To start you off, we'd love to give you the first episode of our popular children's audio series along with a family discussion and activity guide. This episode will help you teach your children about honesty.
Please send my free story and guide
Then we invite you to check out our latest posts that will help you teach your children the values and character traits that will help them find happiness and success in life.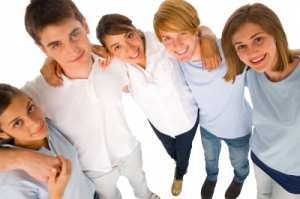 What mother wouldn't want her child to be cool and popular? Well, according to a recent study, being part of the "cool" crowd in middle school might not be all it's cracked up to be by the time those same kids hit their 20's.