To start you off, we'd love to give you the first episode of our popular children's audio series along with a family discussion and activity guide. This episode will help you teach your children about honesty.
Please send my free story and guide
Then we invite you to check out our latest posts that will help you teach your children the values and character traits that will help them find happiness and success in life.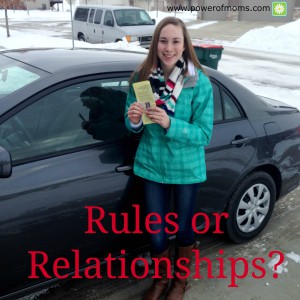 When it comes to raising teenagers, many parents establish a lot of rules and are constantly on the lookout for misbehavior or rebellion. However, nurturing a close relationship with your child could be a better solution.