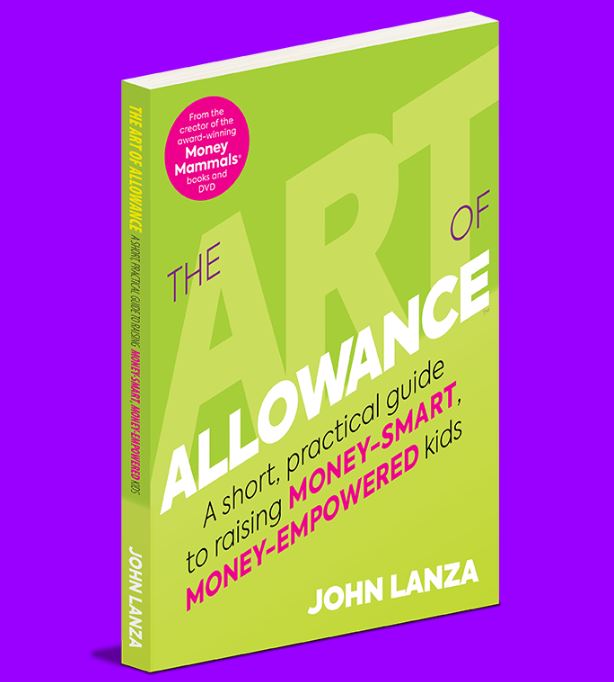 In this episode, Saren interviews John Lanza, author of The Art of Allowance and founder of The Money Mammals, about how we can raise financially literate children.
John talks about how we can teach toddlers to teens how to share, save and spend smart through everything from fun songs and stories to purposeful modeling of wise financial practices to regular discussions about needs and wants to providing kids with a regular allowance.
Show Notes:
John's website:
At the website, you can sign up for some awesome free resources to help you set up your family's money system plus see the fun "Money Mammals" materials for younger kids.