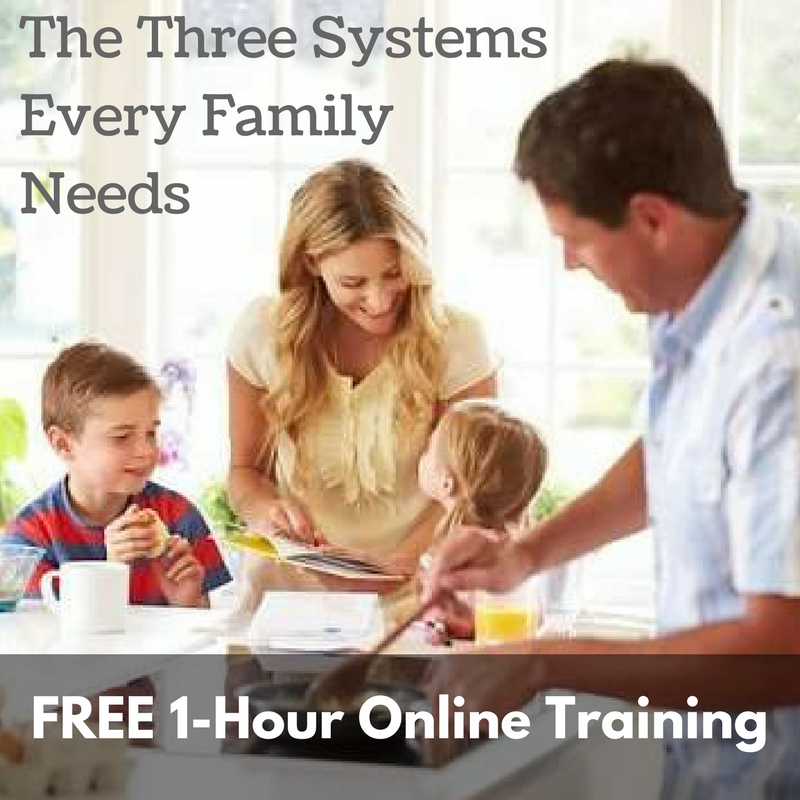 To start you off, we'd love to set you up for free access to a 1-hour training that will help you establish rules and consequences that really work, teach your children about work and money, and create a fun family culture.
Then check out our latest posts and podcast episodes addressing setting up solid routines and traditions in your home.
There's a common misconception that housework is terrible, mundane drudgery that needs to be accomplished as quickly as possible (or avoided at all costs) so we can move on to the "more important" things in life. I don't love scrubbing bathtubs or mopping floors, necessarily, but here are a few experiences from my life that have helped me to see the meaning, joy, and purpose in the work required to sustain a family.