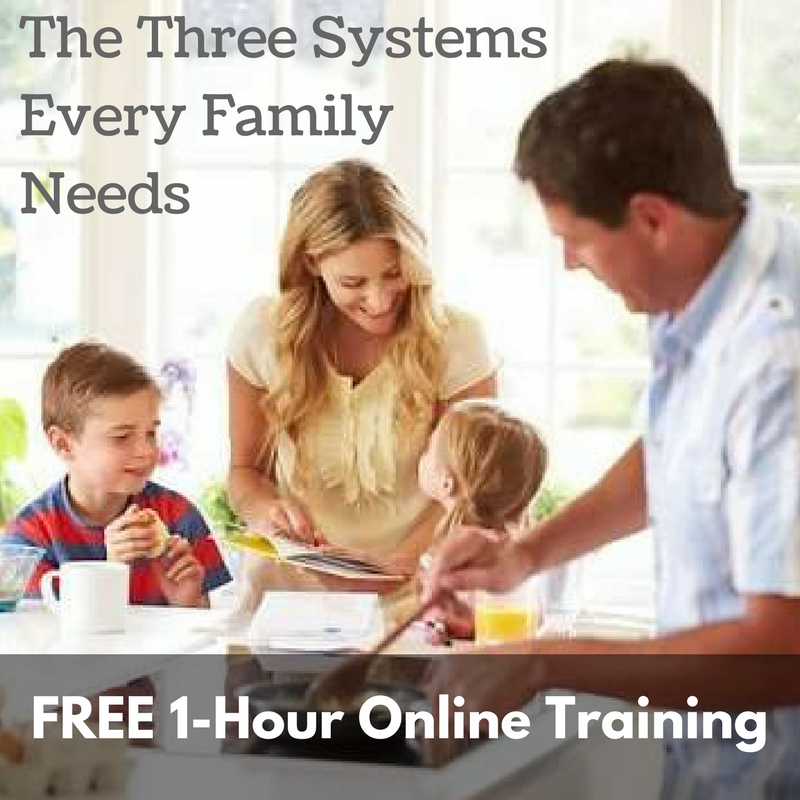 To start you off, we'd love to set you up for free access to a 1-hour training that will help you establish rules and consequences that really work, teach your children about work and money, and create a fun family culture.
Then check out our latest posts and podcast episodes addressing setting up solid routines and traditions in your home.
I want to believe that if it works on paper, it works. Period. That if I just make a really outlined time map, a fun and motivating chore system, or a realistic-yet-ambitious goal chart, our home will run perfectly. But most of the time, motherhood doesn't work that way.