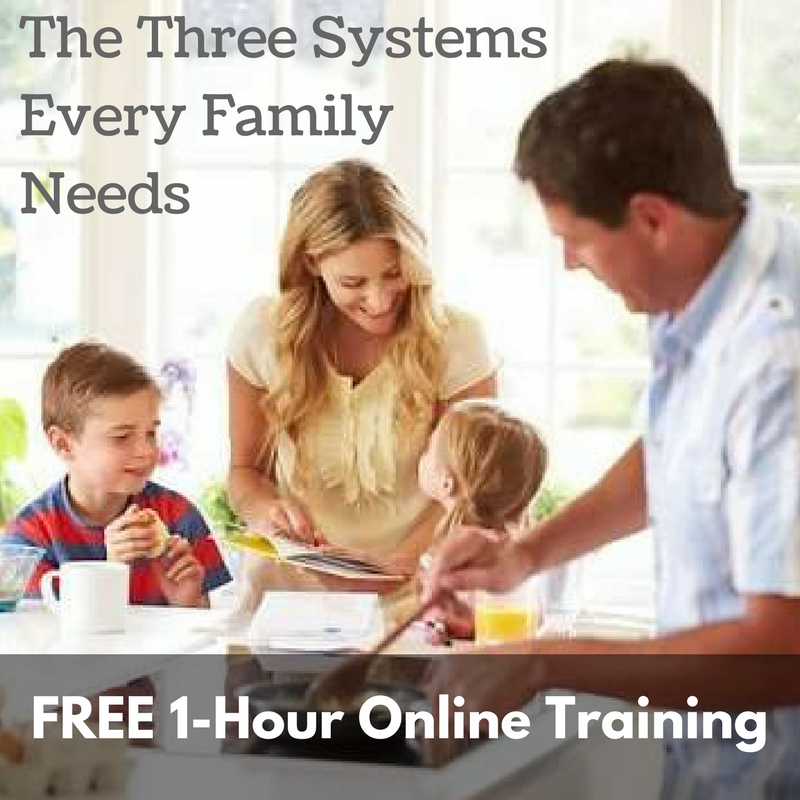 To start you off, we'd love to set you up for free access to a 1-hour training that will help you establish rules and consequences that really work, teach your children about work and money, and create a fun family culture.
Then check out our latest posts and podcast episodes addressing setting up solid routines and traditions in your home.
Screen time is an issue for most deliberate mothers. How much time do your children spend in front of a TV, computer, tablet, or phone? Do you struggle to know how much is too much? In this episode, Saren and April offer some ideas that can really help!