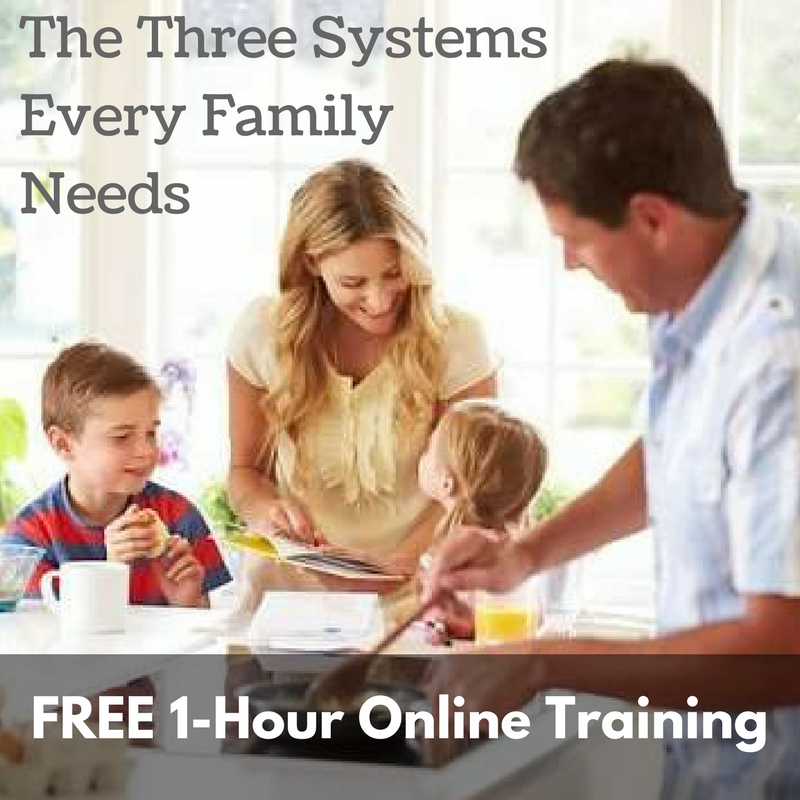 To start you off, we'd love to set you up for free access to a 1-hour training that will help you establish rules and consequences that really work, teach your children about work and money, and create a fun family culture.
Then check out our latest posts and podcast episodes addressing setting up solid routines and traditions in your home.
I want to cherish my children and bind our hearts together while they're young so that hopefully we'll be close on into the future. Here are are some simple but powerful little "traditions" that have helped me soak in my "babies" for as long as they'll let me.