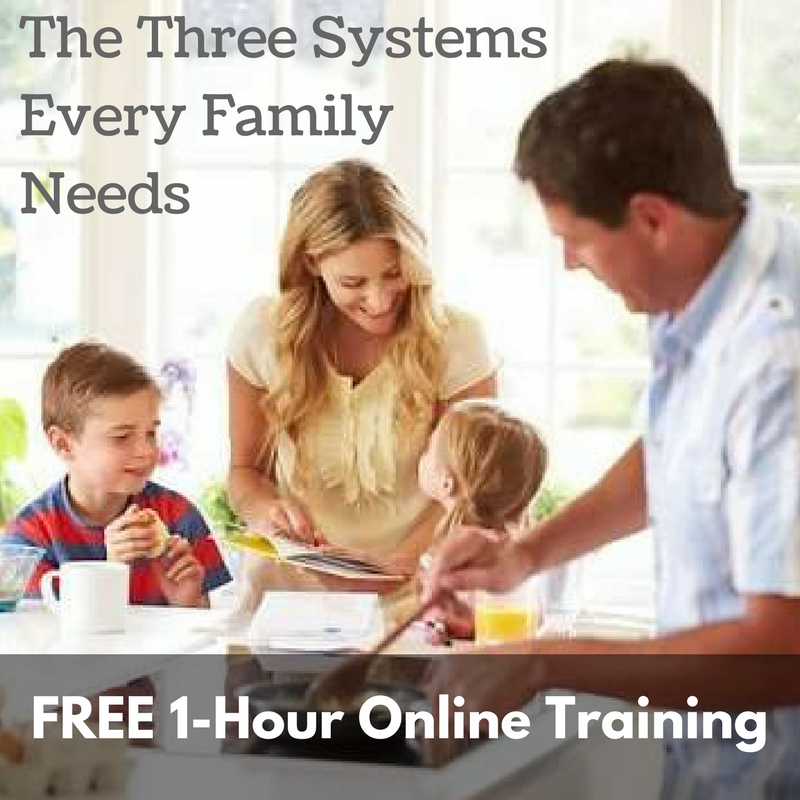 To start you off, we'd love to set you up for free access to a 1-hour training that will help you establish rules and consequences that really work, teach your children about work and money, and create a fun family culture.
Then check out our latest posts and podcast episodes addressing setting up solid routines and traditions in your home.
In this week's episode, Saren answers these questions from our community about helping kids deal with school-related anxiety, how to say yes and no to the right things for yourself and your kids, how to make the most of car time, and how to set up a good after-school routine.