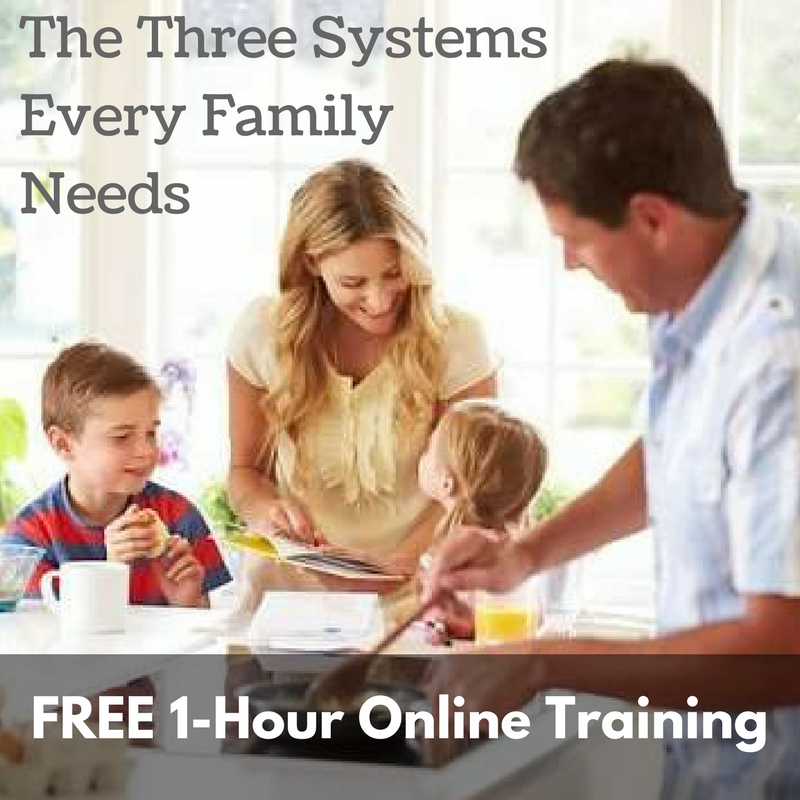 To start you off, we'd love to set you up for free access to a 1-hour training that will help you establish rules and consequences that really work, teach your children about work and money, and create a fun family culture.
Then check out our latest posts and podcast episodes addressing setting up solid routines and traditions in your home.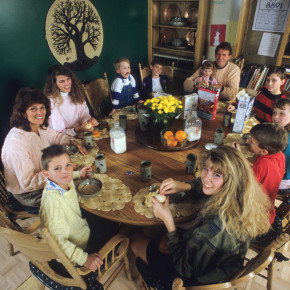 Time and time again, we've been told that family dinner really matters. There are so many studies that show a strong correlation between regular family dinners and everything from having better relationships with their current and future families to being more likely to go to college and have a stable job. But how do we make family dinner work?