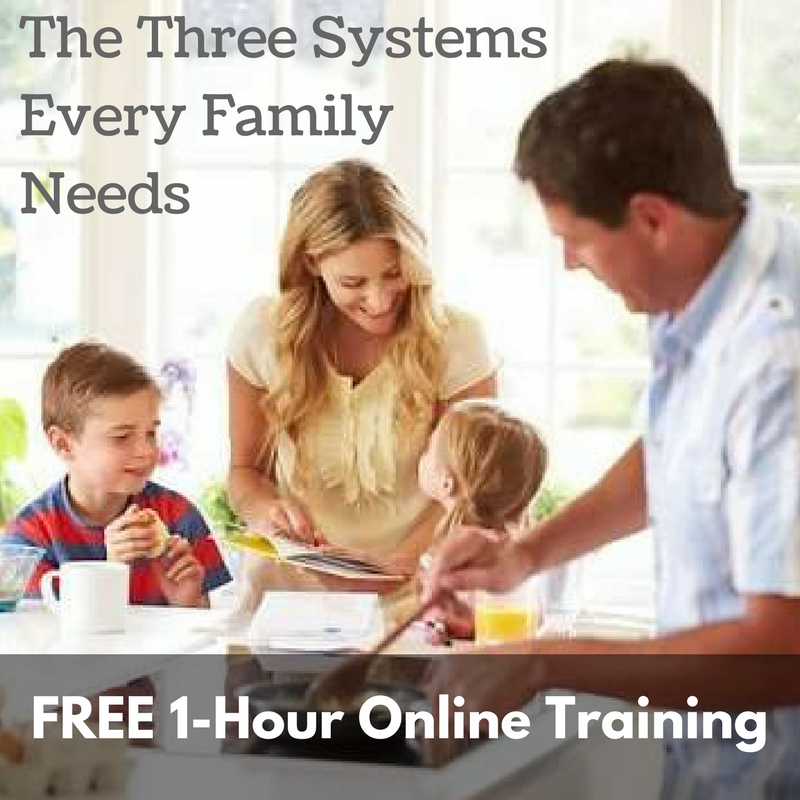 To start you off, we'd love to set you up for free access to a 1-hour training that will help you establish rules and consequences that really work, teach your children about work and money, and create a fun family culture.
Then check out our latest posts and podcast episodes addressing setting up solid routines and traditions in your home.
Realistic expectations. Small bite-sized jobs. Job training. This stuff can make a huge difference in the happiness and cleanliness of our homes. Check out Saren's bite-sized job list and a quick video of the certification process that works with her kids.