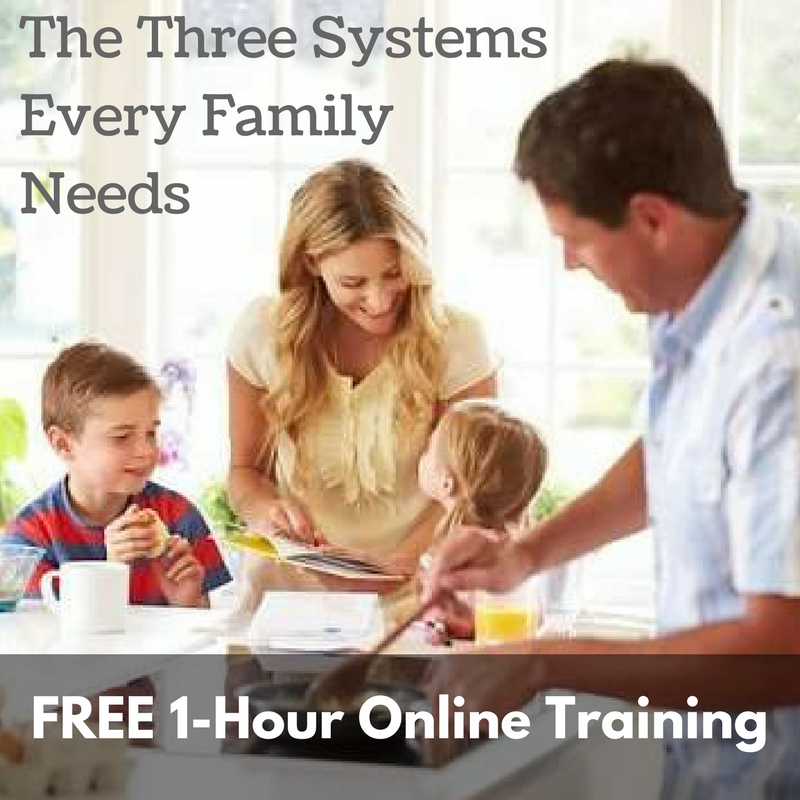 To start you off, we'd love to set you up for free access to a 1-hour training that will help you establish rules and consequences that really work, teach your children about work and money, and create a fun family culture.
Then check out our latest posts and podcast episodes addressing setting up solid routines and traditions in your home.
It can be a real struggle to get your kids to do their schoolwork. But what if you could do one simple thing to transform schoolwork from feeling like busywork to feeling like a powerful learning experience? Author Amanda Roos is a school teacher and has some great ideas!