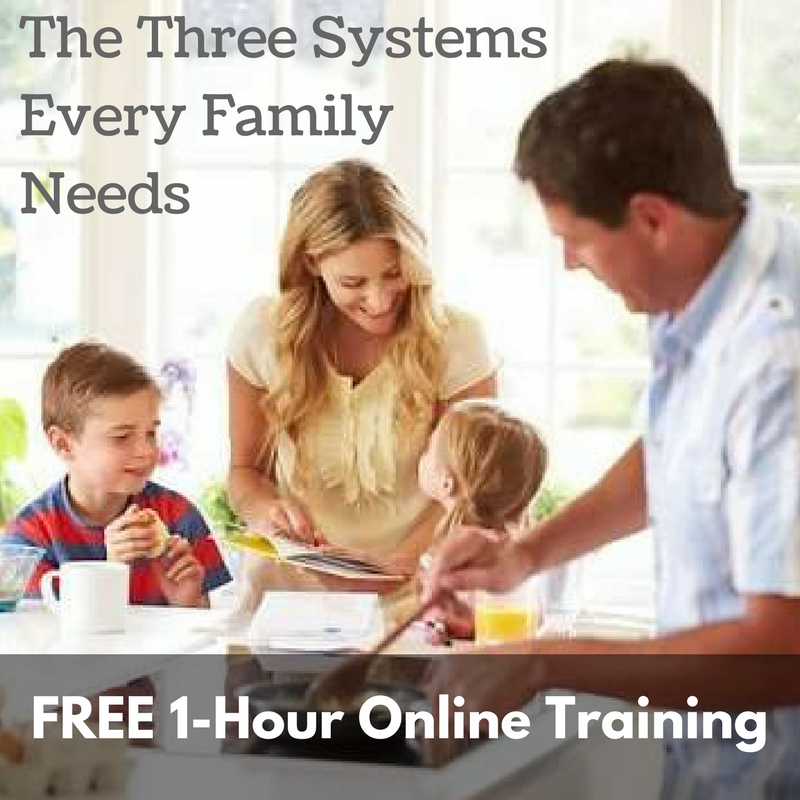 To start you off, we'd love to set you up for free access to a 1-hour training that will help you establish rules and consequences that really work, teach your children about work and money, and create a fun family culture.
Then check out our latest posts and podcast episodes addressing setting up solid routines and traditions in your home.
Family road trips can be wonderful! Check out these concrete tips on packing (list included), car time, hotels and more from a mom with lots of road trip experience.