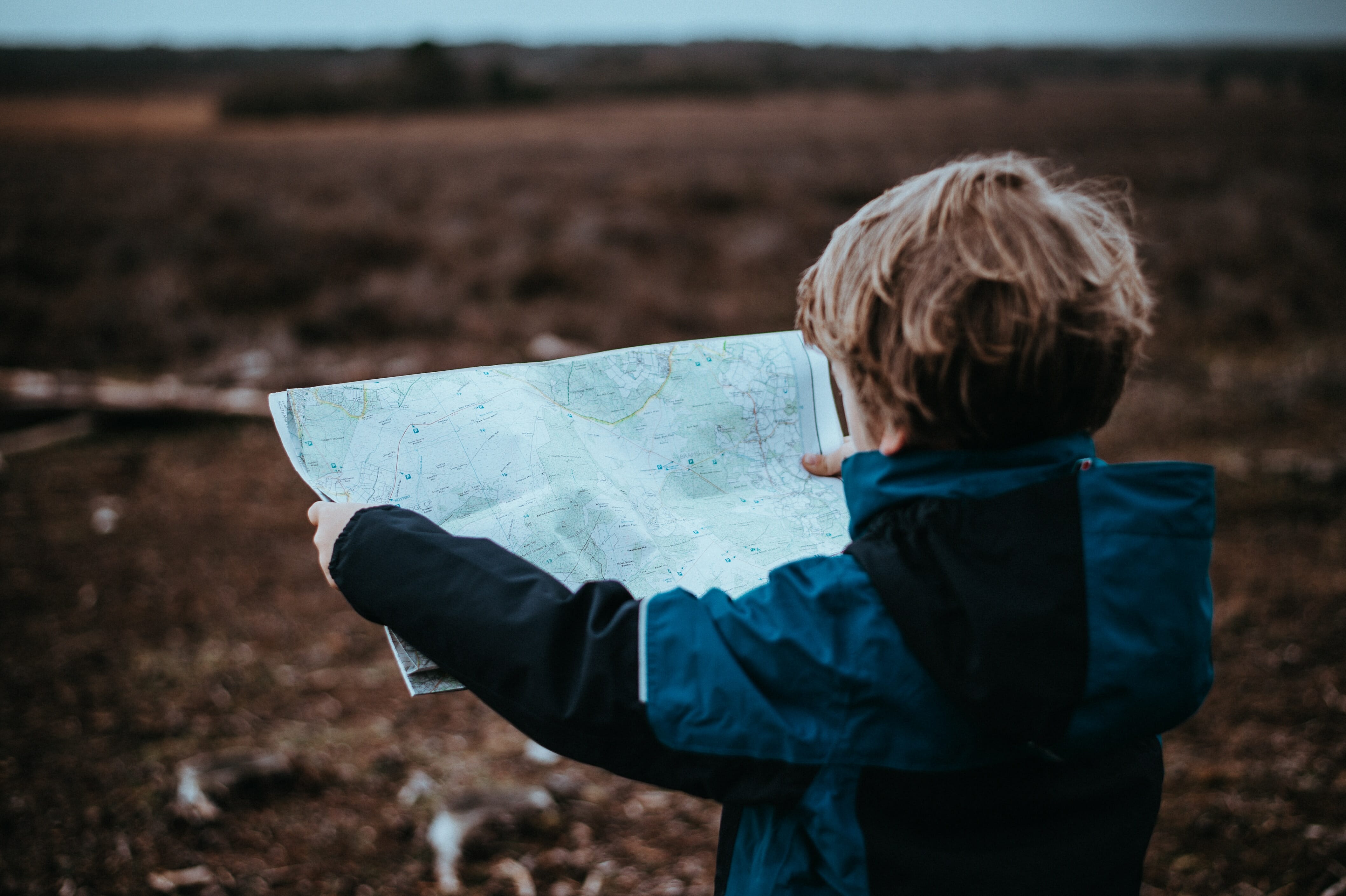 As we waved goodbye to our oldest son, having just dropped him off at college several states away, I wondered if I had taught him the basic skills of life to survive on his own. I ran through the list:  basic cooking (check), laundry, (check), navigating a map (check), depositing a check, (…check.)  I felt pretty confident that we had taught him enough to manage life as a college freshman.  My confidence was shaken a few weeks later when the phone rang:
"Mom, how do I mail a package?"
What? How, in 18 years of my son's life, did we manage to forget to teach him how the postal service works?
It seems there are so many life skills that we as parents know without thinking about it, that a few can slip through the cracks. My son's confused call home had me wondering, "what else have we forgot to teach him?" Over the years as our children have left home, I've been surprised that no matter how hard I try, there are always a few things we forgot. Often, as I reflect on why, I've realized that it was just easier for me to do it myself.  It's become clear that sometime "easier" comes at a price.
Lisa Hoelzer, in her blog post "Will My Teenager Be Ready For Adulthood", had this to say:
"Sometimes I undermine my child's autonomy without realizing it. By doing things for her that she can do for herself, I take away her responsibility. I deprive her of the opportunity to form good habits and experience the pleasure that comes from accomplishing a "grown-up" task."
Hoelzer then goes on to reference several suggestions for tasks that our children can do for themselves that often we do for them.  As we teach our children basic life skills, their confidence will grow and we can feel more secure in our knowledge that they are equipped to handle life on their own.
WHAT BASIC LIFE SKILLS DO CHILDREN NEED TO KNOW AND HOW DO YOU TEACH THEM? Please share your answers in the comments below!