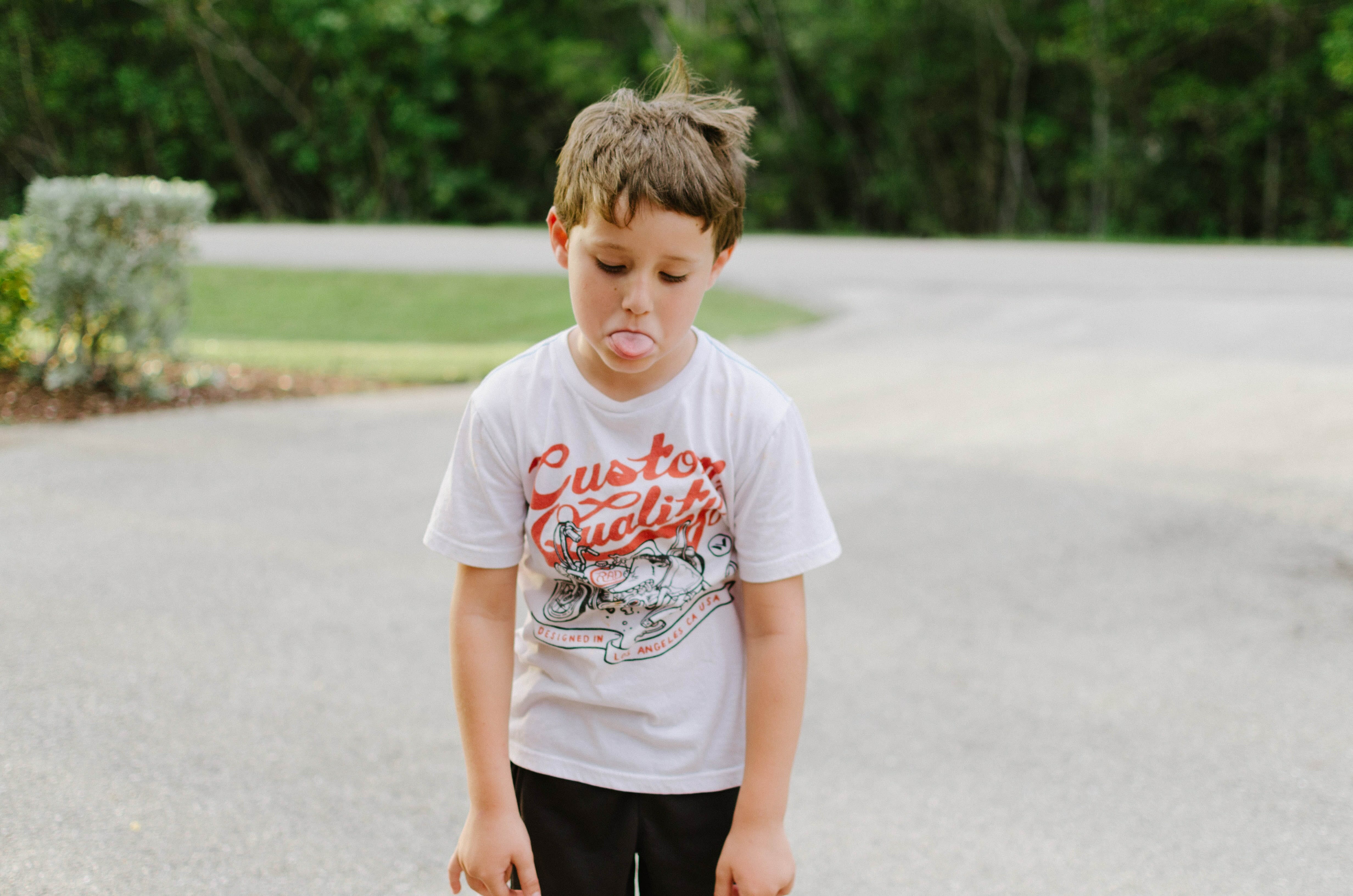 Recently we asked our readers what parenting dilemmas they need help with. From a mom of six kids under the age of 8 we received this question:
"How do I stop the whining when I ask my kids to do things?  We have some children that just dig in their heels and won't do anything unless threatened with punishment."
It's fair to say that almost every parent has dealt with this situation in their parenting journey. For some children it seems like it is their natural response to start complaining as soon as something is asked of them, and it doesn't take long for that to rub off on other children in the household.  A chorus of whining and complaining can try our patience as parents and easily leave us frustrated and flummoxed.
In her post, "Five Tips To Motivate Your Kids To Pitch In Without Pitching a Fit", Amy McCready, shares some practical solutions to increase cooperation and cut down on the whining. McCready's suggestion to "watch your words" made me rethink how I was speaking to my own children. Simple reframing of my request makes a difference in how my kids react.
For example, I have learned that for most of my teenagers, they don't mind pitching in, but they want to have a say in when it gets done. While in my mind I want it done "right now," that makes my children feel as if they don't have any control. (And a sure-fire way to create whiny kids is to take away their sense of control).  However, if I tell them what needs to occur and give them a time frame to do it in, they are much more likely to complete the task without grumbling. This makes us all a lot happier and eliminates parental power struggles.  Often it is small changes that can make a big difference in creating a cooperative family atmosphere.
QUESTION:  HOW DO YOU GET YOUR KIDS TO DO THINGS WITHOUT WHINING? Please share your answers in the comment section below!
Photo by Hunter Johnson on Unsplash