Great families don't just happen. They are built.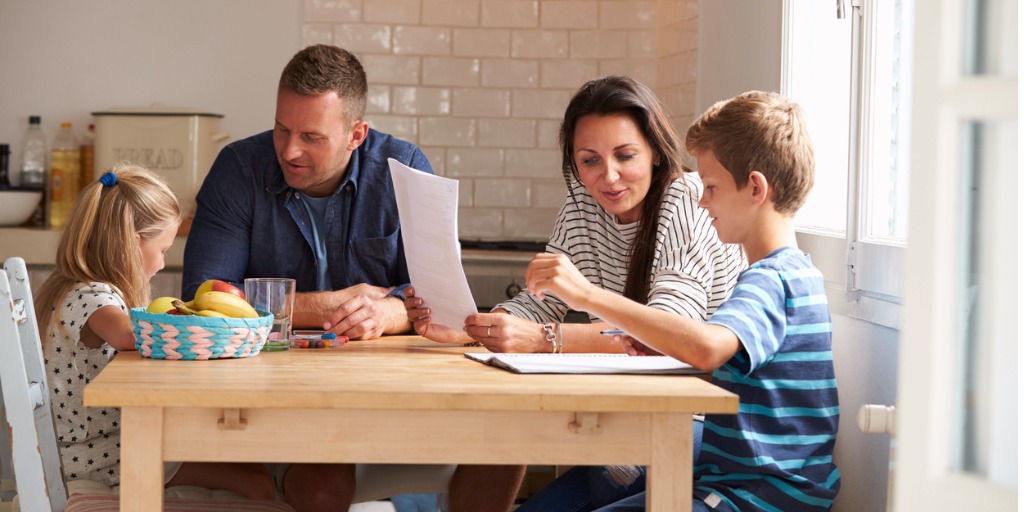 Ready to set your family up for more peace, order, and joy?
Would you like to see how you're setting your kids up for good behavior and where you can improve?
Sign up for our free 5-minute assessment: Your Home Environment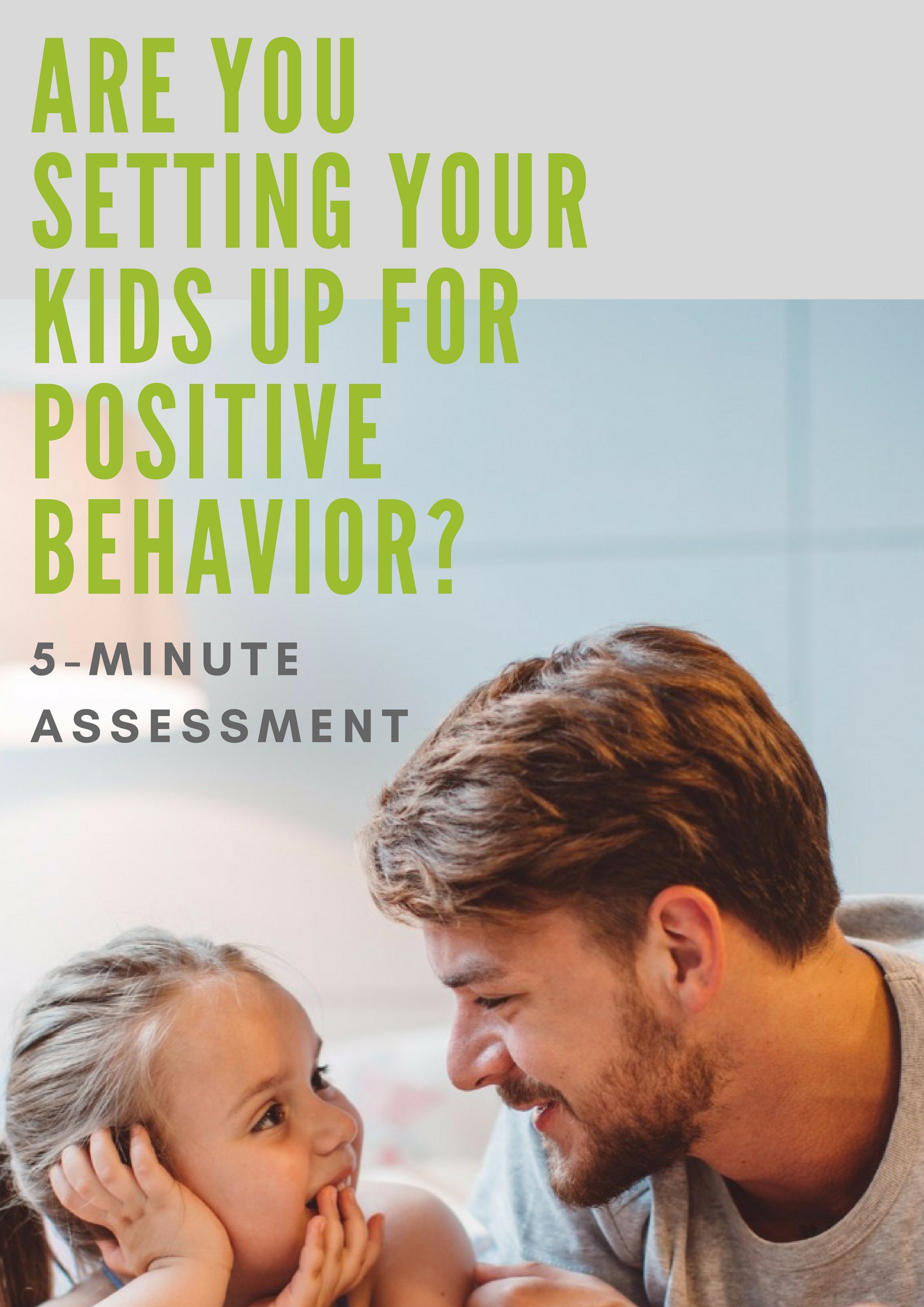 At this time of year, it's so easy to get caught up in the letters to Santa, the hustle and bustle of getting gifts for our children, the parties, the events that we lose track of some of the most beautiful opportunities this season has to offer. Listen as Saren reads three popular posts about helping children get excited about giving and protecting family time during the holidays.