Great families don't just happen. They are built.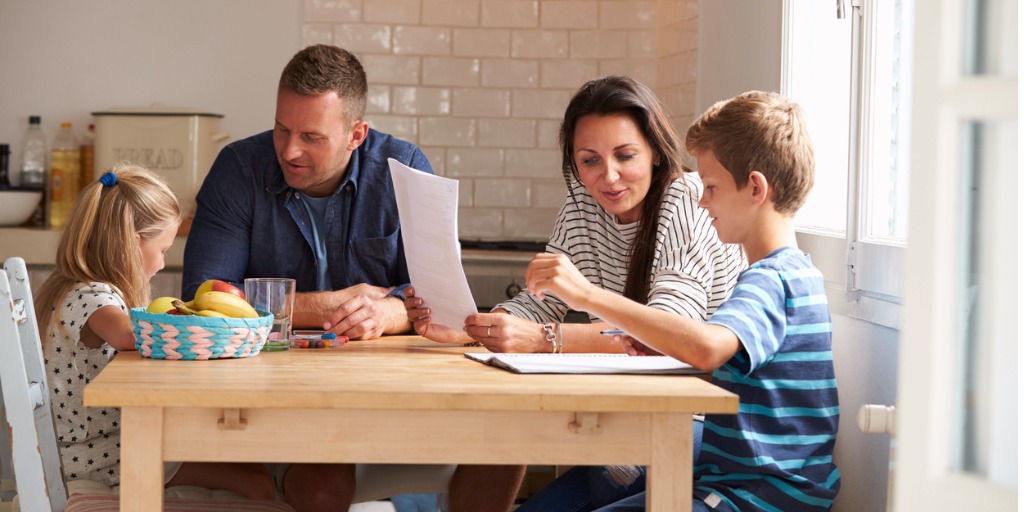 Ready to set your family up for more peace, order, and joy?
Would you like to see how you're setting your kids up for good behavior and where you can improve?
Sign up for our free 5-minute assessment: Your Home Environment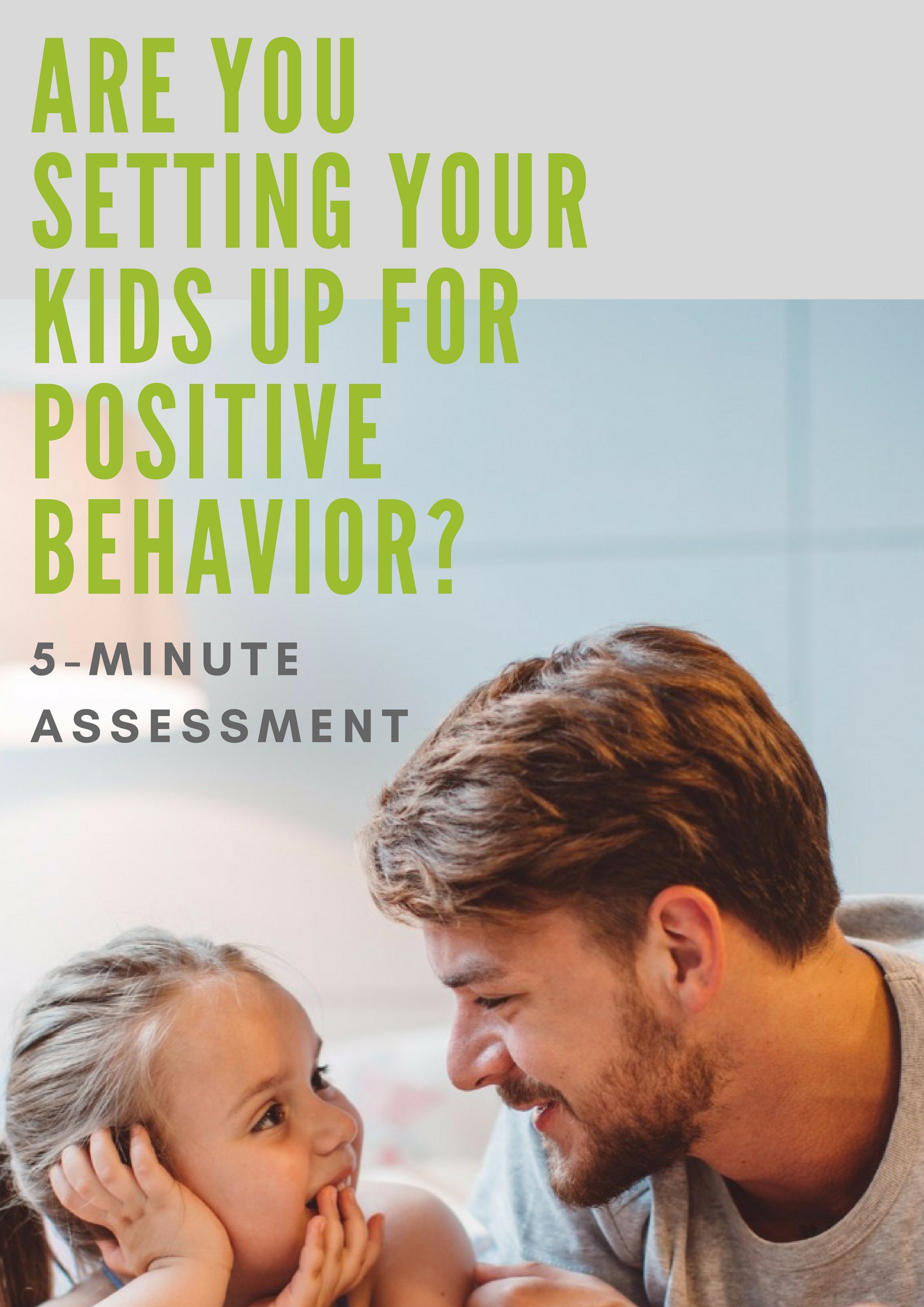 In this episode, Saren talks with Katie Kimball about concrete ideas to help us really enjoy cooking alongside our children as we teach them responsibility, build their skills and self-confidence, and get them excited about healthy eating.