Great families don't just happen. They are built.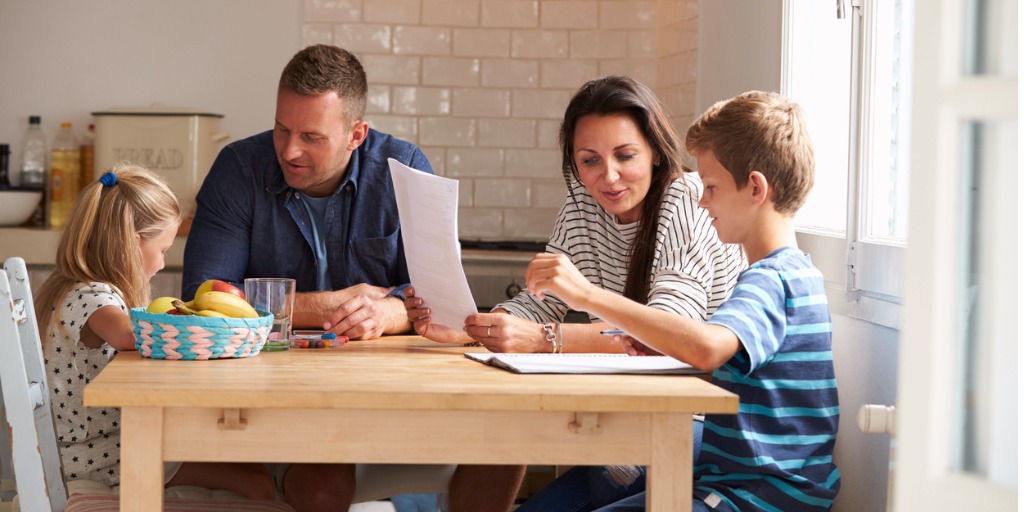 Ready to set your family up for more peace, order, and joy?
Would you like to see how you're setting your kids up for good behavior and where you can improve?
Sign up for our free 5-minute assessment: Your Home Environment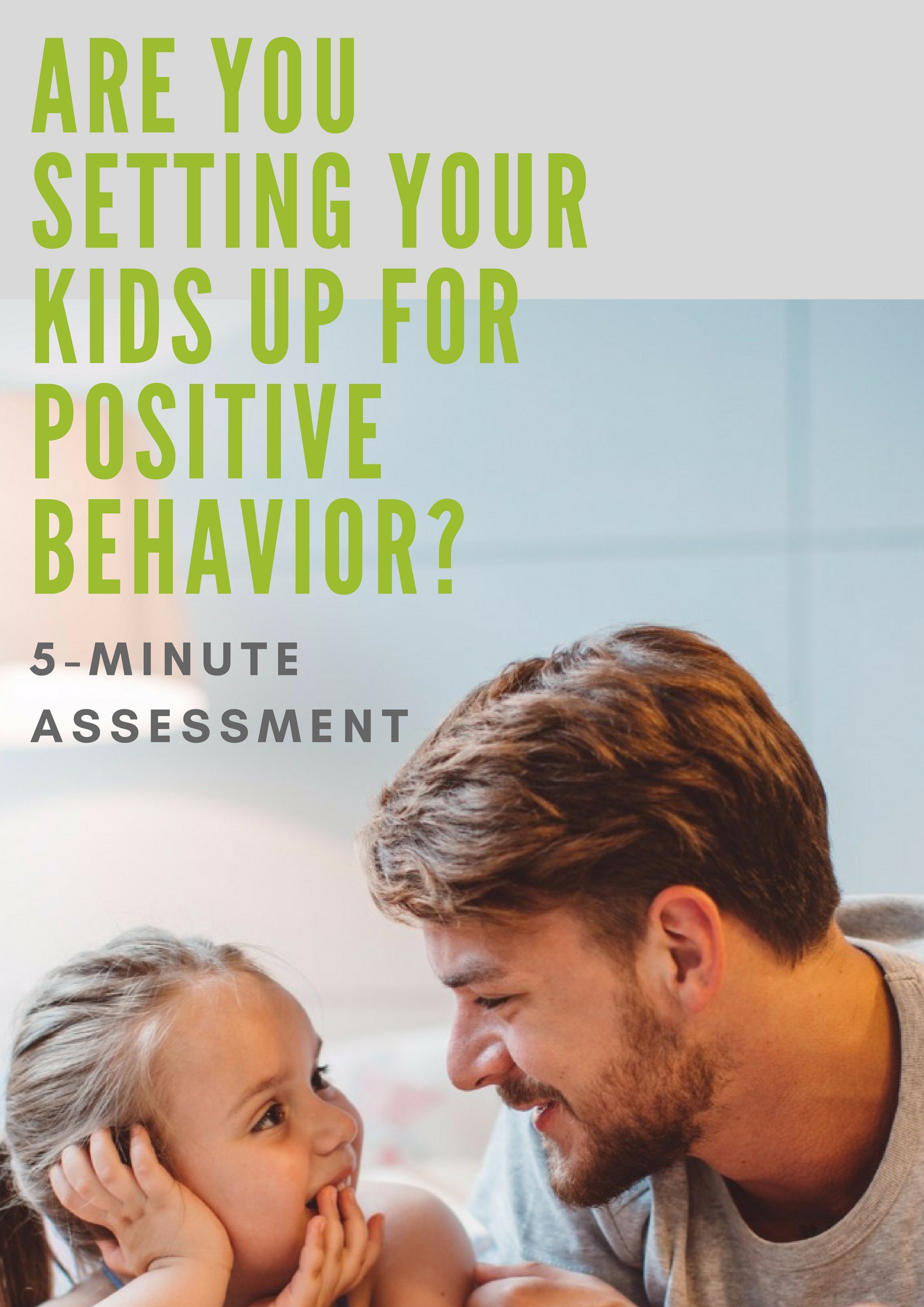 Do you sometimes wonder whether you're really making a difference? Do you see your dreams of doing big things fading away as you deal with little things needed by little people day in and day out? In this episode, Saren shares an "a-ah" moment that helped her to see that all those seemingly little things we do every day as parents add up to be really big and beautiful things in the end.