Great families don't just happen. They are built.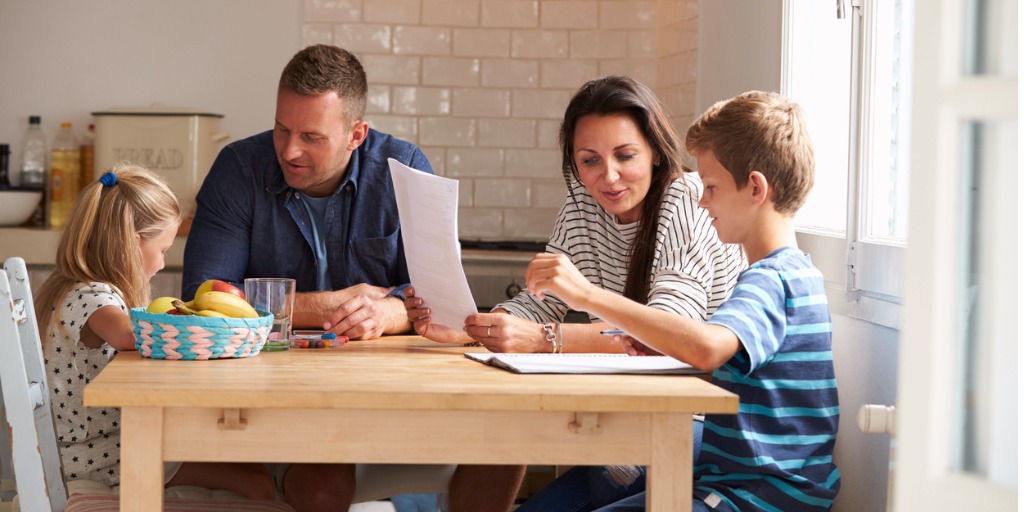 Ready to set your family up for more peace, order, and joy?
Would you like to see how you're setting your kids up for good behavior and where you can improve?
Sign up for our free 5-minute assessment: Your Home Environment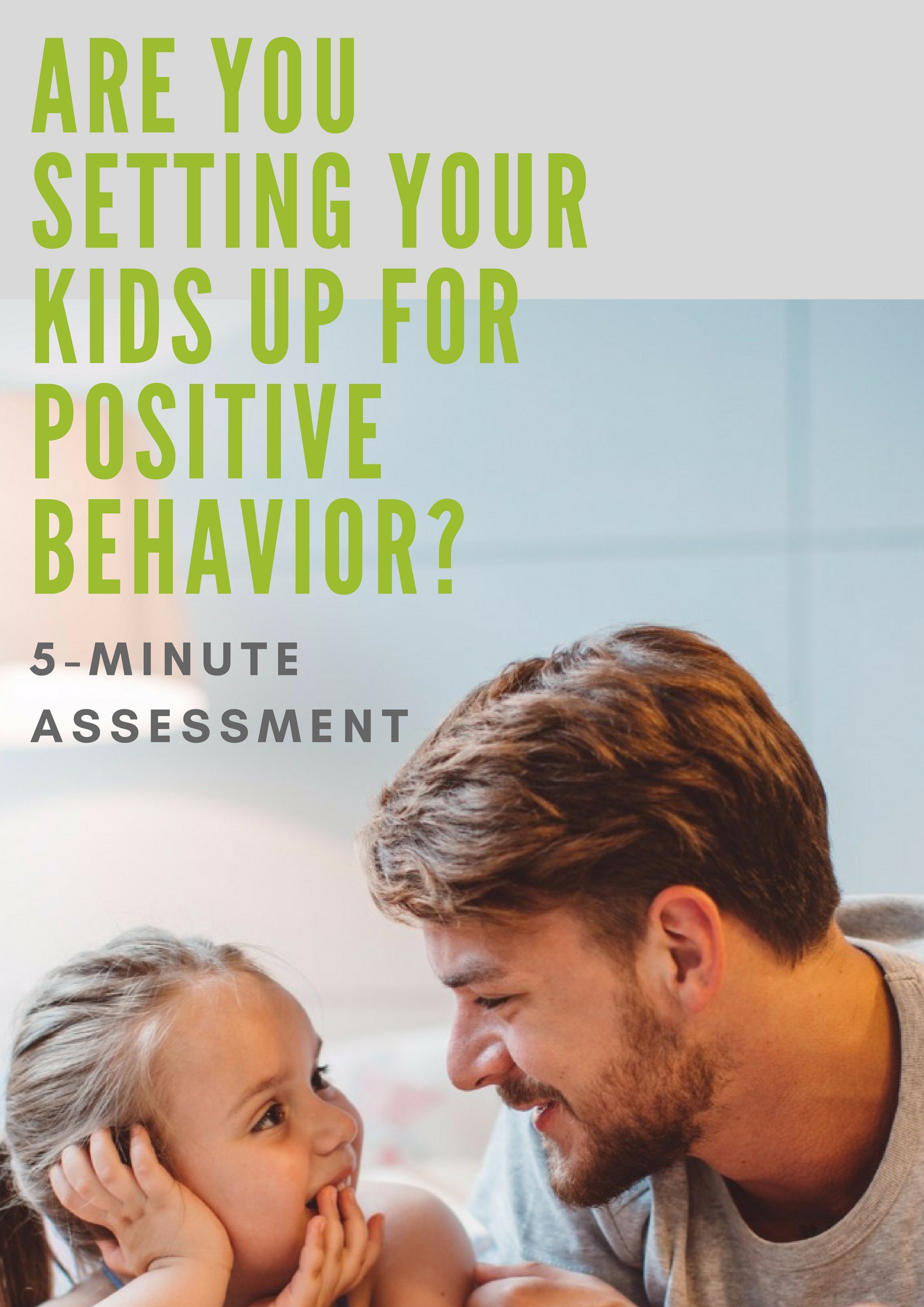 If our lives are so crammed full of soccer games, music lessons, and social functions how can we expect to have fun together? Great experiences don't happen by accident. While you can't force family fun, you do have to make a place for it.