Great families don't just happen. They are built.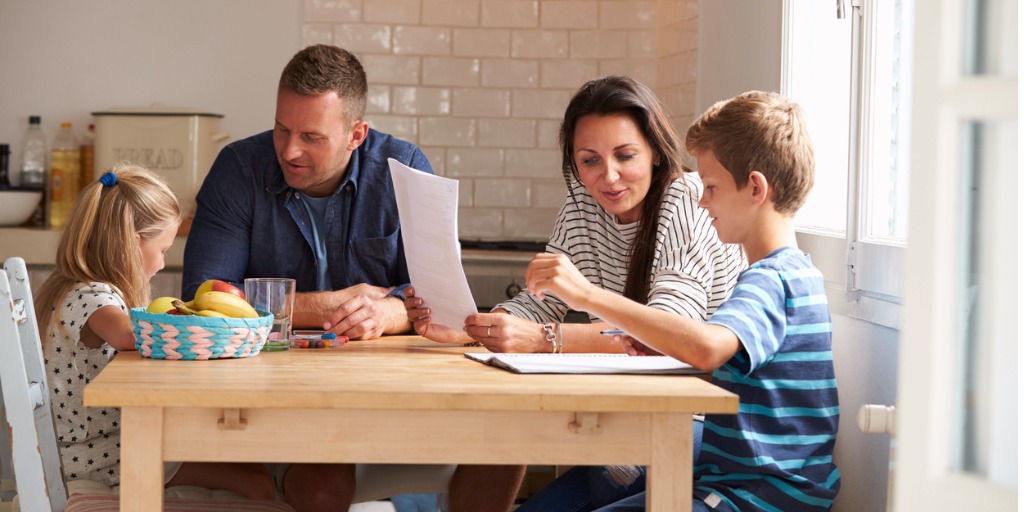 Ready to set your family up for more peace, order, and joy?
Would you like to see how you're setting your kids up for good behavior and where you can improve?
Sign up for our free 5-minute assessment: Your Home Environment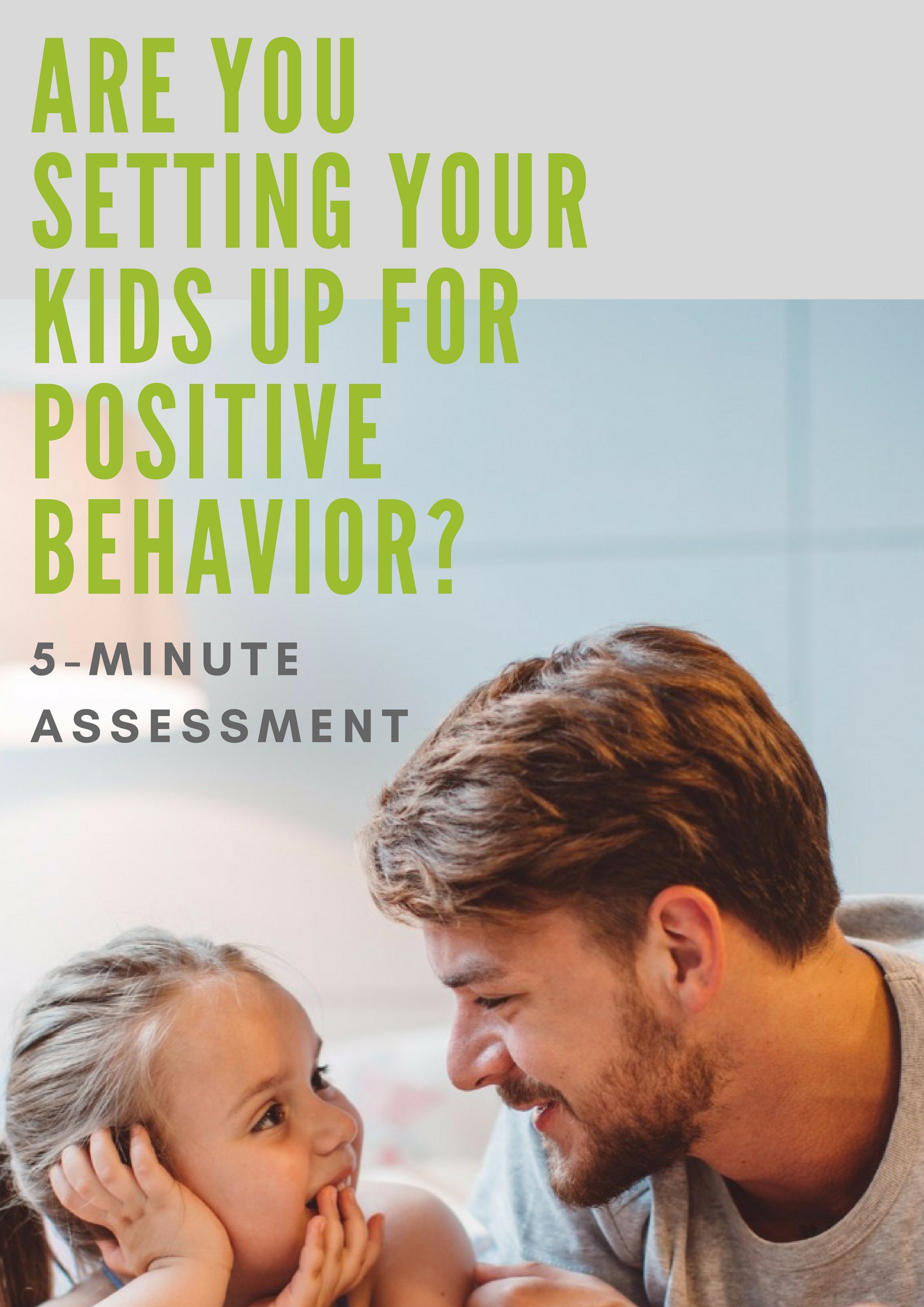 Organizing doesn't come naturally to me. In fact, unless acted upon by an outside force (visitors!), most of the time our house was gravitating towards chaos. When my sister-in-law last visited, she shared some of her simple "secrets" for keeping a clean and orderly home. Here's what I learned.