Great families don't just happen. They are built.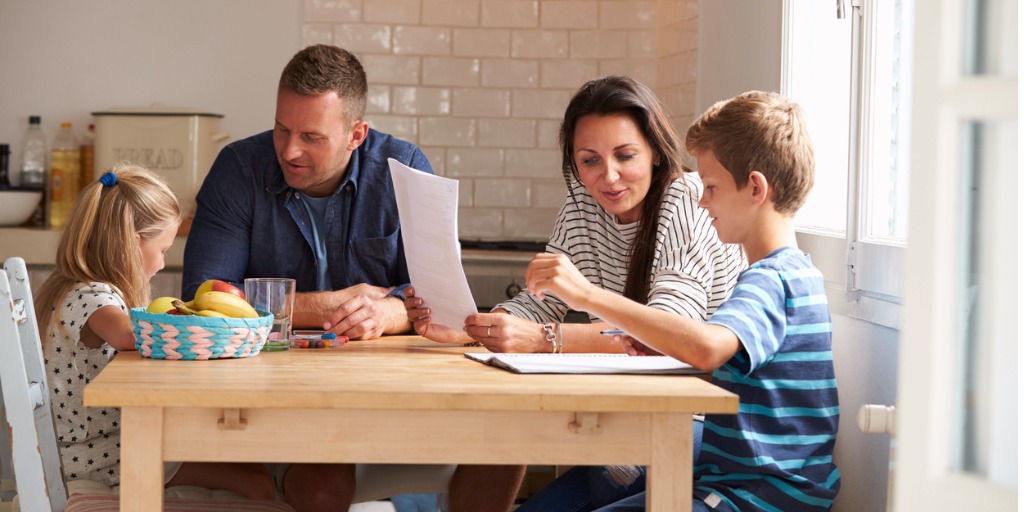 Ready to set your family up for more peace, order, and joy?
Would you like to see how you're setting your kids up for good behavior and where you can improve?
Sign up for our free 5-minute assessment: Your Home Environment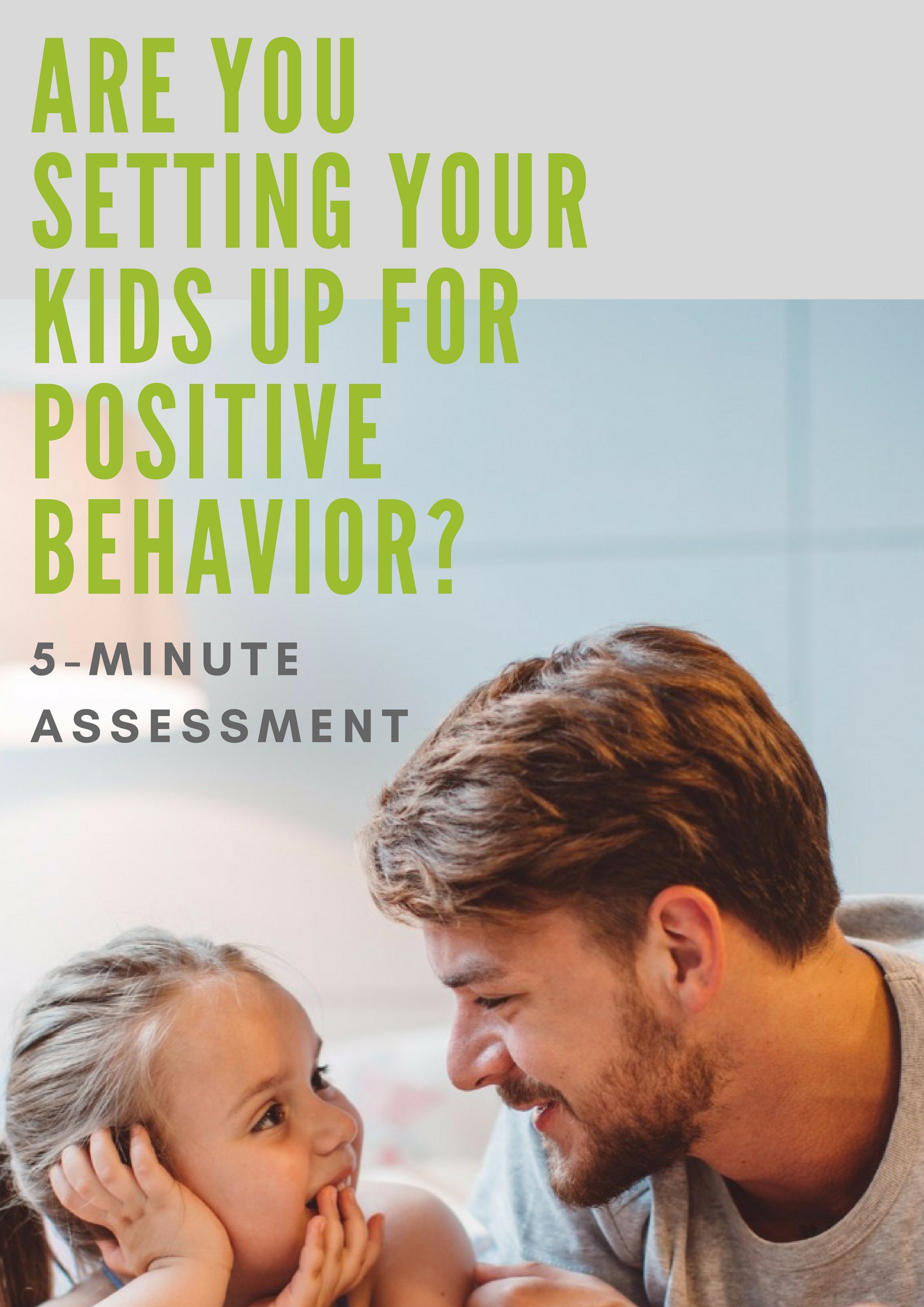 There are few things more frustrating to a new mother than the amount of housework that comes with a new baby. The big messes can be overwhelming. Now, fast forward through a few more children and you've got a bona fide disaster zone.