Great families don't just happen. They are built.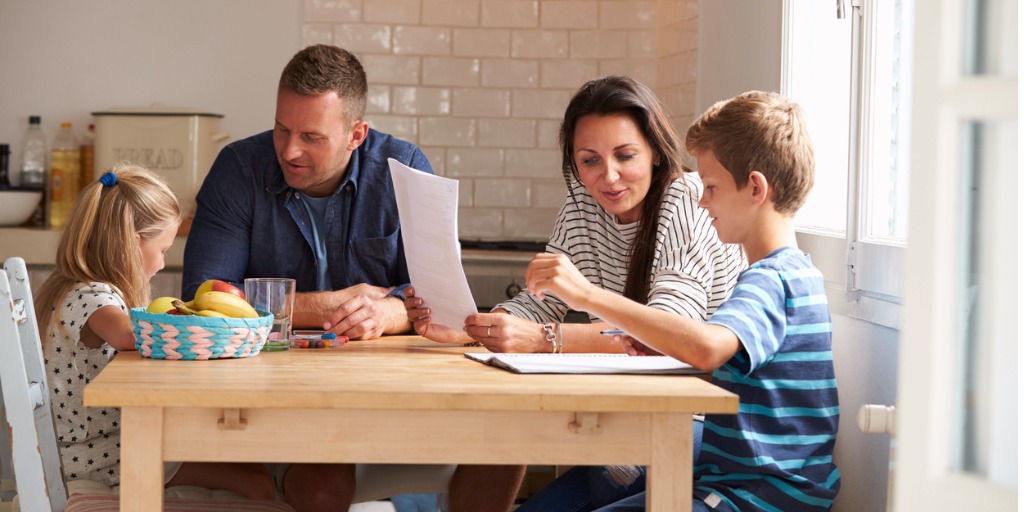 Ready to set your family up for more peace, order, and joy?
Would you like to see how you're setting your kids up for good behavior and where you can improve?
Sign up for our free 5-minute assessment: Your Home Environment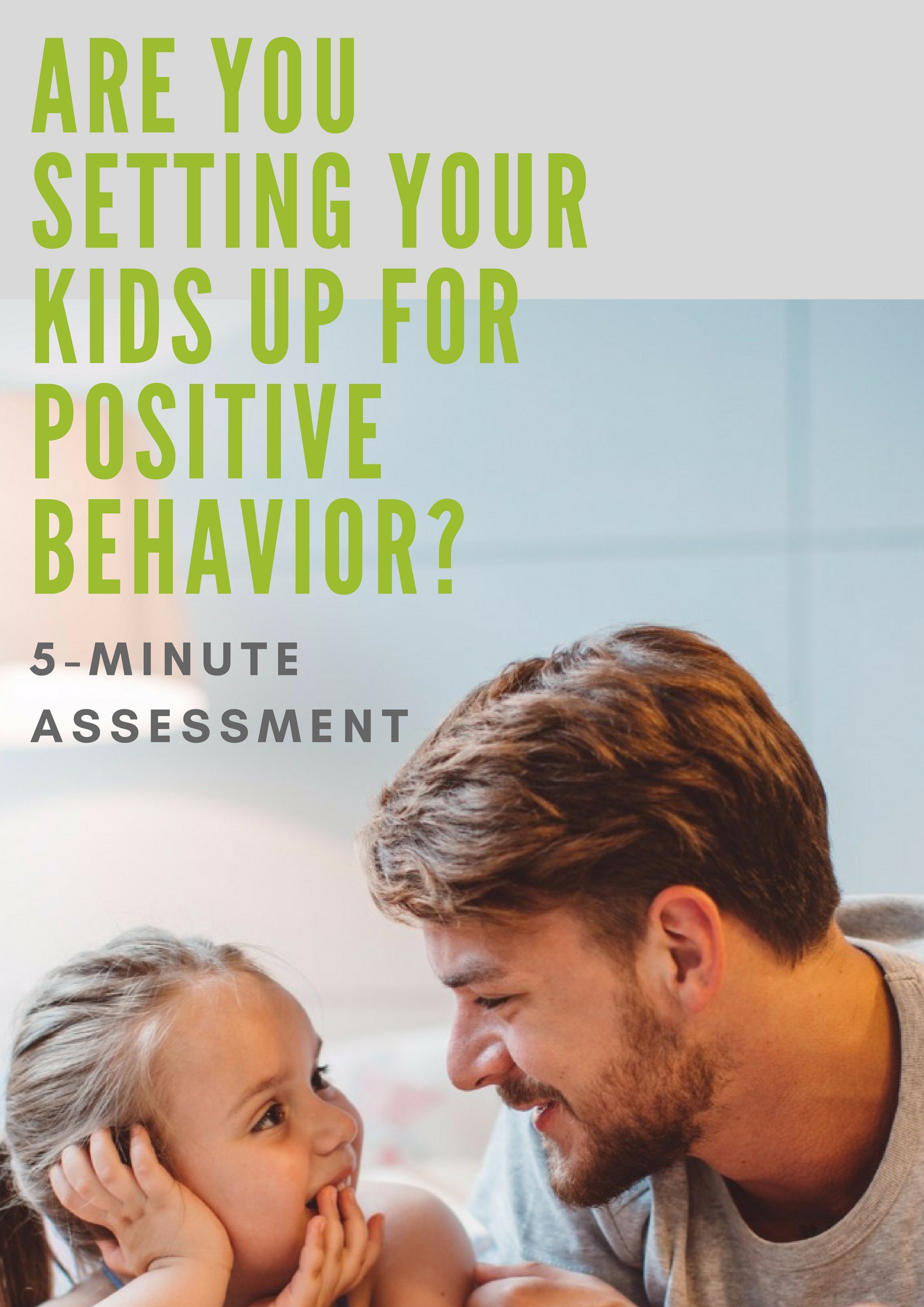 Facebook0 Twitter0 Pinterest0 Evernote Print18 Email321total sharesHere are some great books that help teach about honesty. Feel free to add your favorite books that address honesty in the comments below.  Happy reading! (Click on each book image to learn more about the book or make a list of the ones that look good and head […]
There's a common misconception that housework is terrible, mundane drudgery that needs to be accomplished as quickly as possible (or avoided at all costs) so we can move on to the "more important" things in life. I don't love scrubbing bathtubs or mopping floors, necessarily, but here are a few experiences from my life that have helped me to see the meaning, joy, and purpose in the work required to sustain a family.
Facebook0 Twitter0 Pinterest0 Evernote Print0 Email0 0total shares As I studied third world development and international relations in my undergraduate studies at Wellesley College and went on to study what education is and what more it could be with my Masters at Harvard, I figured out a whole lot of seemingly brilliant solutions to many […]