Great families don't just happen. They are built.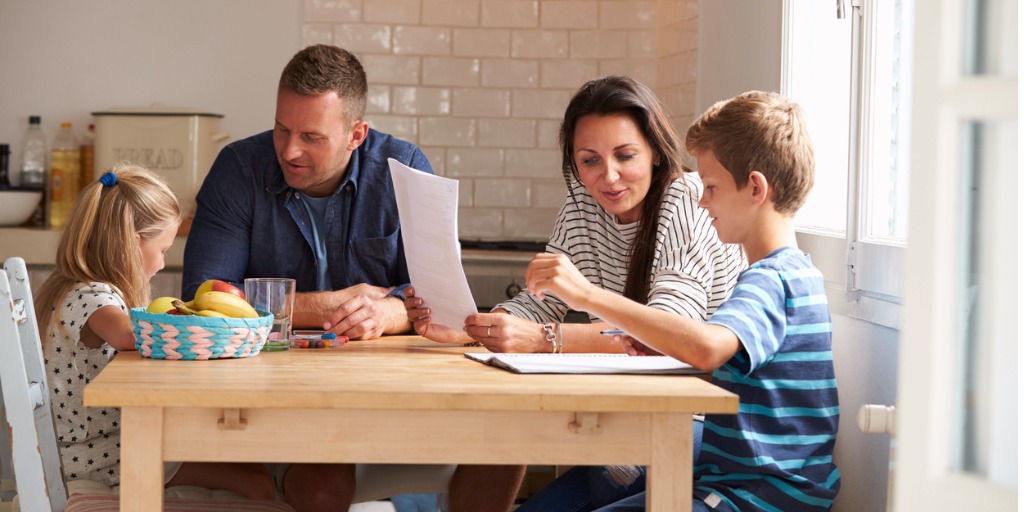 Ready to set your family up for more peace, order, and joy?
Would you like to see how you're setting your kids up for good behavior and where you can improve?
Sign up for our free 5-minute assessment: Your Home Environment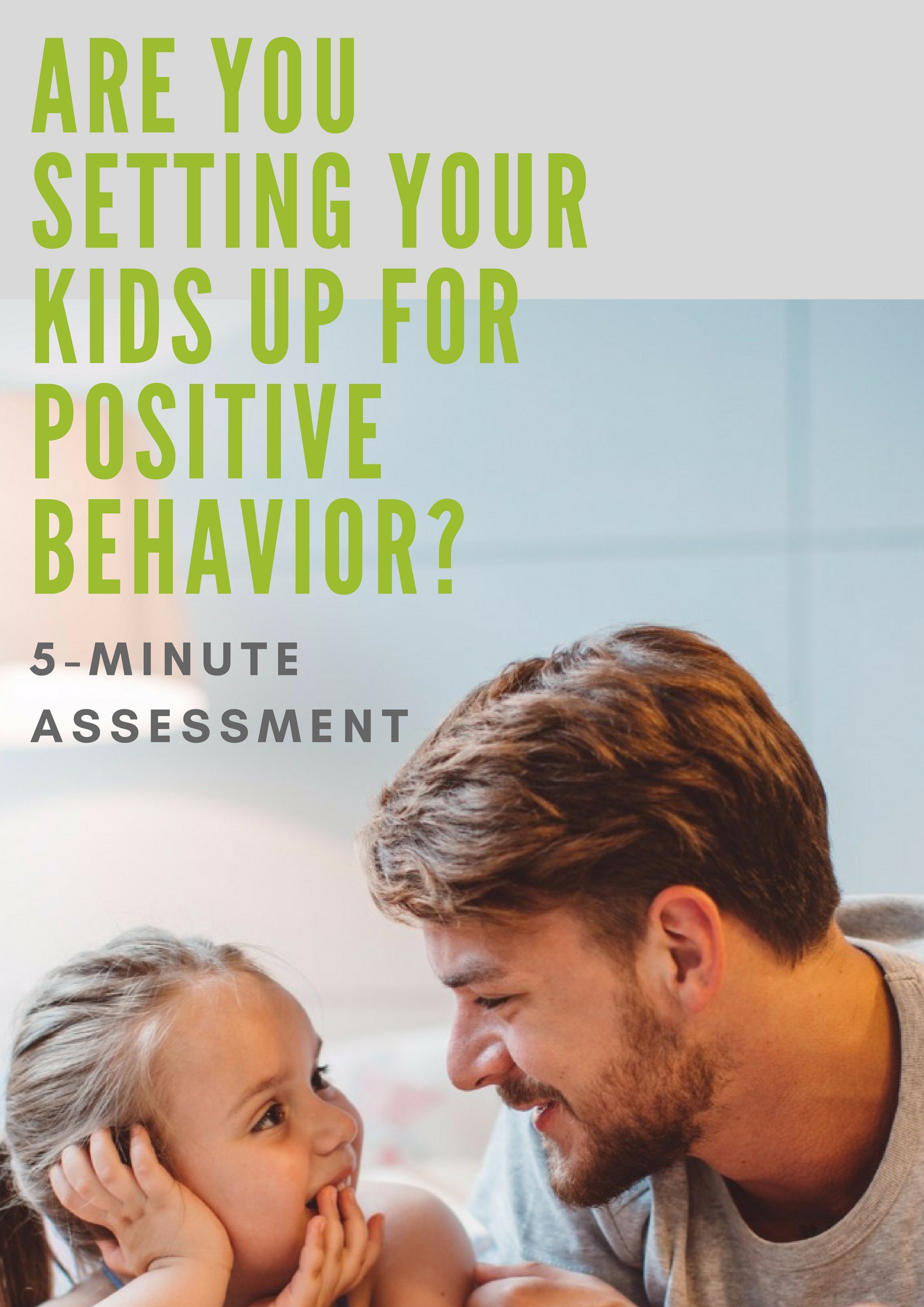 Entitlement is a huge concern for so many parents! In this week's episode, Saren and April (director of our sister-site, Power of Moms) share some of the great responses we received from our communities as well as ideas that have really helped pump up gratitude and tone down entitlement in their own families.