Great families don't just happen. They are built.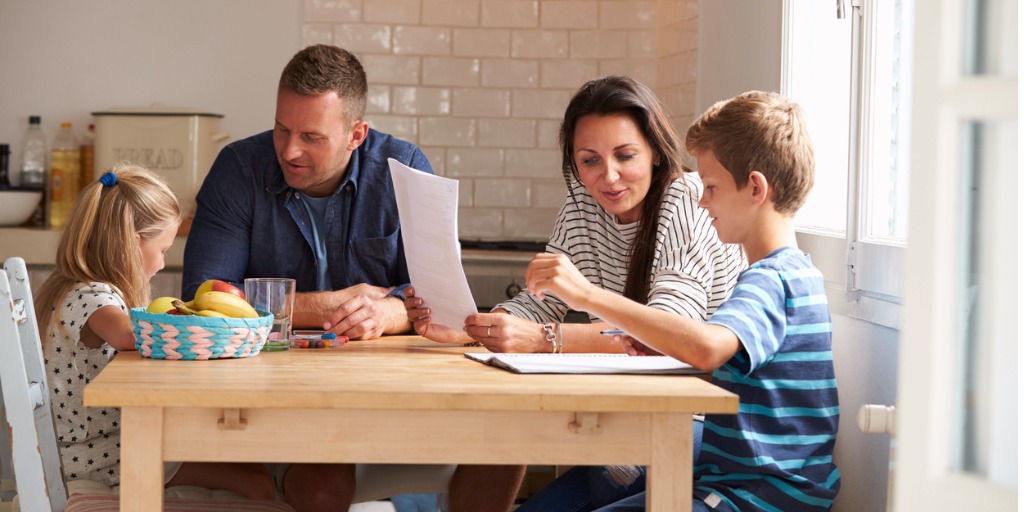 Ready to set your family up for more peace, order, and joy?
Would you like to see how you're setting your kids up for good behavior and where you can improve?
Sign up for our free 5-minute assessment: Your Home Environment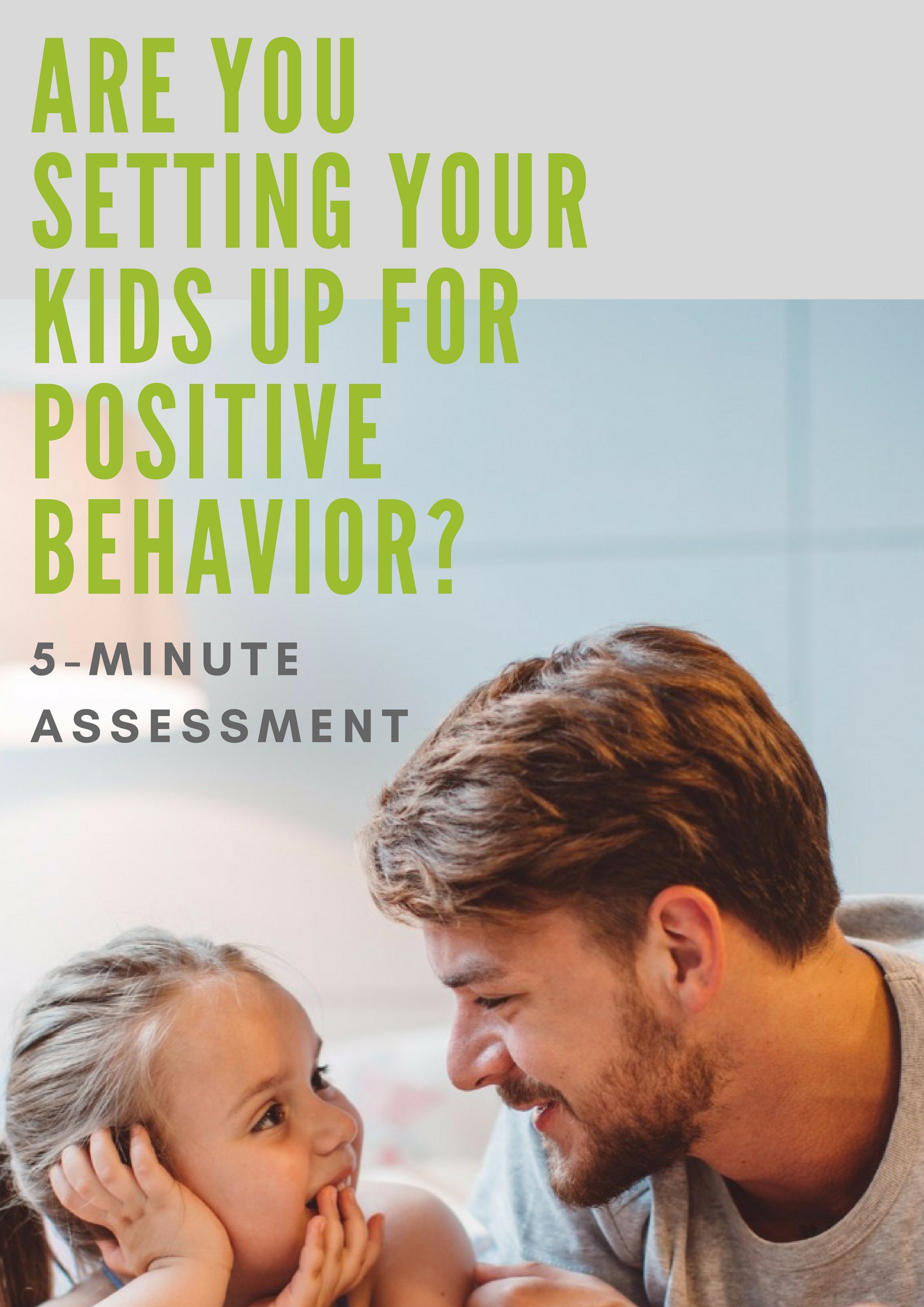 As our kids grow up, parenting can become more complicated – and more lonely. Where should we let go? Where should we hold on? How should we hold on? And who can we talk to about the challenging and sometimes heart-wrenching issues we're facing?In this week's epsisode, Saren and two of her dear friends, Tiffany Sowby and Allyson Reynolds, talk openly and honestly about the challenges involved in parenting teenagers and adult children.