Great families don't just happen. They are built.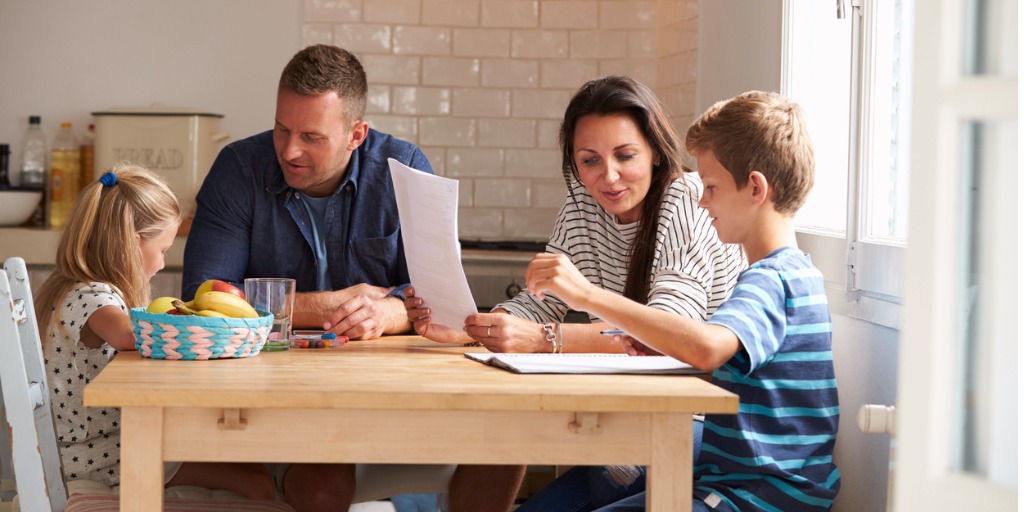 Ready to set your family up for more peace, order, and joy?
Would you like to see how you're setting your kids up for good behavior and where you can improve?
Sign up for our free 5-minute assessment: Your Home Environment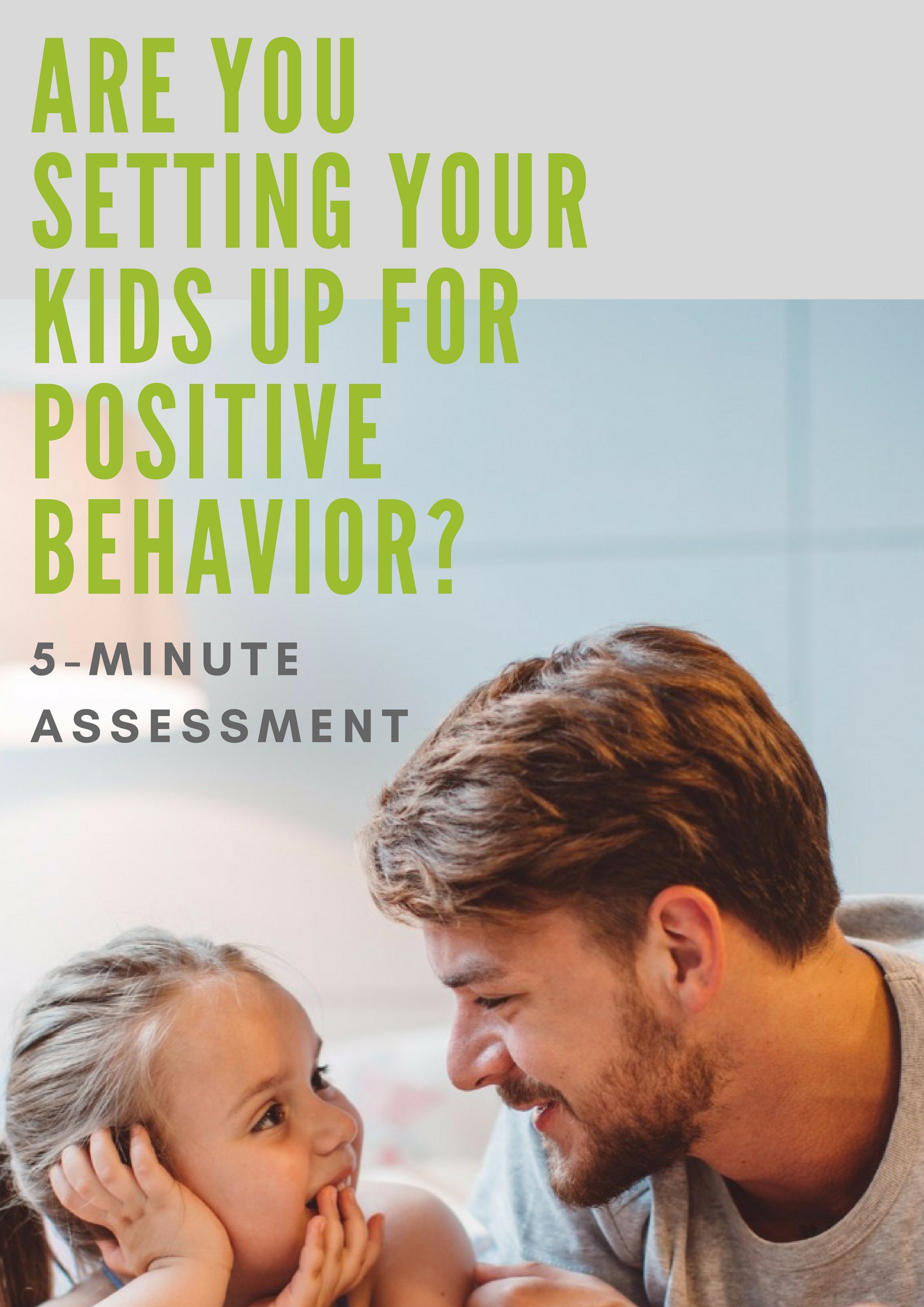 So many parents view screen time and technology as a stressful conundrum that they need to solve for their children. But it works better if we view it as an opportunity to teach our children discernment as we work with them to develop guidelines for healthy technology use. In this episode, Saren interviews Andrea Davis, founder of Better Screen Time, about how we can help our children learn to use technology in a positive and healthy way.