Great families don't just happen. They are built.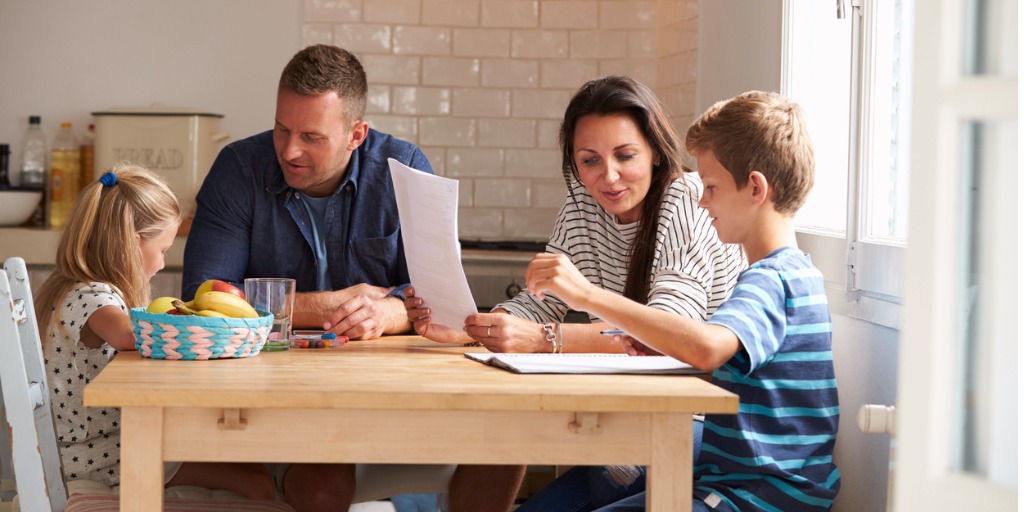 Ready to set your family up for more peace, order, and joy?
Would you like to see how you're setting your kids up for good behavior and where you can improve?
Sign up for our free 5-minute assessment: Your Home Environment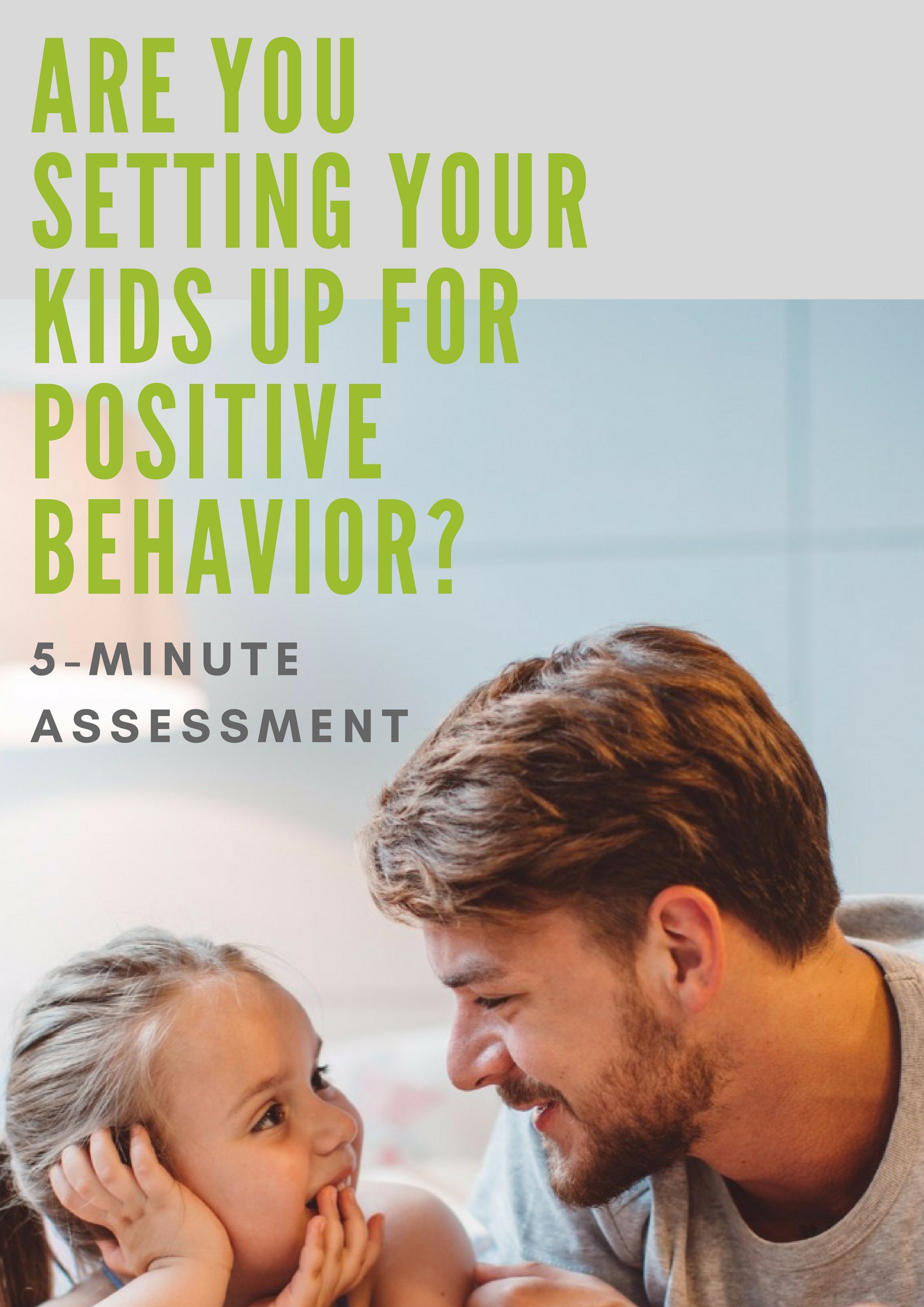 When I was growing up, my siblings and I worked hard in November and December to earn money for Christmas presents. You see, along with the joy of receiving, my parents really wanted us to fully experience the joy of GIVING at Christmastime. So from the time we were very young, we worked, earned money and purchased all our own Christmas gifts. And some of my favorite holiday memories are centered on the gifts I was able to give to family members and the thoughtful gifts I received from siblings.