Great families don't just happen. They are built.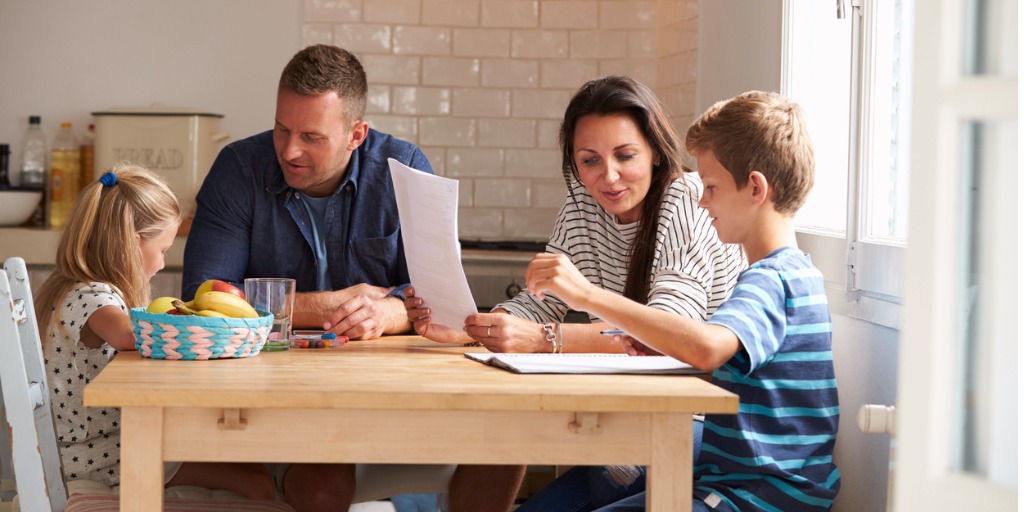 Ready to set your family up for more peace, order, and joy?
Would you like to see how you're setting your kids up for good behavior and where you can improve?
Sign up for our free 5-minute assessment: Your Home Environment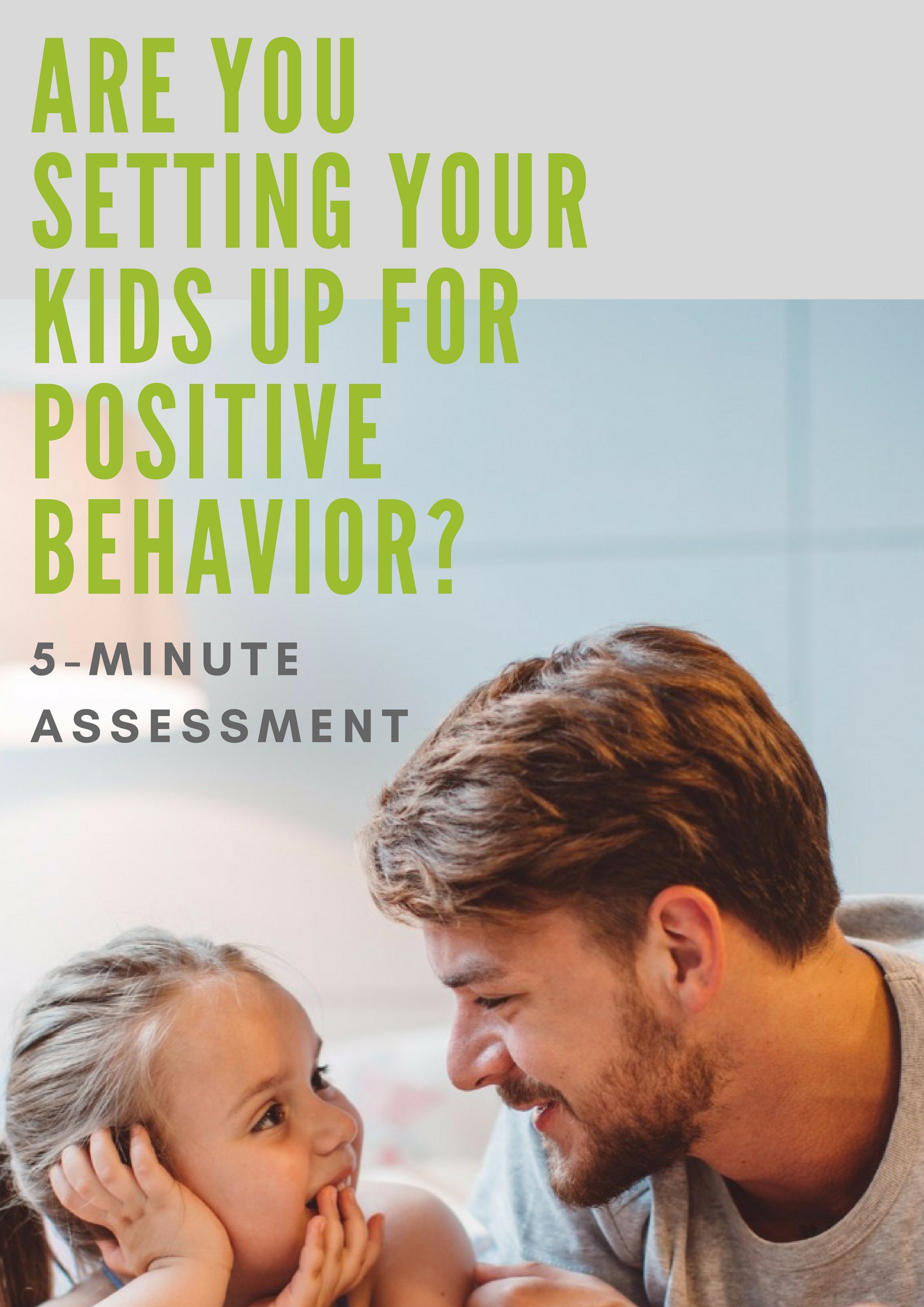 In this week's short episode, Saren interviews her 14-year-old son Silas about the pros and cons of screen time.  Together, they issue a challenge to all parents to discuss screentime with their kids and to choose a day to be screen free and experience the fun and freedom that can offer.