Great families don't just happen. They are built.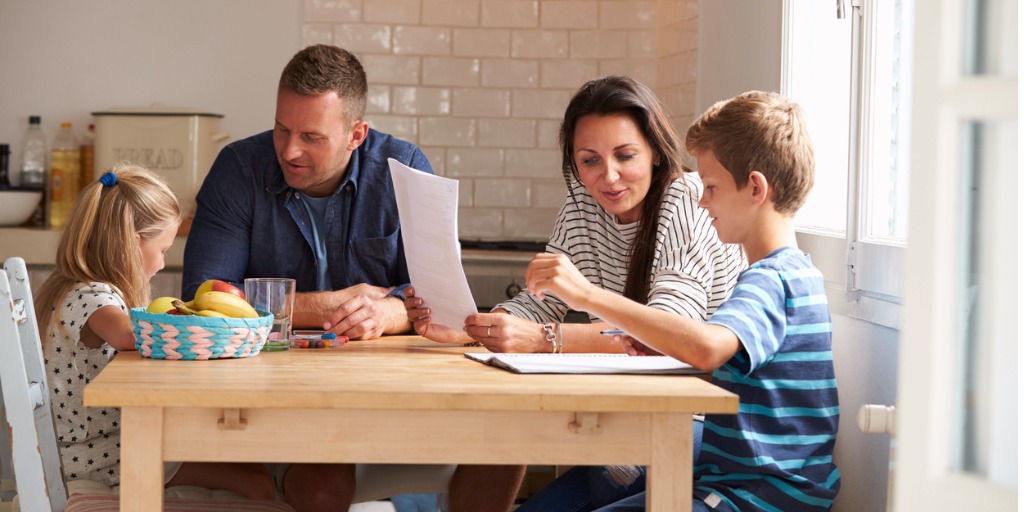 Ready to set your family up for more peace, order, and joy?
Would you like to see how you're setting your kids up for good behavior and where you can improve?
Sign up for our free 5-minute assessment: Your Home Environment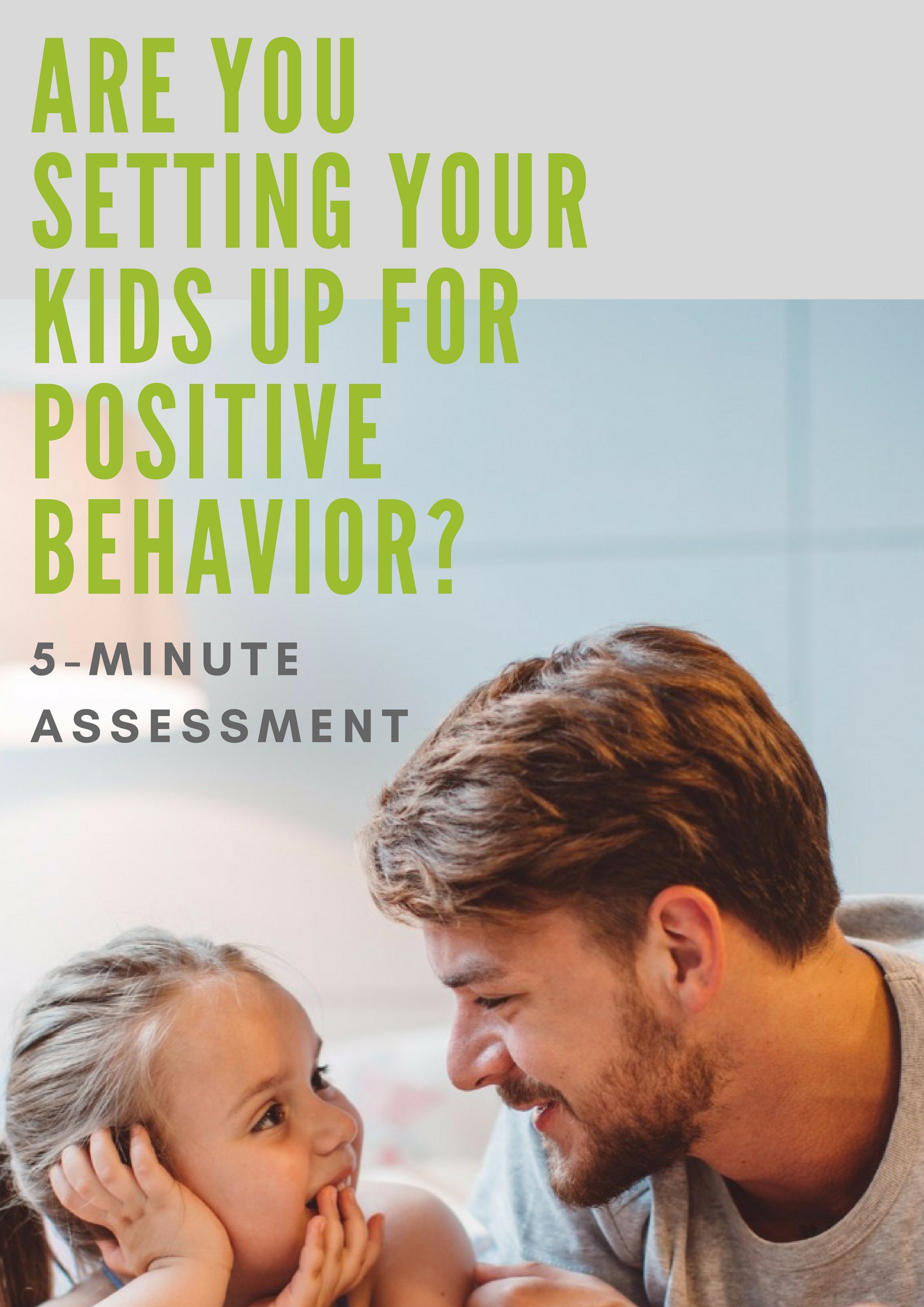 Have you heard this phrase before? It used to drive me crazy to hear this when I had little kids with so many needs that often added up to feel like pretty big problems. But now that I have teenagers, I can see why this phrase gets passed around among parents so much.