Great families don't just happen. They are built.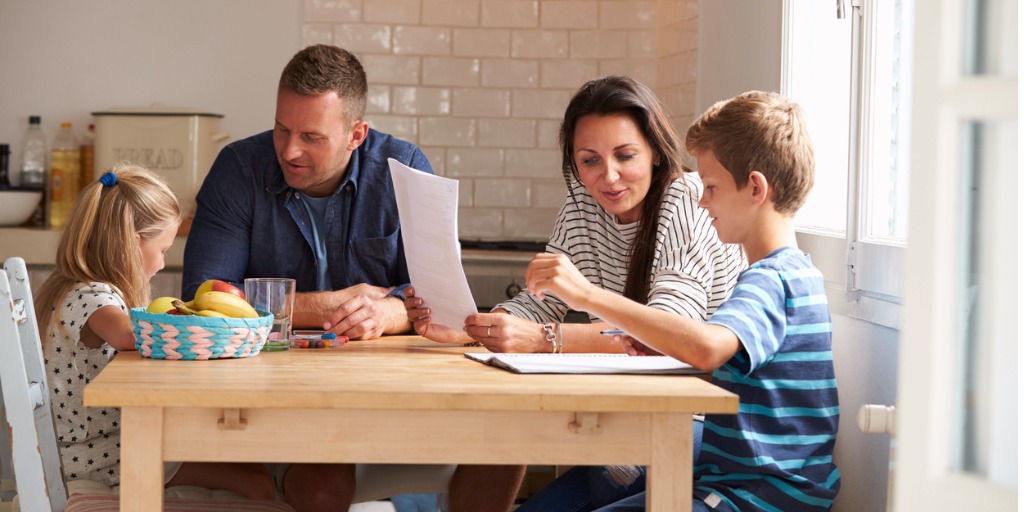 Ready to set your family up for more peace, order, and joy?
Would you like to see how you're setting your kids up for good behavior and where you can improve?
Sign up for our free 5-minute assessment: Your Home Environment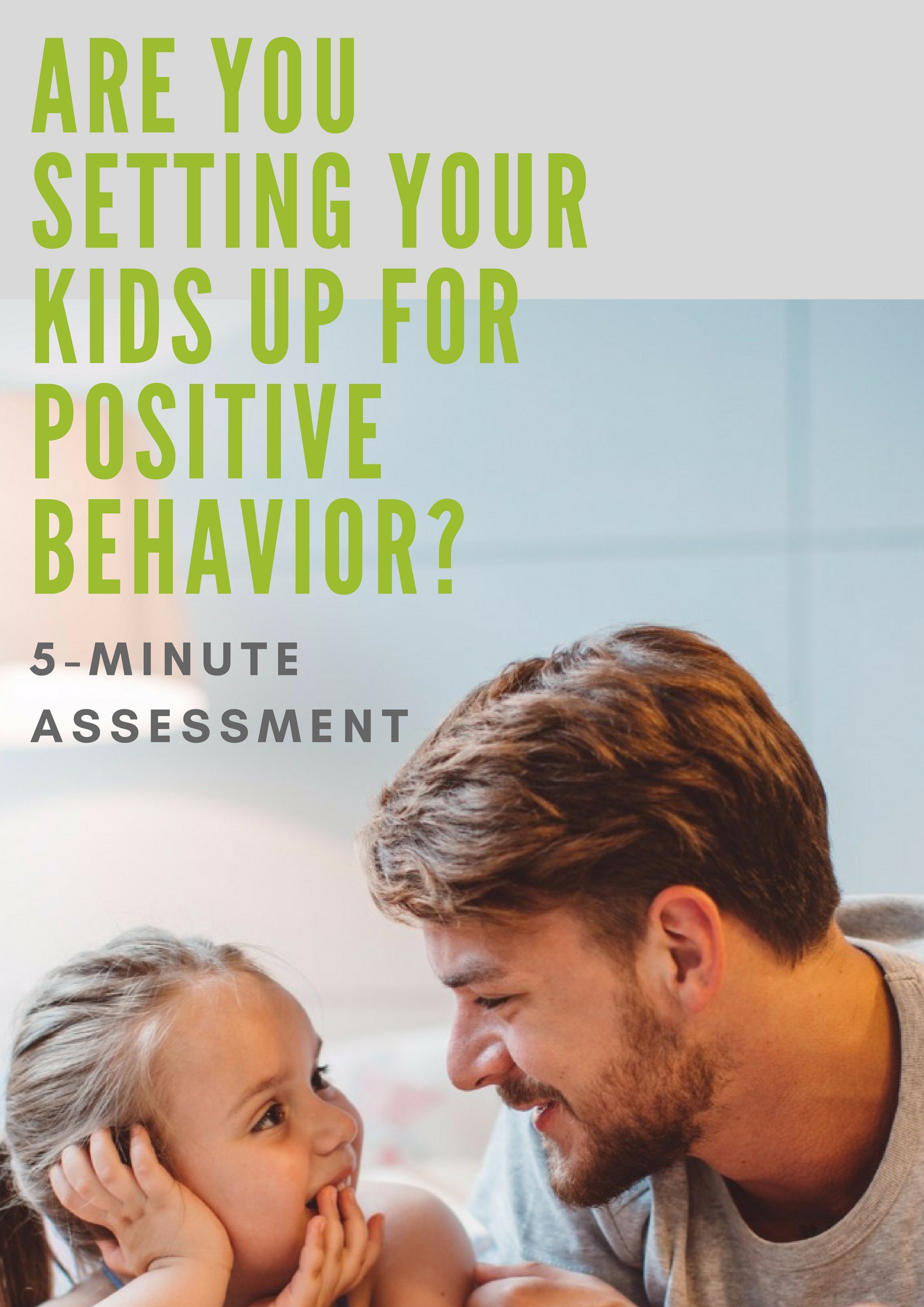 I want my kids to feel a sense of belonging. I want them to believe deeply that they are a part of a whole and that they will never be alone in this sometimes lonely, disconnected world. I suppose I could laminate this sentiment on a piece of paper and stick it on the fridge, or I could just take down our Kangaroo mask and do a little dance.