Great families don't just happen. They are built.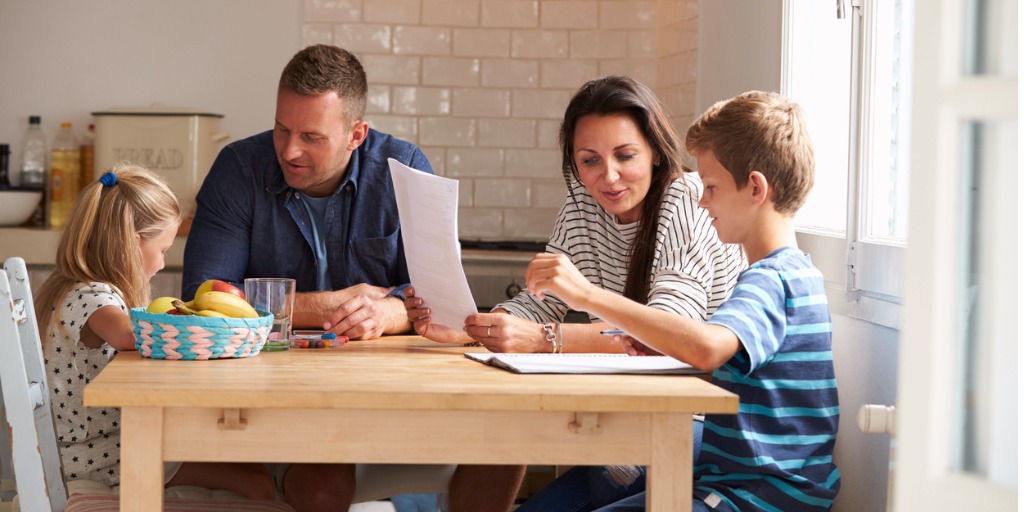 Ready to set your family up for more peace, order, and joy?
Would you like to see how you're setting your kids up for good behavior and where you can improve?
Sign up for our free 5-minute assessment: Your Home Environment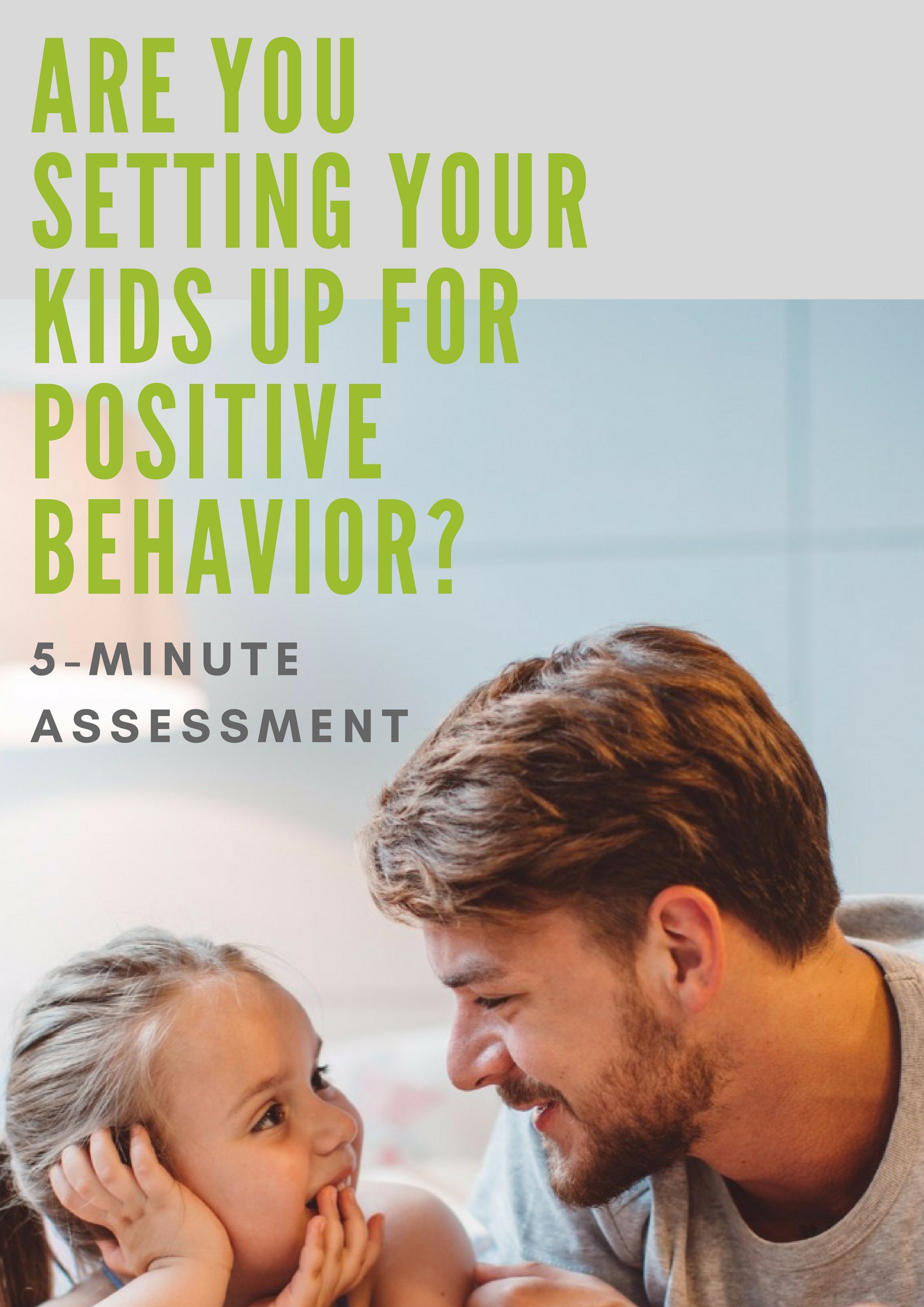 Do you ever worry about the influence friends will have in your children's lives? Rachel Sullivan shares cheap and inspiring ideas on how to keep the family tight and the fun alive with Family Fun Night!