Great families don't just happen. They are built.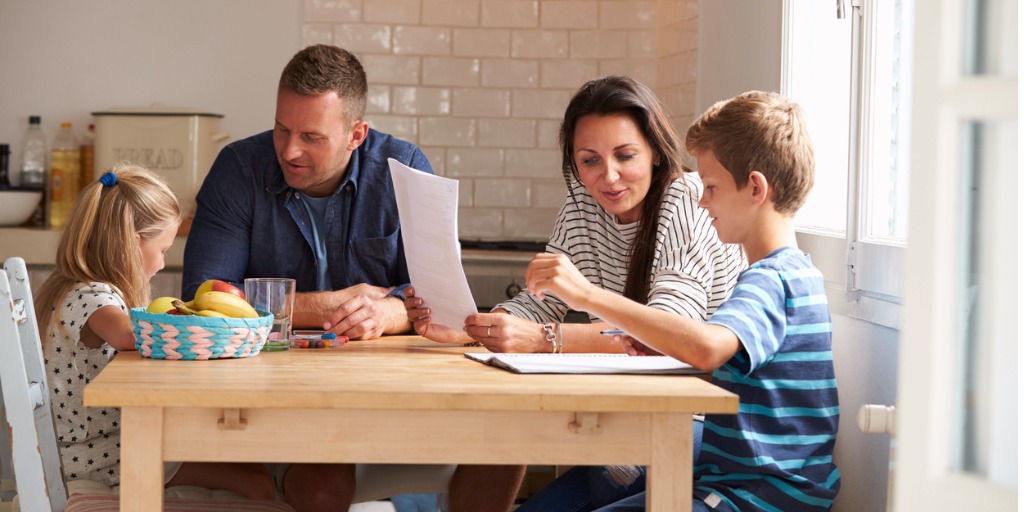 Ready to set your family up for more peace, order, and joy?
Would you like to see how you're setting your kids up for good behavior and where you can improve?
Sign up for our free 5-minute assessment: Your Home Environment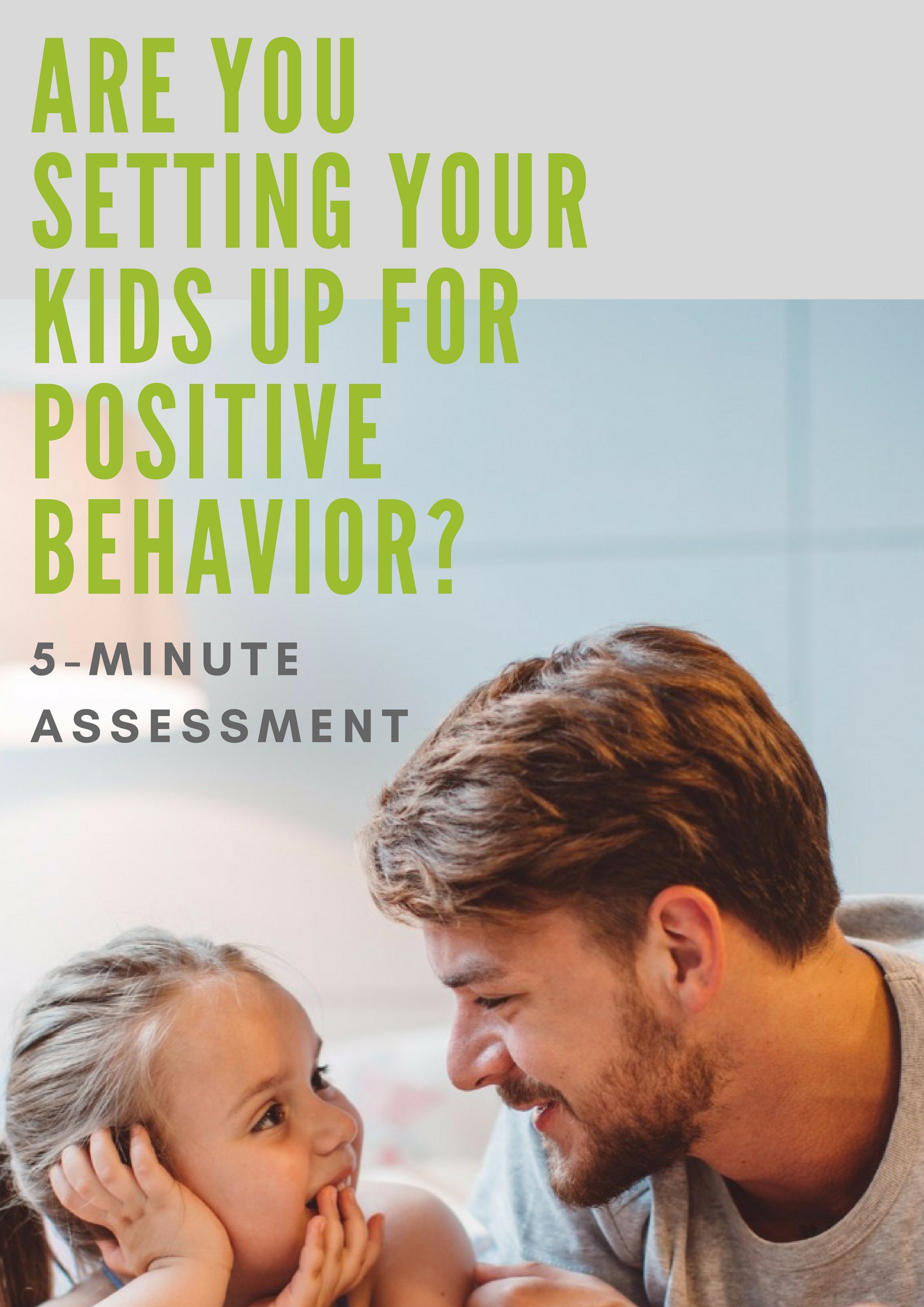 After dealing with the accumulation of way too much stuff during a recent move, Saren figured out some rules of thumb to keep stuff from taking over again in her new house. She also tried a "stuff fast" which resulted in some great side effects. . .