Great families don't just happen. They are built.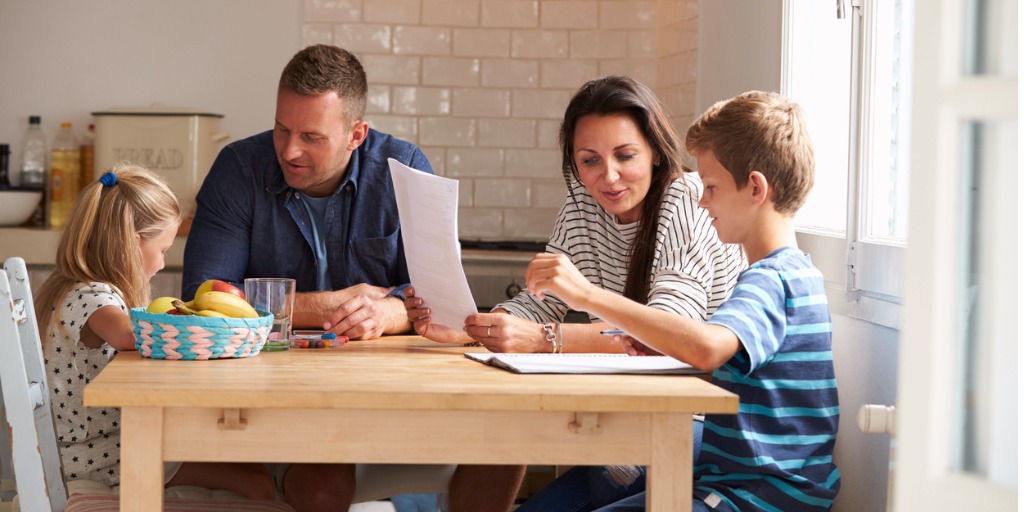 Ready to set your family up for more peace, order, and joy?
Would you like to see how you're setting your kids up for good behavior and where you can improve?
Sign up for our free 5-minute assessment: Your Home Environment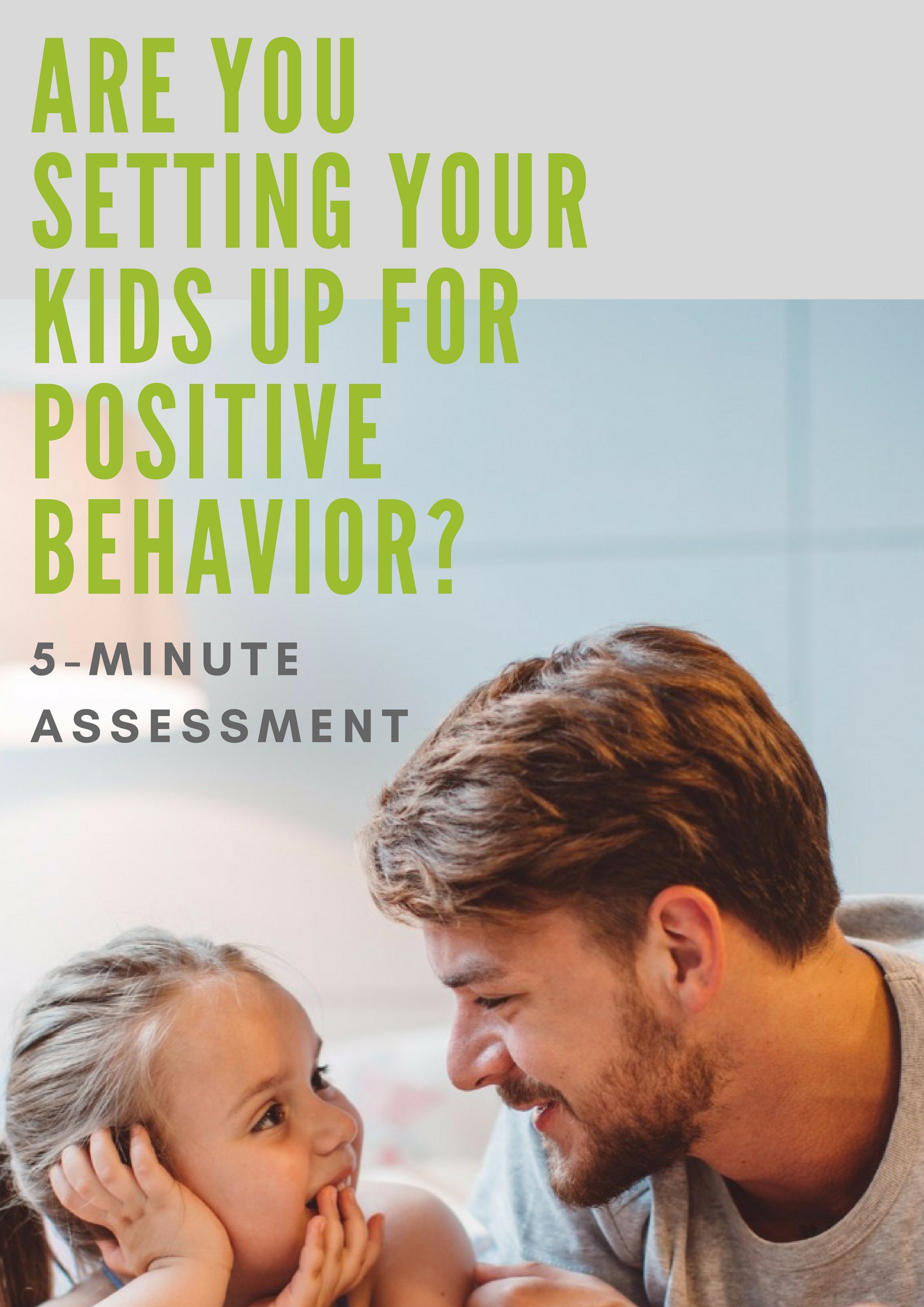 There's this crazy phenomenon going on right now. Good, devoted mothers get on Pinterest . . . .and blogs . . .. and Facebook . . . .and Twitter . . . and they're convinced they're not enough. Here's what I've discovered.