Great families don't just happen. They are built.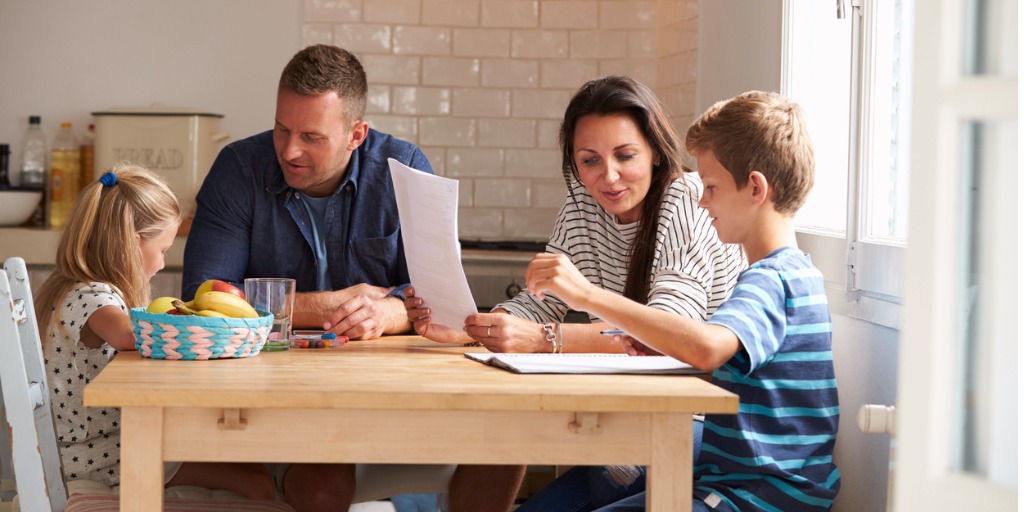 Ready to set your family up for more peace, order, and joy?
Would you like to see how you're setting your kids up for good behavior and where you can improve?
Sign up for our free 5-minute assessment: Your Home Environment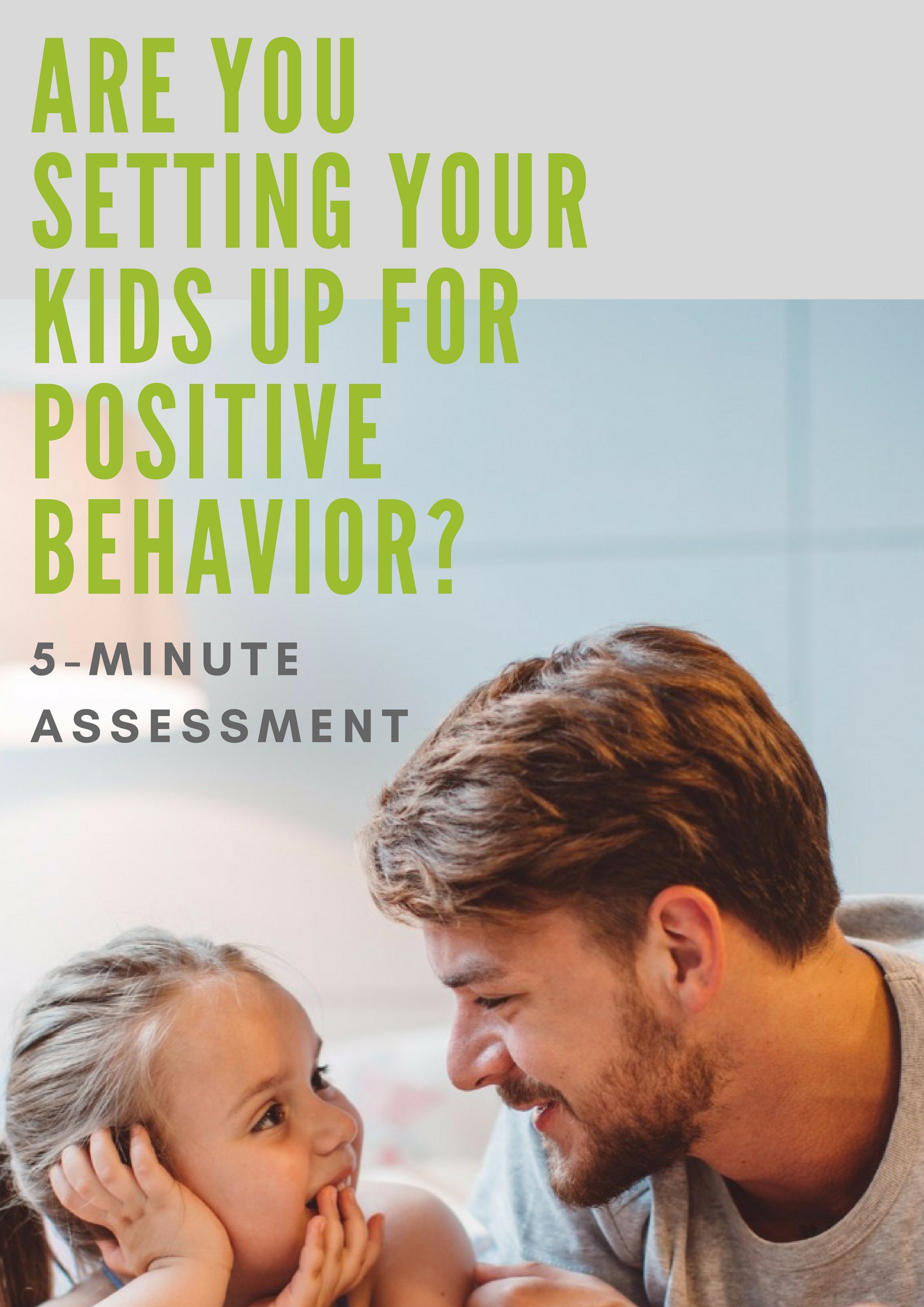 As mothers, we do not need to burn ourselves out with expectations that we will plan outrageously fun and magical activities for our children every single day of their lives. Instead, we can plan 'highlight experiences' for our children to spice up the monotony of daily life.