Great families don't just happen. They are built.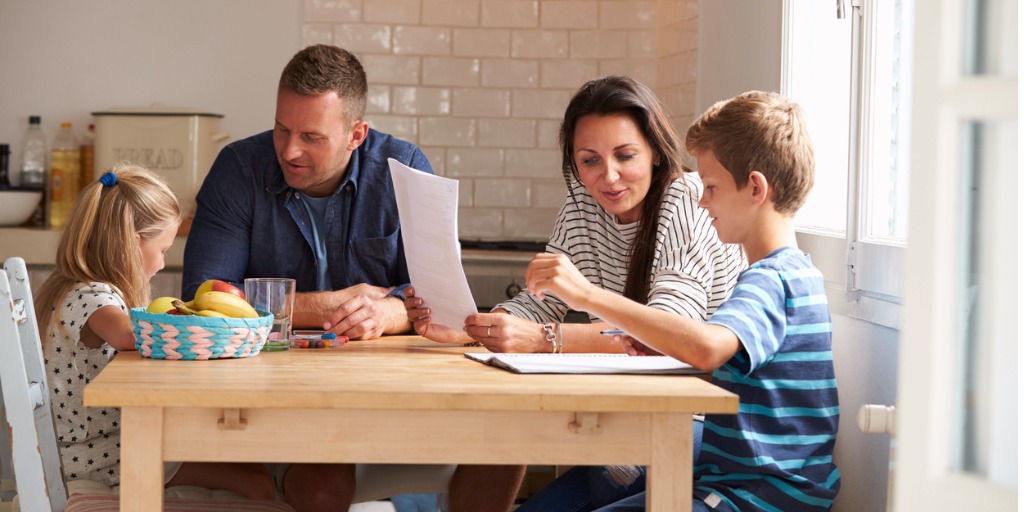 Ready to set your family up for more peace, order, and joy?
Would you like to see how you're setting your kids up for good behavior and where you can improve?
Sign up for our free 5-minute assessment: Your Home Environment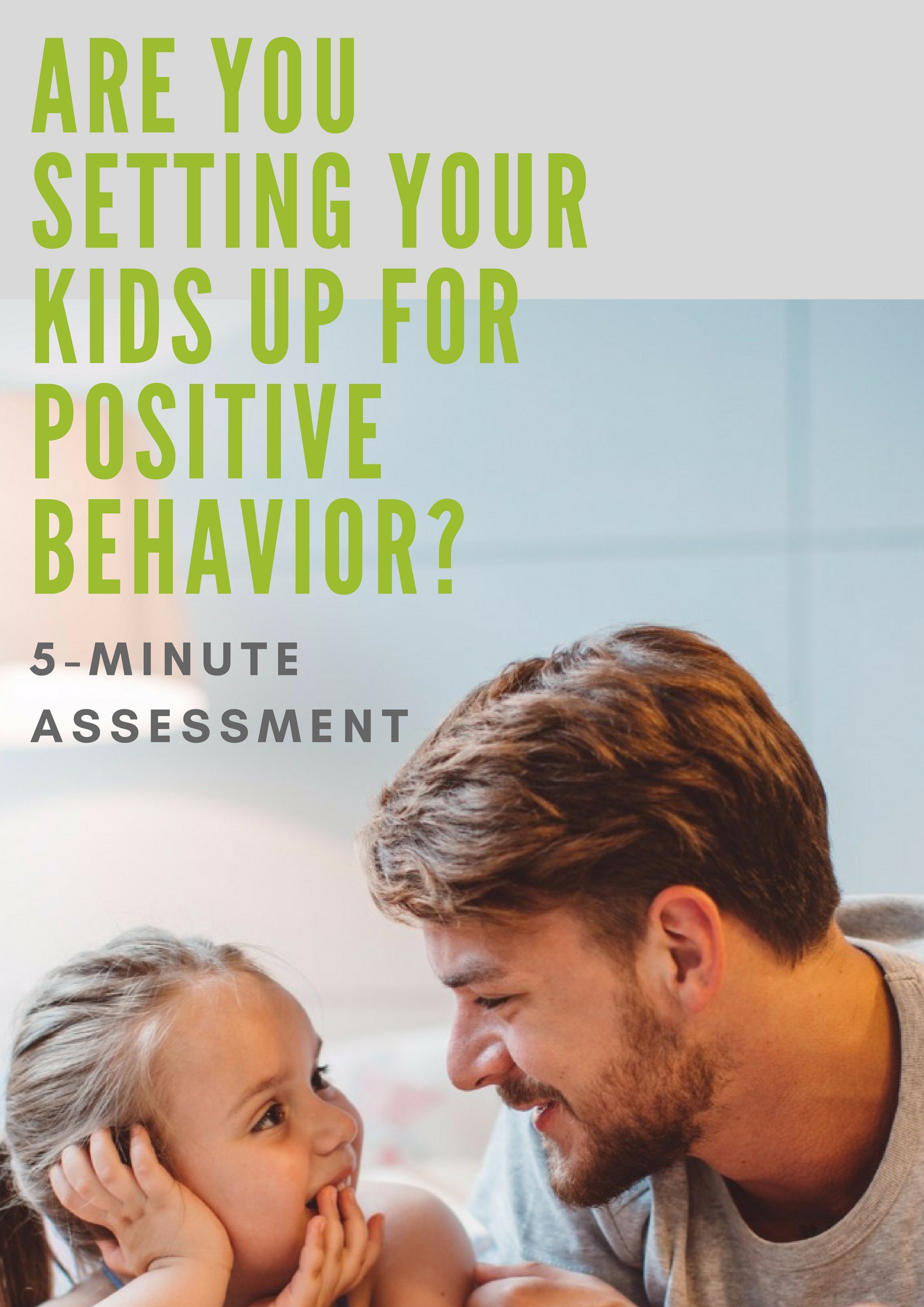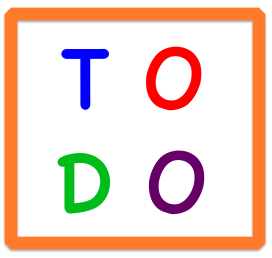 If you've ever looked at your "to do" list and felt absolutely paralyzed, these practical strategies, based on principles from Getting Things Done, will forever transform your list-making habits.