Great families don't just happen. They are built.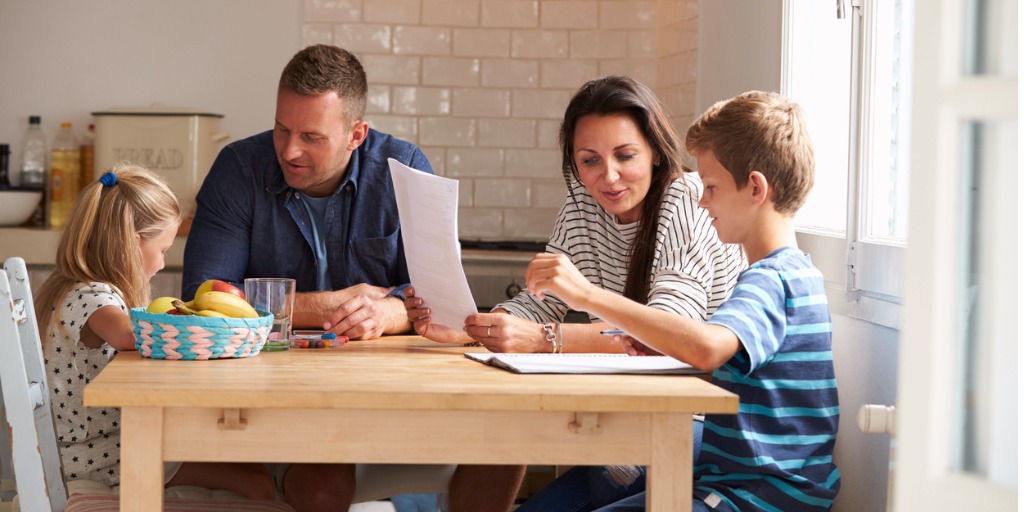 Ready to set your family up for more peace, order, and joy?
Would you like to see how you're setting your kids up for good behavior and where you can improve?
Sign up for our free 5-minute assessment: Your Home Environment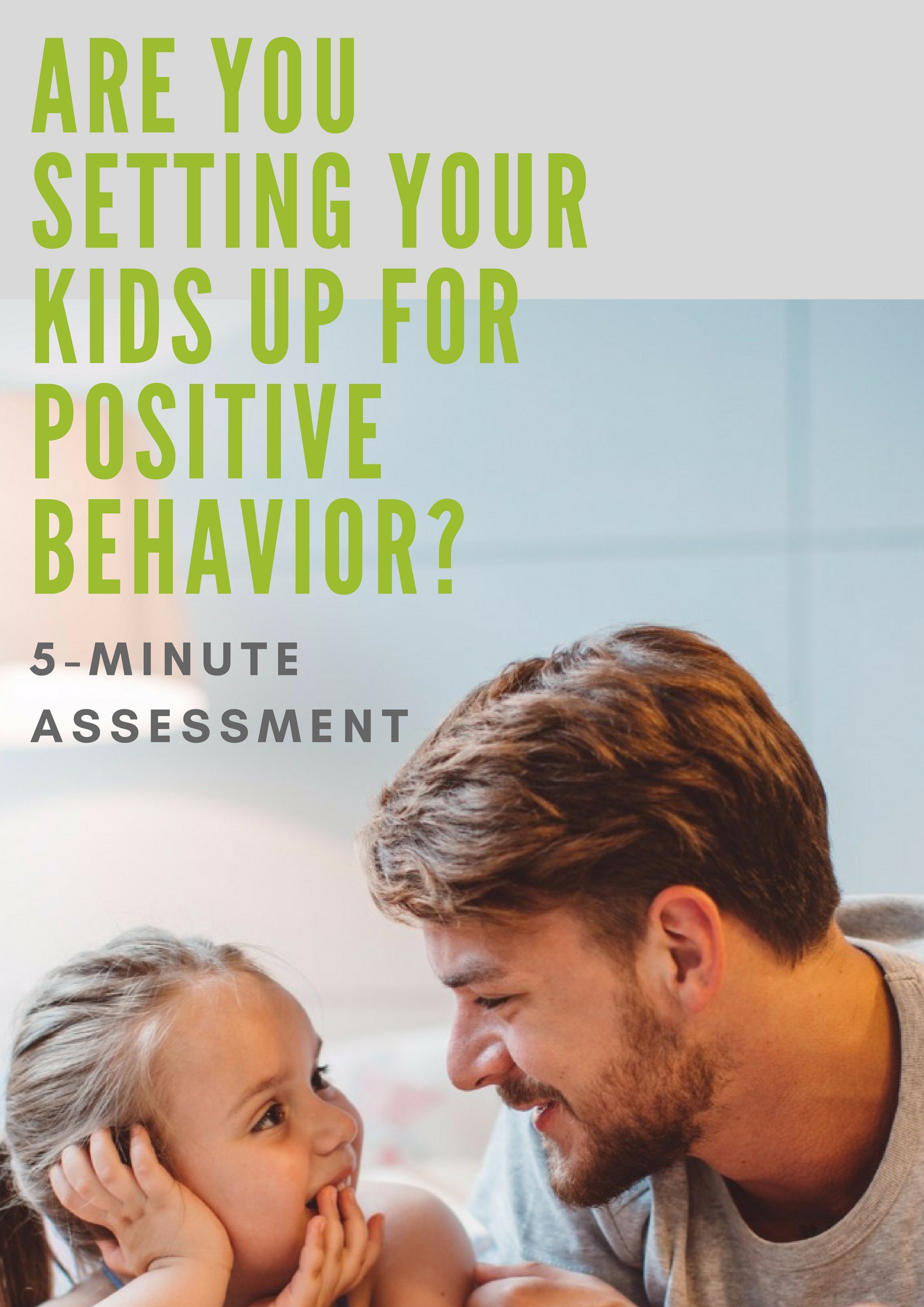 Some sort of grocery shopping typically needs to happen at least once a week. But how do you make this into a process that the whole family ENJOYS? Join Saren and April as they share their top tips (and biggest grocery nightmares) with Power of Moms Radio.