Great families don't just happen. They are built.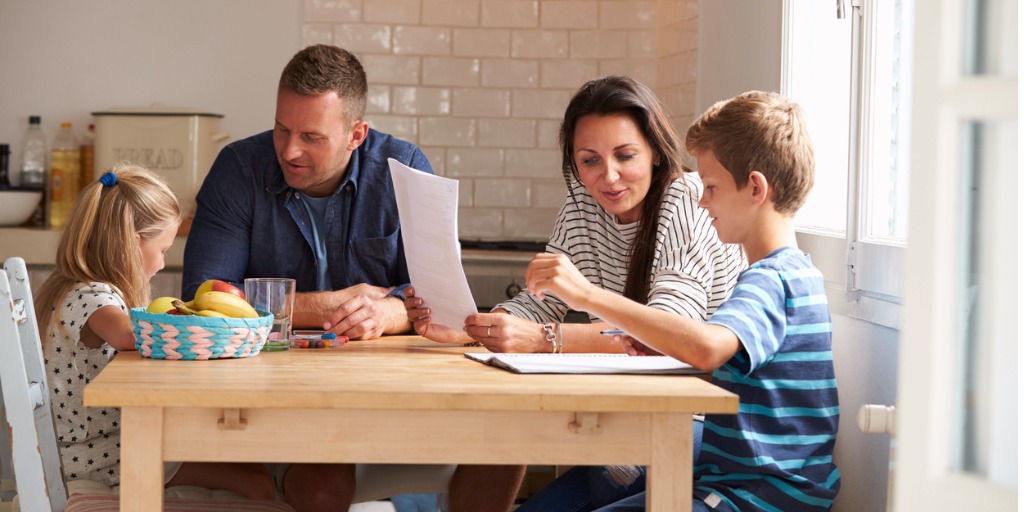 Ready to set your family up for more peace, order, and joy?
Would you like to see how you're setting your kids up for good behavior and where you can improve?
Sign up for our free 5-minute assessment: Your Home Environment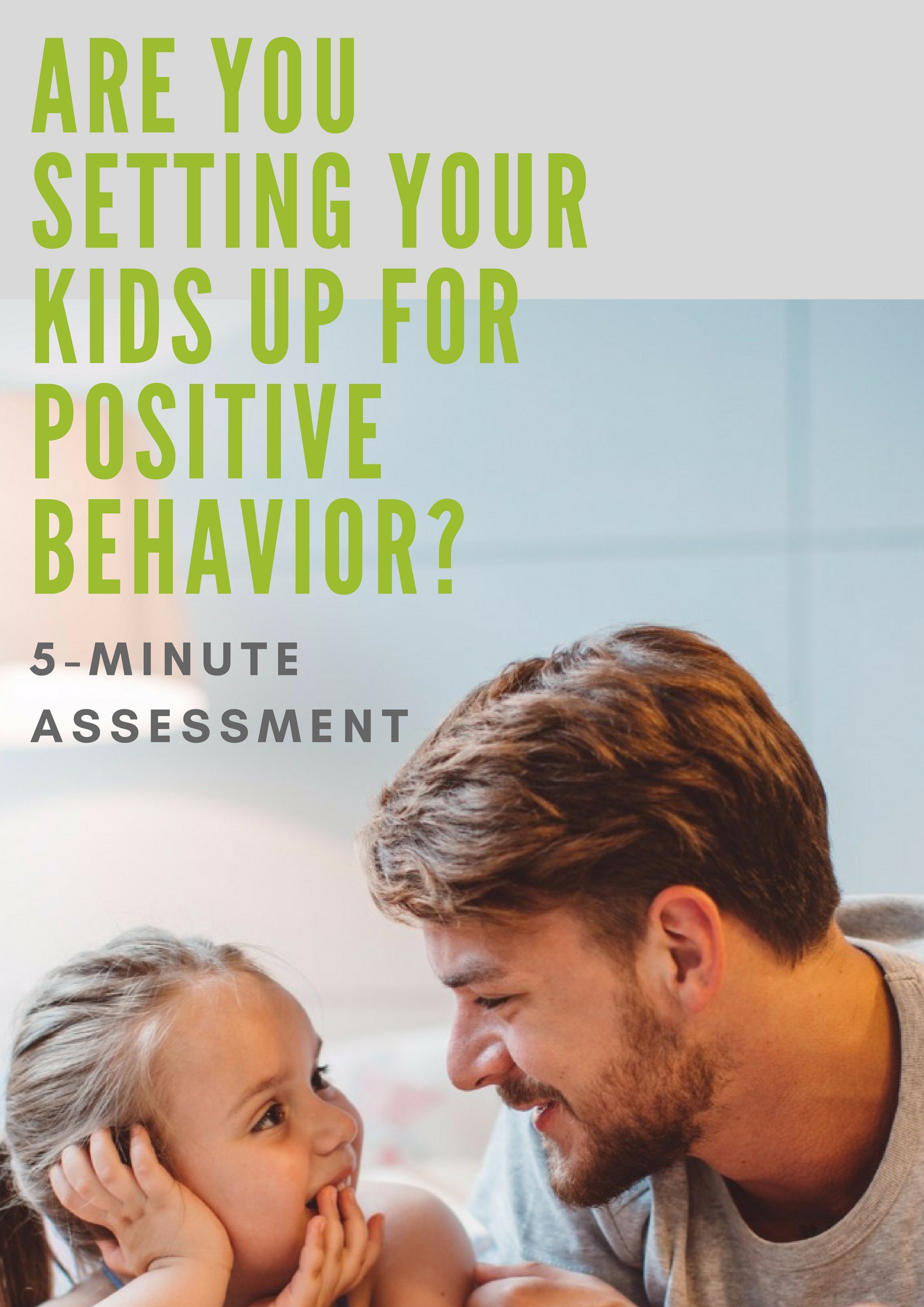 There are so many things we want to do and be as parents and sometimes we can feel overwhelmed.  So we decided to start issuing a really simple and super do-able weekly challenge at Power of Families. In this week's episode, Saren talks about the effect the challenges have had on her and her family and shares experiences other members of our community have had as they've participated.