Great families don't just happen. They are built.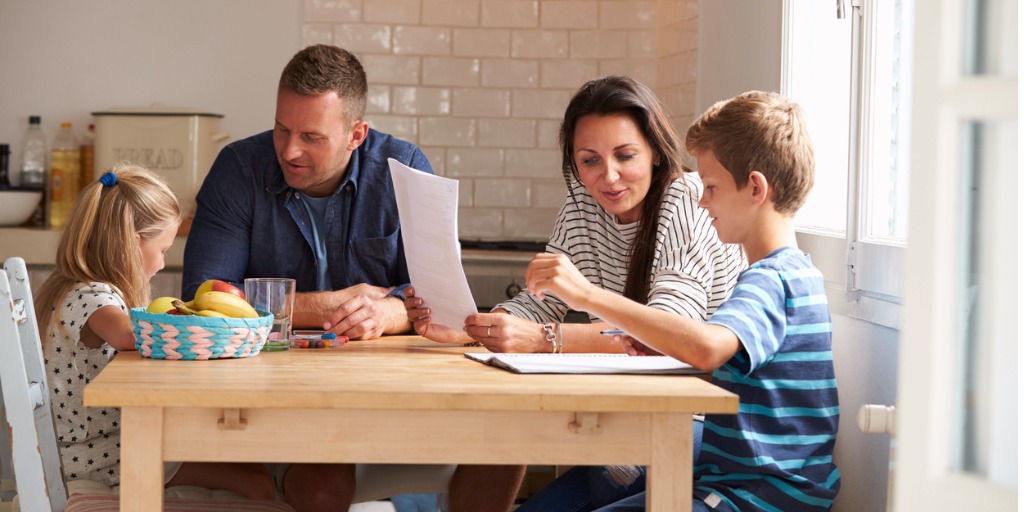 Ready to set your family up for more peace, order, and joy?
Would you like to see how you're setting your kids up for good behavior and where you can improve?
Sign up for our free 5-minute assessment: Your Home Environment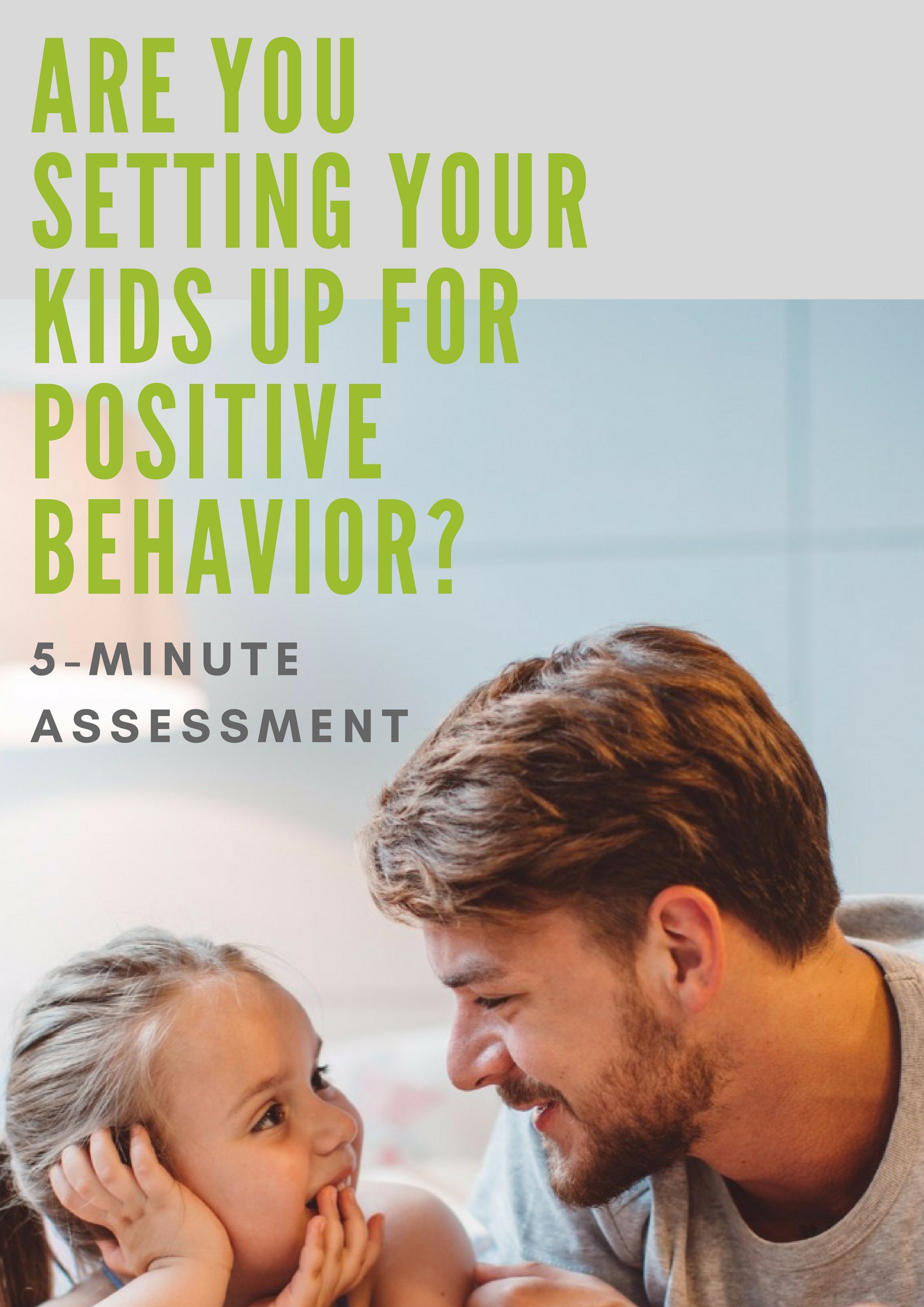 Are you overwhelmed by Christmas Craziness? Just for fun, since none of us needed to sleep during the month of December anyway, Allyson Reynolds takes at look at a few of the things many of us feel like we want or should do during the Christmas season (and then she talks reality after).