Great families don't just happen. They are built.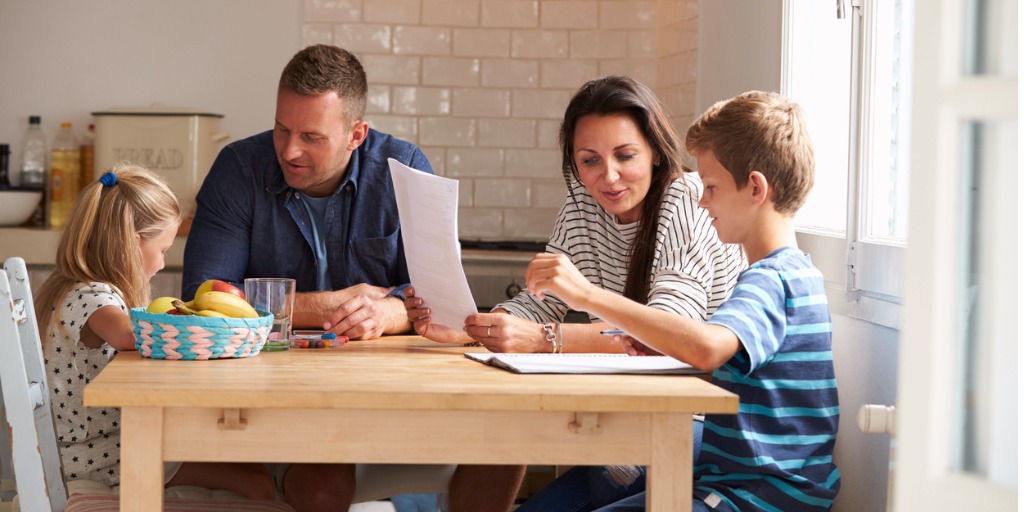 Ready to set your family up for more peace, order, and joy?
Would you like to see how you're setting your kids up for good behavior and where you can improve?
Sign up for our free 5-minute assessment: Your Home Environment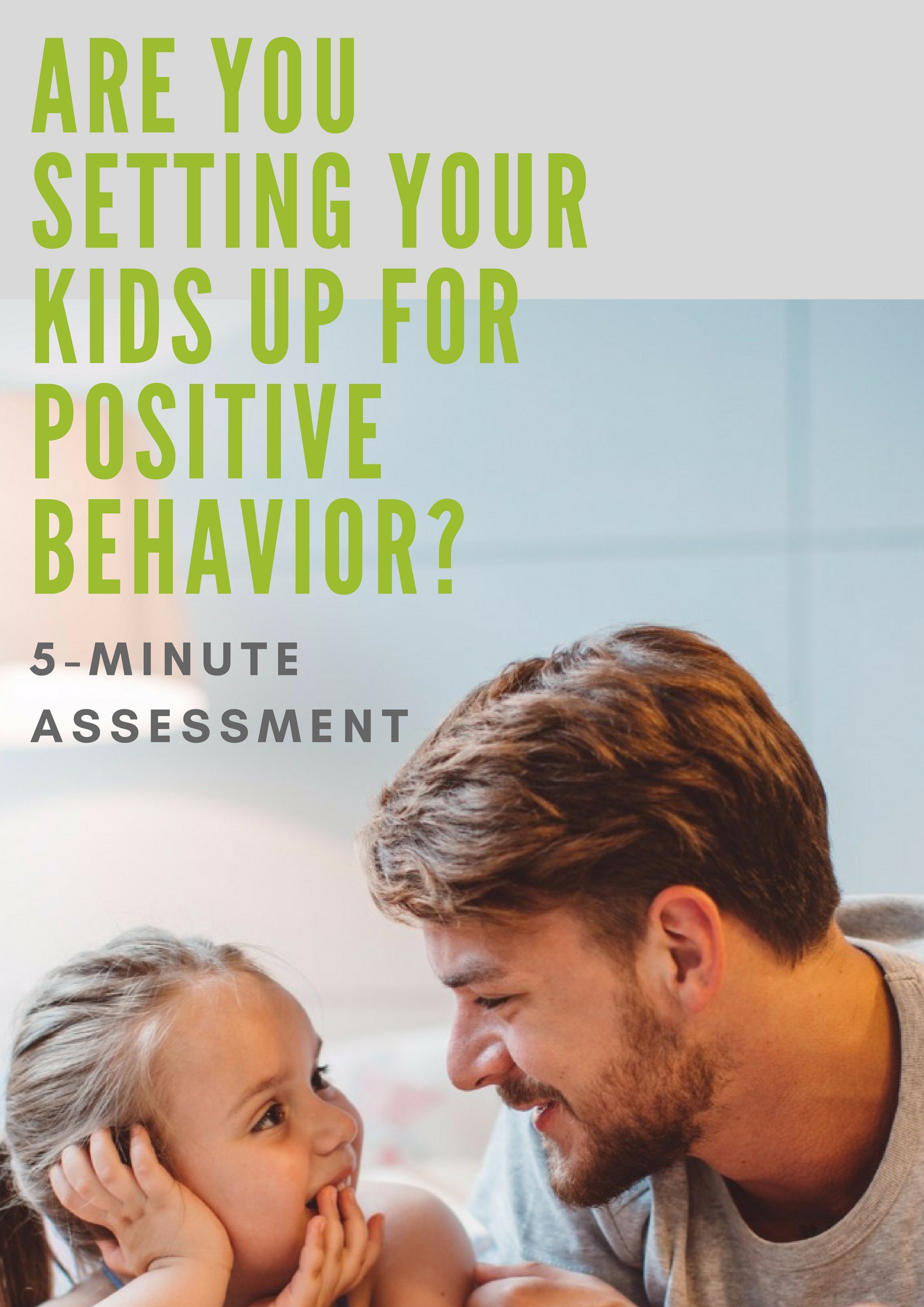 Educating our children is one of our most important duties as a parent and sometimes we need to get creative to come up with schooling options that feel right. In this episode, Saren talks with her 14-year-old twins about the hybrid of homeschool and regular school that they are doing this year.