Great families don't just happen. They are built.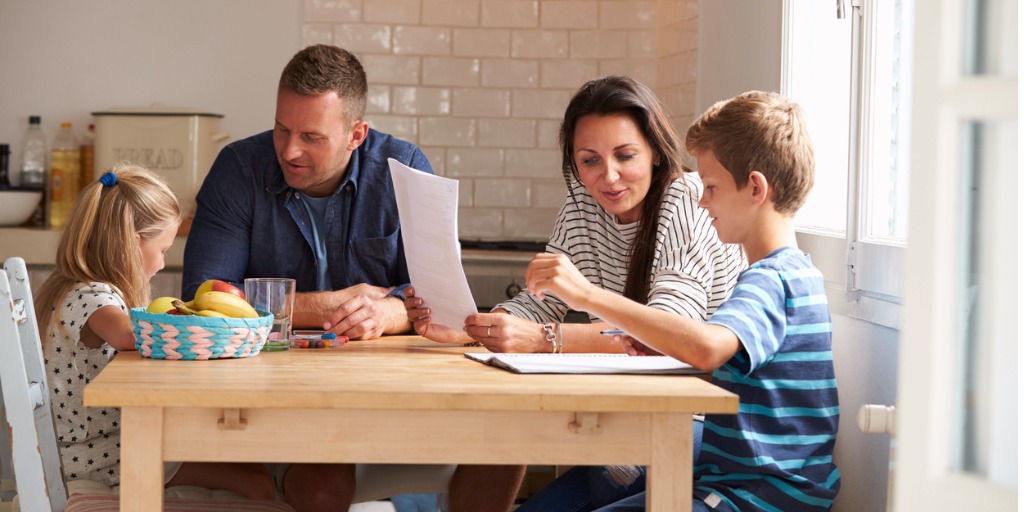 Ready to set your family up for more peace, order, and joy?
Would you like to see how you're setting your kids up for good behavior and where you can improve?
Sign up for our free 5-minute assessment: Your Home Environment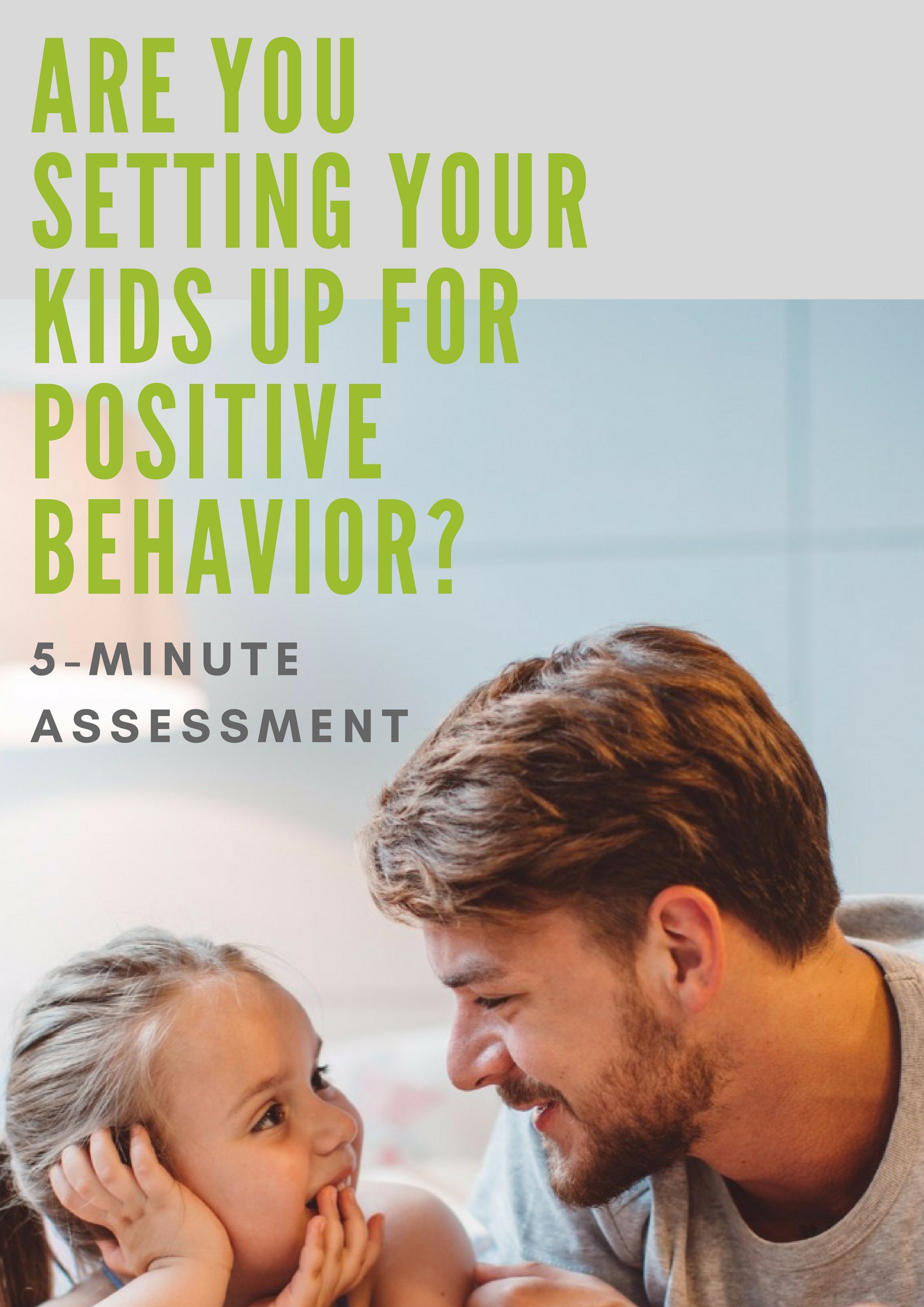 In this episode, Saren and her sister Shawni (blogger at 71toes.com) share some personal stories and talk about how hard it can be to know when to help our kids or push them to do certain things and when to stand back.