Great families don't just happen. They are built.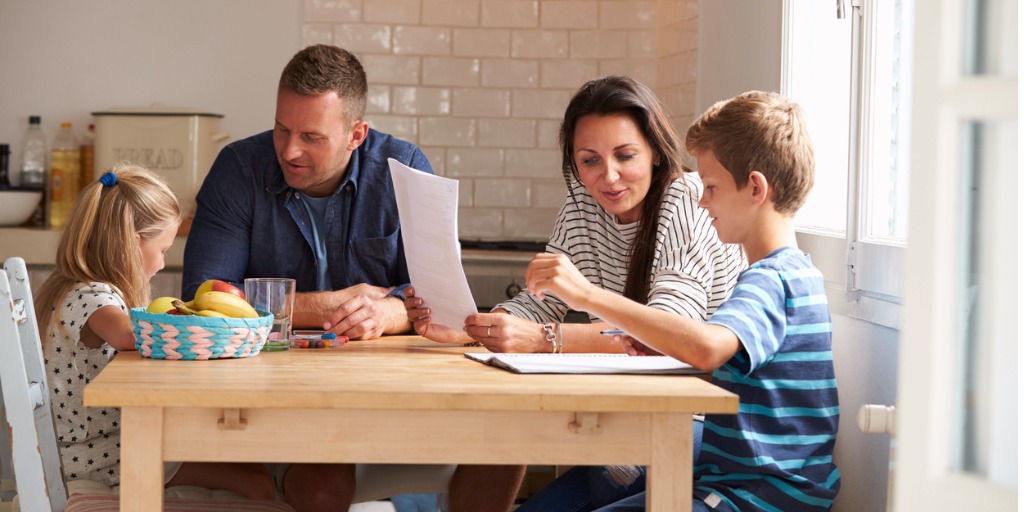 Ready to set your family up for more peace, order, and joy?
Would you like to see how you're setting your kids up for good behavior and where you can improve?
Sign up for our free 5-minute assessment: Your Home Environment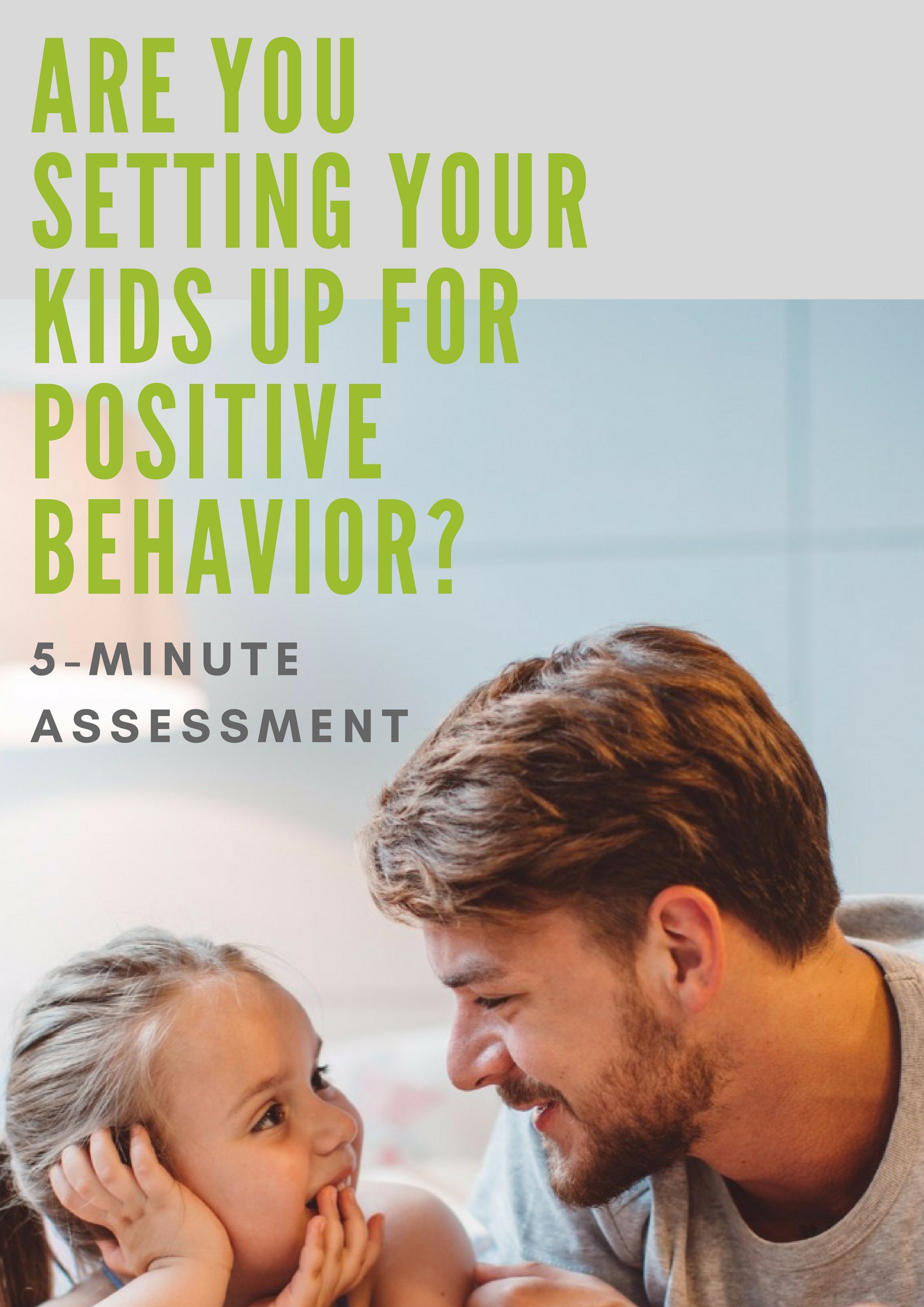 We all want to raise responsible, grateful, helpful children. But that can be a challenge in a society where children feel they "need" the latest and greatest phone, clothing, etc. and where children feel put-upon to help out around the house because apparently none of their friends ever have to clean their rooms or do the dishes or complete whatever task we ask of them. In this episode, Saren offers some concrete ideas that can help.