Great families don't just happen. They are built.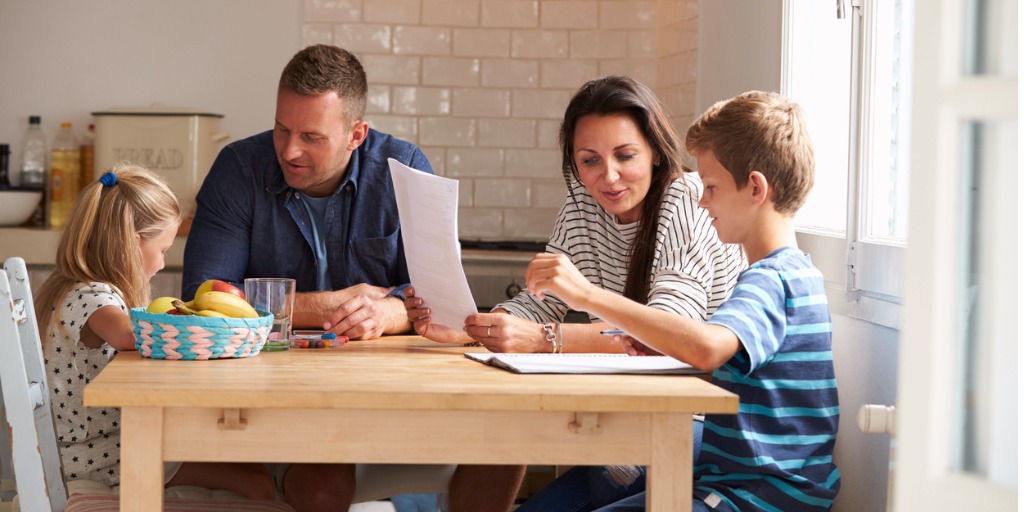 Ready to set your family up for more peace, order, and joy?
Would you like to see how you're setting your kids up for good behavior and where you can improve?
Sign up for our free 5-minute assessment: Your Home Environment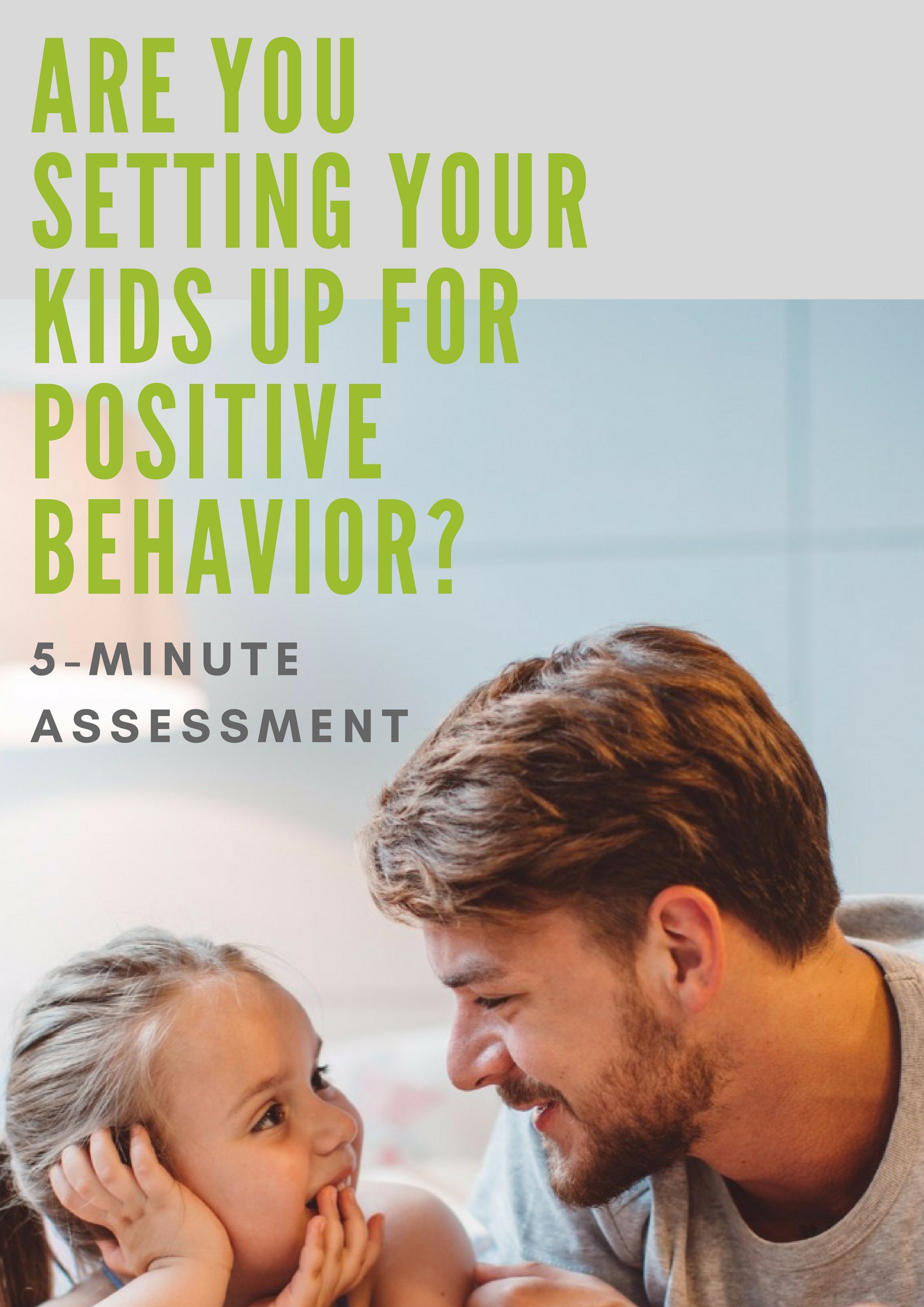 I love the feeling of checking things off my list and progressing towards goals. But I'm learning to cherish the "doing" just as much as the "getting it done." Parenthood is about beautiful processes, not just end results.