Great families don't just happen. They are built.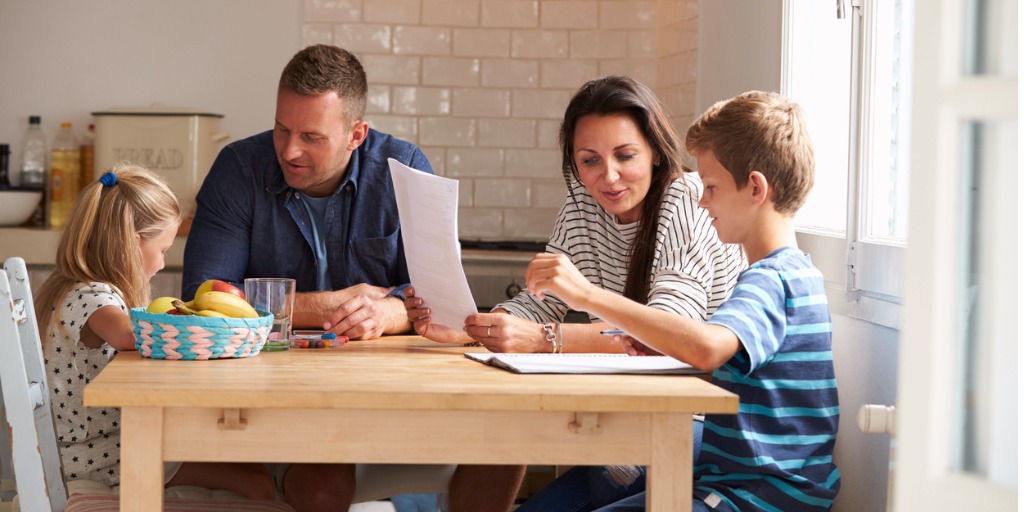 Ready to set your family up for more peace, order, and joy?
Would you like to see how you're setting your kids up for good behavior and where you can improve?
Sign up for our free 5-minute assessment: Your Home Environment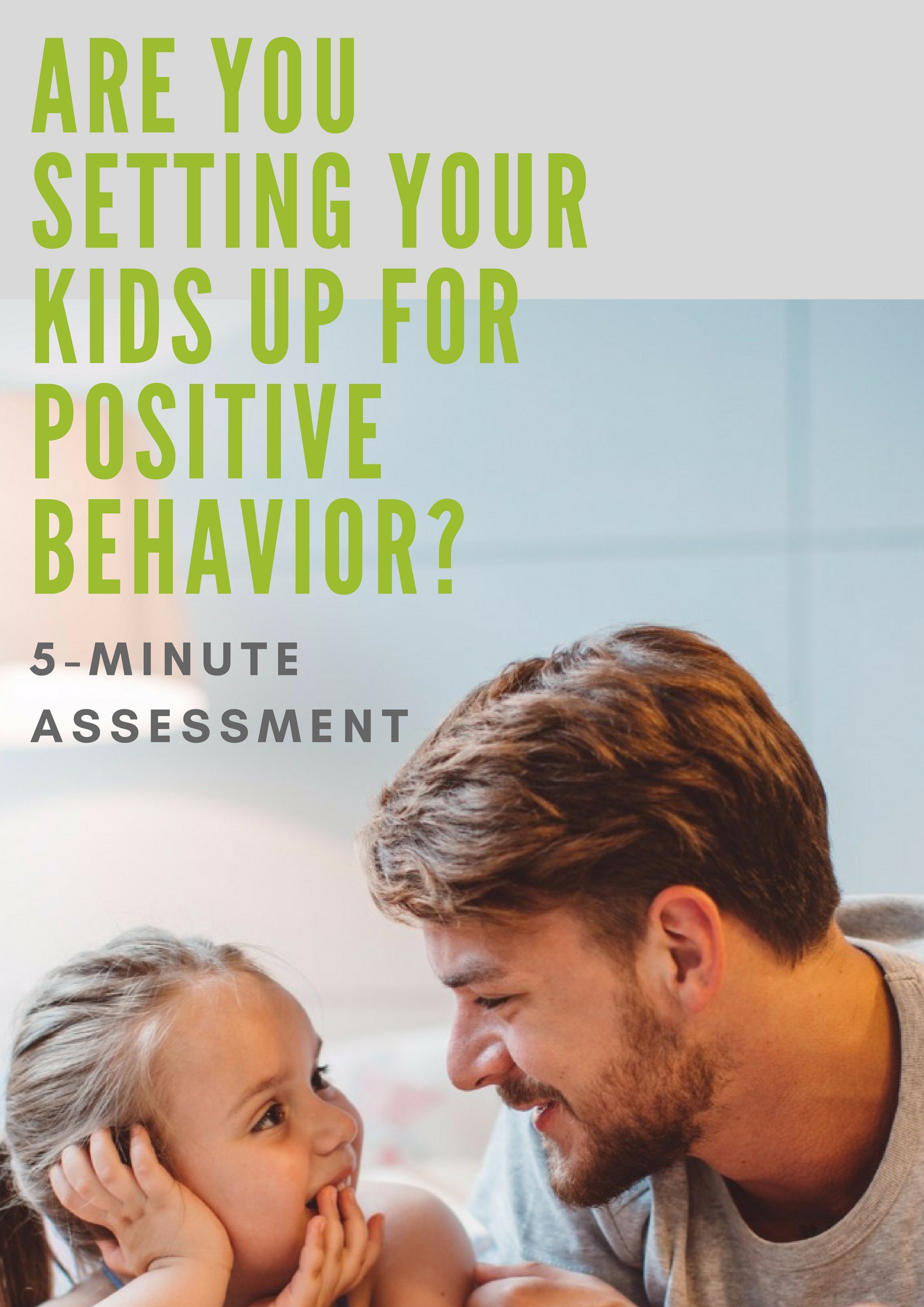 How do we handle the hyped-up but somewhat meaningless holiday of Halloween? Saren shares what works for her family when it comes to costumes, pumpkins, sugar, parties, and scary but not-too-scary books and movies.