Great families don't just happen. They are built.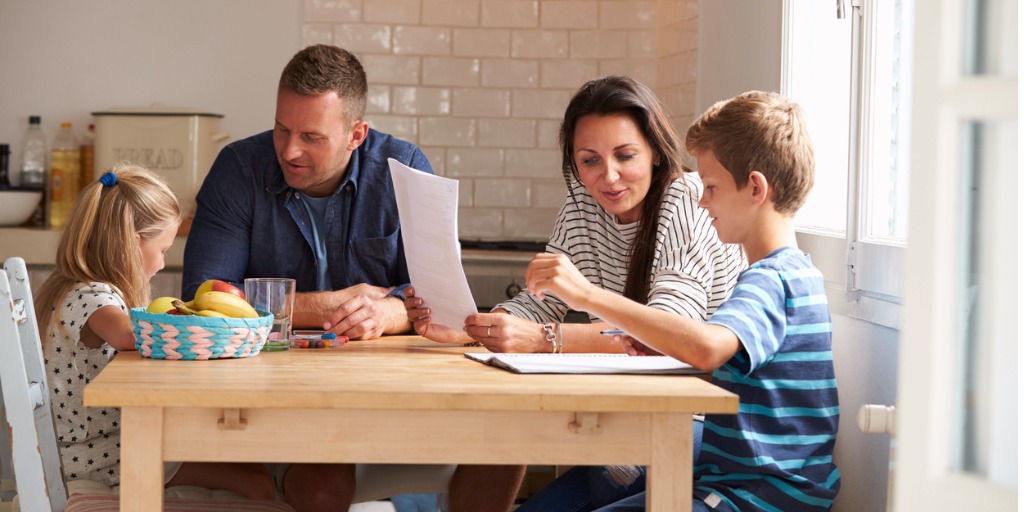 Ready to set your family up for more peace, order, and joy?
Would you like to see how you're setting your kids up for good behavior and where you can improve?
Sign up for our free 5-minute assessment: Your Home Environment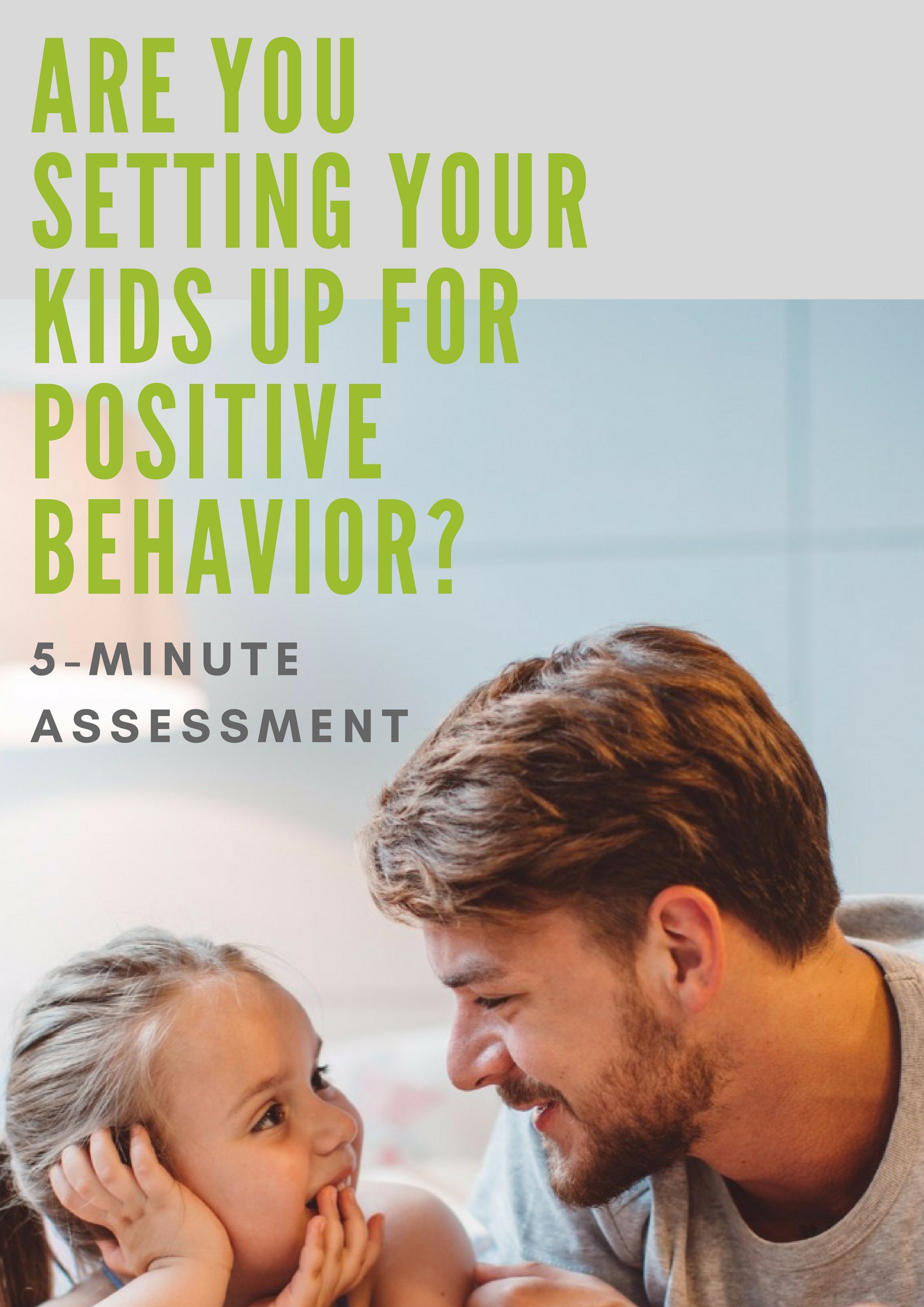 One of the very worst times in my home is "The Golden Hour." This is the time right before my husband gets home from work. No matter how well things have gone during the day, it all falls apart in this blessed hour. I finally discovered how to make the change.