Great families don't just happen. They are built.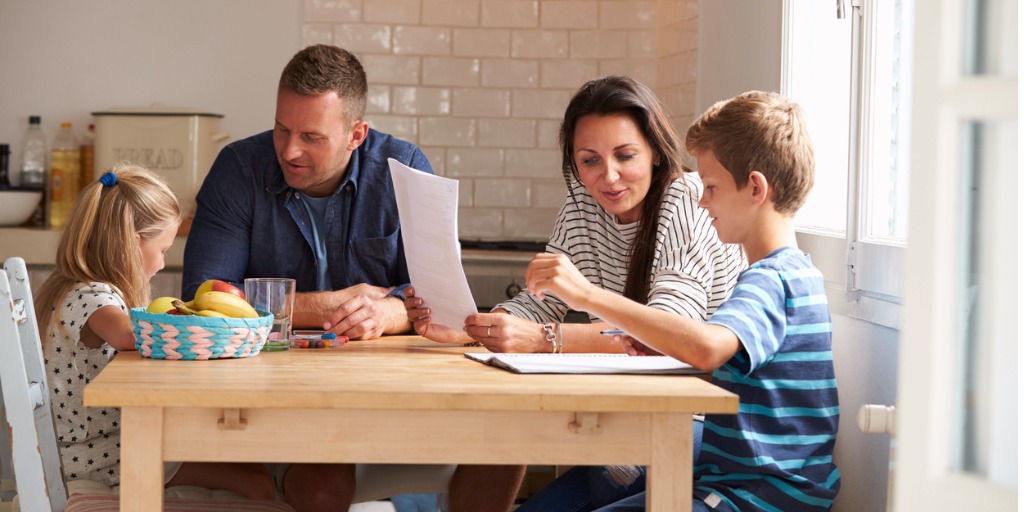 Ready to set your family up for more peace, order, and joy?
Would you like to see how you're setting your kids up for good behavior and where you can improve?
Sign up for our free 5-minute assessment: Your Home Environment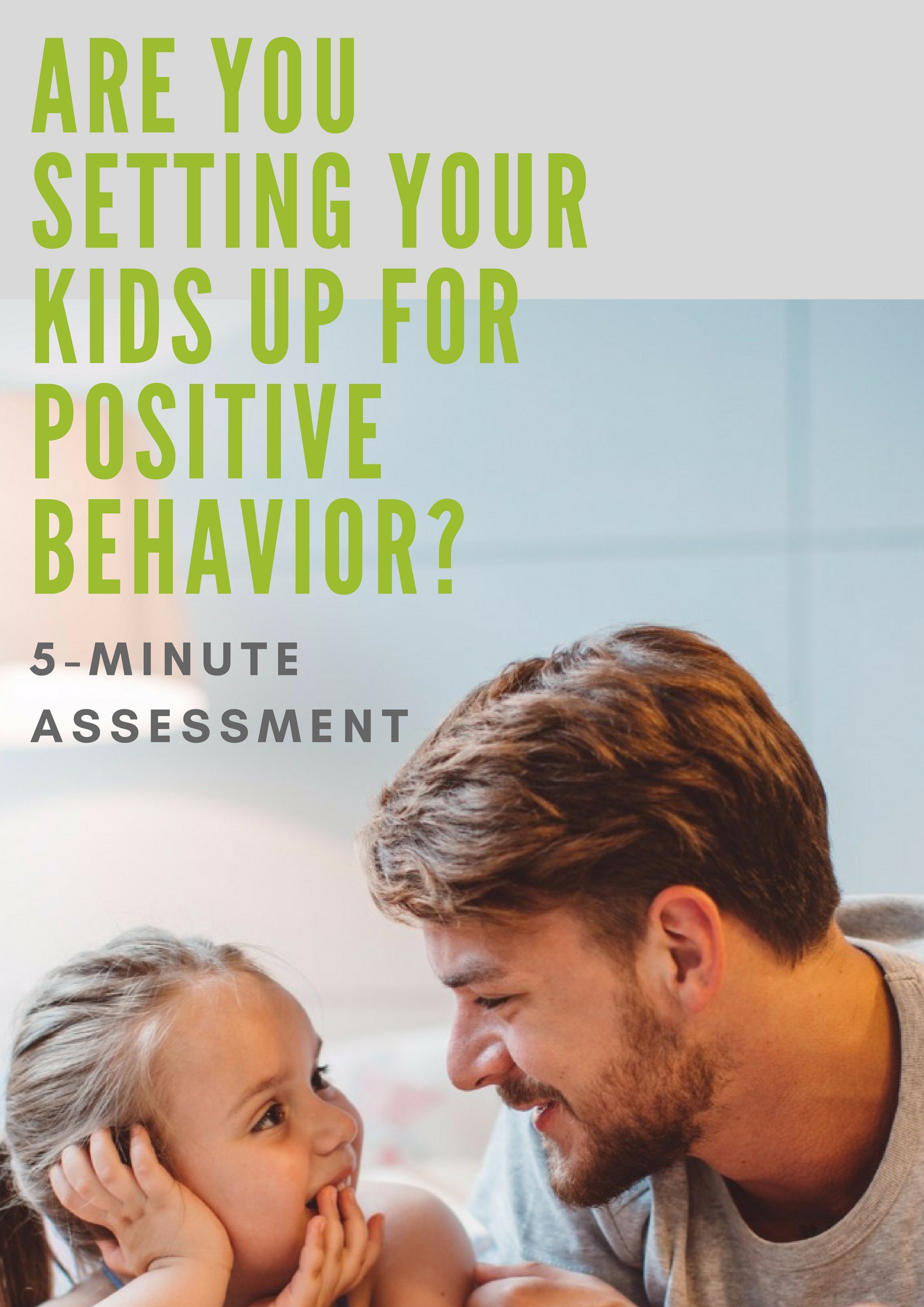 The start of a new year for many of us means a time to set goals for improvement. Perhaps it's decluttering our home. Maybe it's starting a new allowance system for our children, or sticking to a budget ourselves. Of course there is always the popular goal of getting healthier in the coming year. All of these are wonderful goals but too often we can get derailed and find ourselves wondering where we went wrong. Learn 4 keys for goal-setting success and share your own goals and strategies here!