Great families don't just happen. They are built.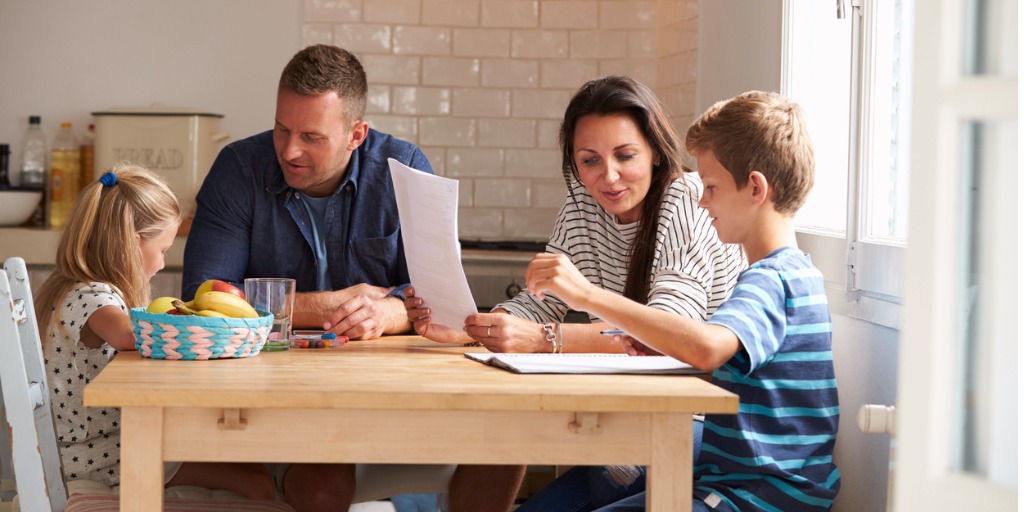 Ready to set your family up for more peace, order, and joy?
Would you like to see how you're setting your kids up for good behavior and where you can improve?
Sign up for our free 5-minute assessment: Your Home Environment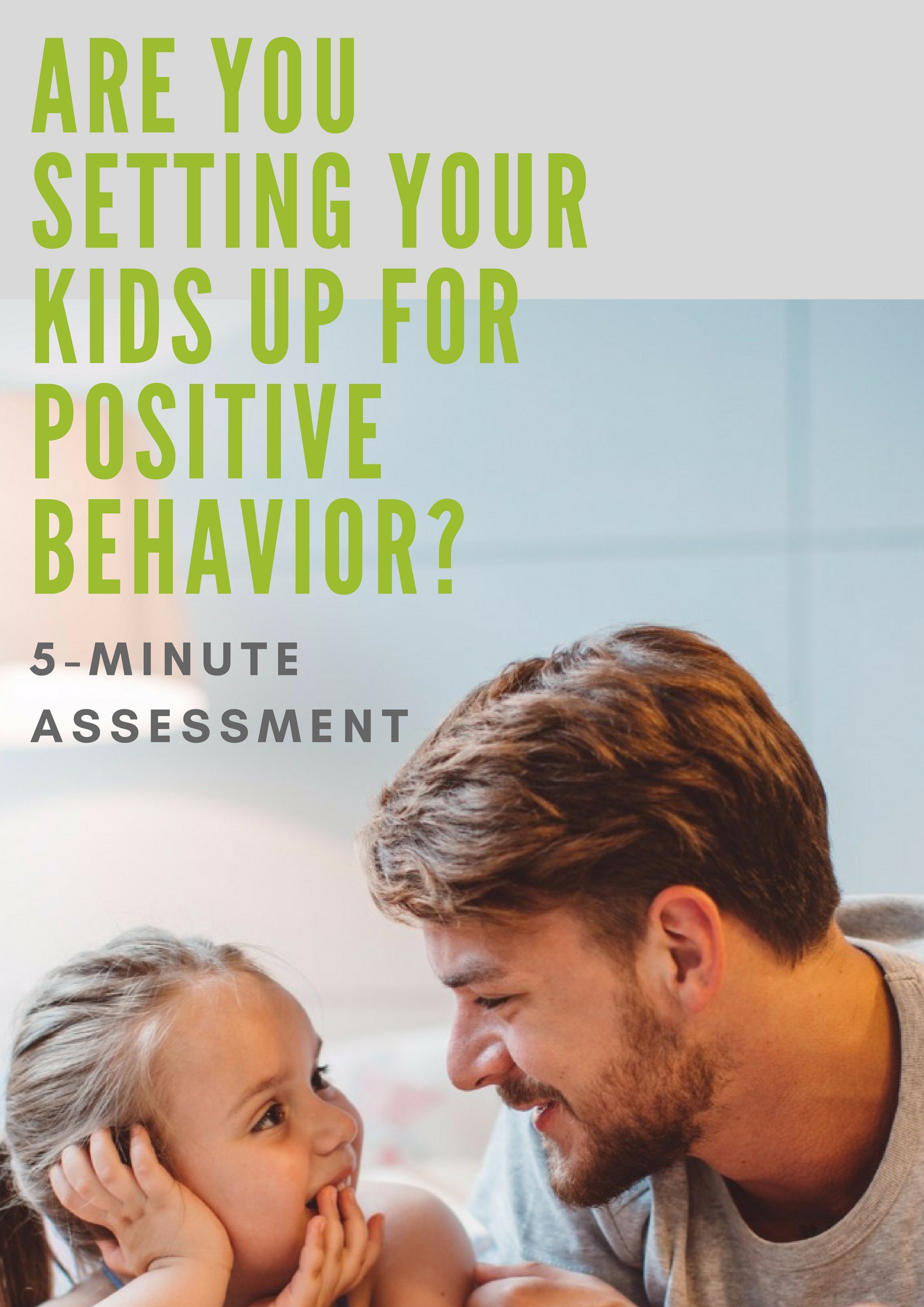 We all know that strong marriages are the foundation of good families. We also know that we need to be deliberate and pro-active in our parenting. Plus we recognize that we really need to take good care of ourselves in order to be the spouse and parent we need to be. But how do we manage to focus on "marriaging", parenting and self-care without one taking away from the others?