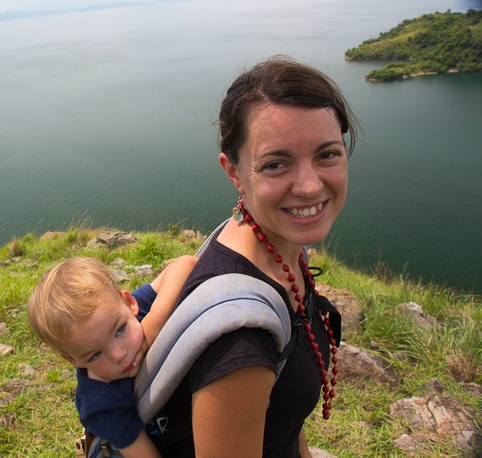 In this encore episode, Saren interviews Stephanie Langford from Entrefamily.com about her amazing and budget-friendly around-the-world family travels and how every family can help their children become "citizens of the world."
Show Notes
Watch Stephanie speak at the Mom Conference October 11, 12, and 13th, 2016. Register for free here.
Great posts by Stephanie:
Stephanie's websites:
Travel Posts by Saren:
Tried and True Road Trip Tips (this was one of our most-read posts at Power of Moms in 2014 and 2015)
Budget Travel Tips: You Can Make it Happen if You Really Want to (this is a post on my personal blog that I wrote after our trip to Europe last spring)
Audio Editing by Emily Peterson
Music from Creations by Michael R. Hicks.