To start things off, we'd love to give you a free assessment tool that will help you enhance relationships as you help your kids behave better.
Then check out all the great posts and podcast episodes we have on building relationships below.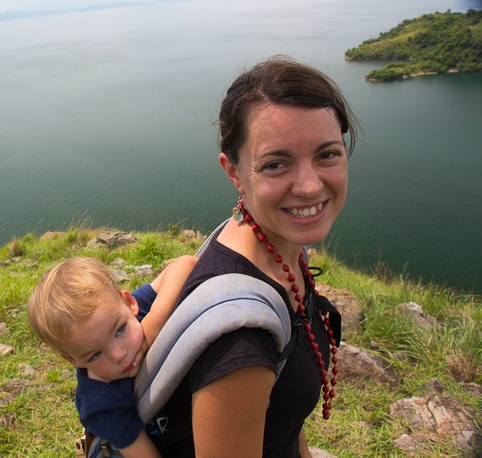 In this week's episode, Saren interviews Stephanie Langford from Entrefamily.com about her amazing and budget-friendly around-the-world family travels and how every family can help their children become "citizens of the world" even if serious family travel isn't in the cards.