To start things off, we'd love to give you a free assessment tool that will help you enhance relationships as you help your kids behave better.
Then check out all the great posts and podcast episodes we have on building relationships below.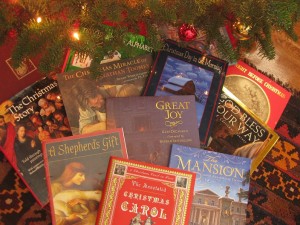 Check out some great ideas and insights for protecting what matters most during the holidays — and enjoy great suggestions for holiday read-aloud classics.