To start things off, we'd love to give you a free assessment tool that will help you enhance relationships as you help your kids behave better.
Then check out all the great posts and podcast episodes we have on building relationships below.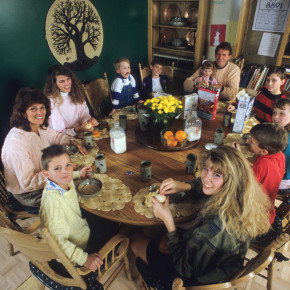 Time and time again, we've been told that family dinner really matters. There are so many studies that show a strong correlation between regular family dinners and everything from having better relationships with their current and future families to being more likely to go to college and have a stable job. But how do we make family dinner work?