To start things off, we'd love to give you a free assessment tool that will help you enhance relationships as you help your kids behave better.
Then check out all the great posts and podcast episodes we have on building relationships below.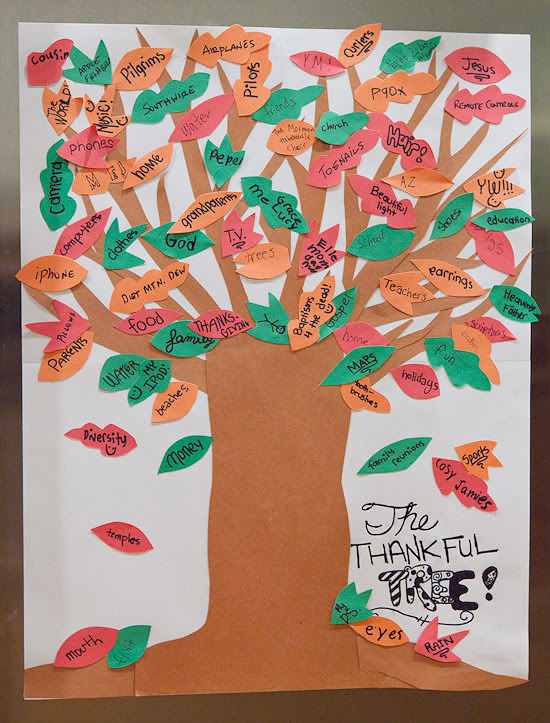 Check out these simple and meaningful ideas to help your family really feel the joy of gratitude this month.