Great families don't just happen. They are built.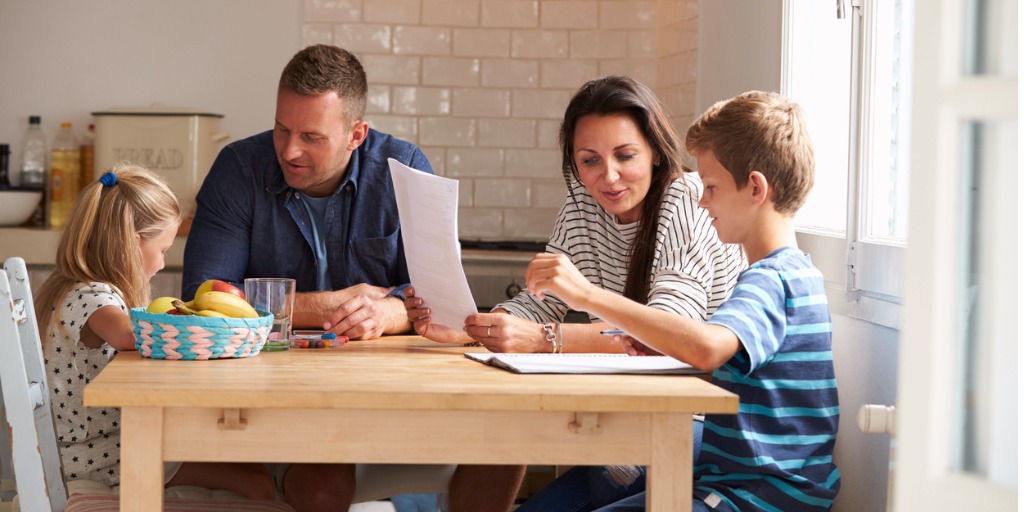 Ready to set your family up for more peace, order, and joy?
Would you like to see how you're setting your kids up for good behavior and where you can improve?
Sign up for our free 5-minute assessment: Your Home Environment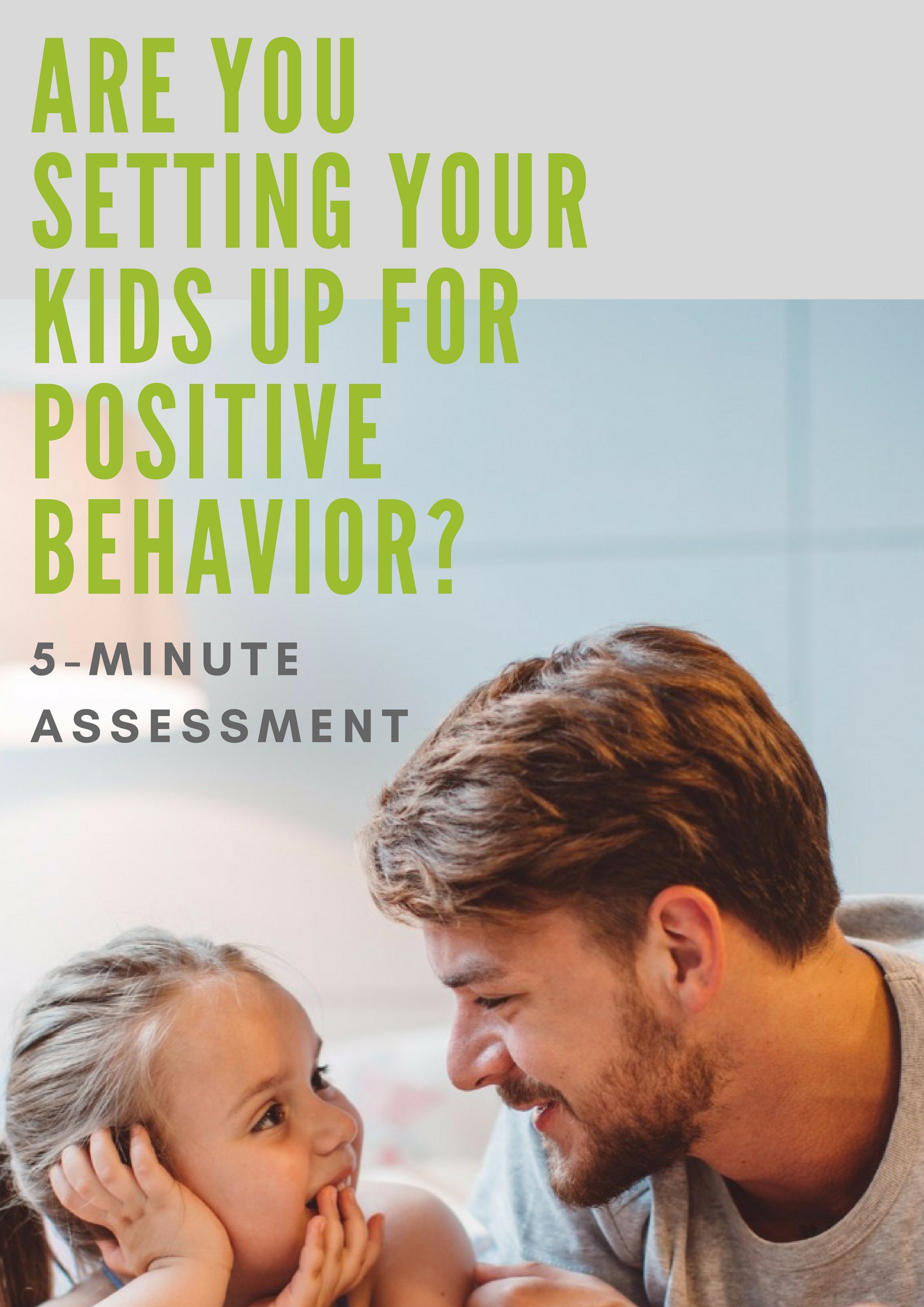 Who does the laundry? And makes the dinner? And still has the energy to bathe the kids? Amanda Hamilton Roos explores how you can share the load of housework with your family and why you should.