Great families don't just happen. They are built.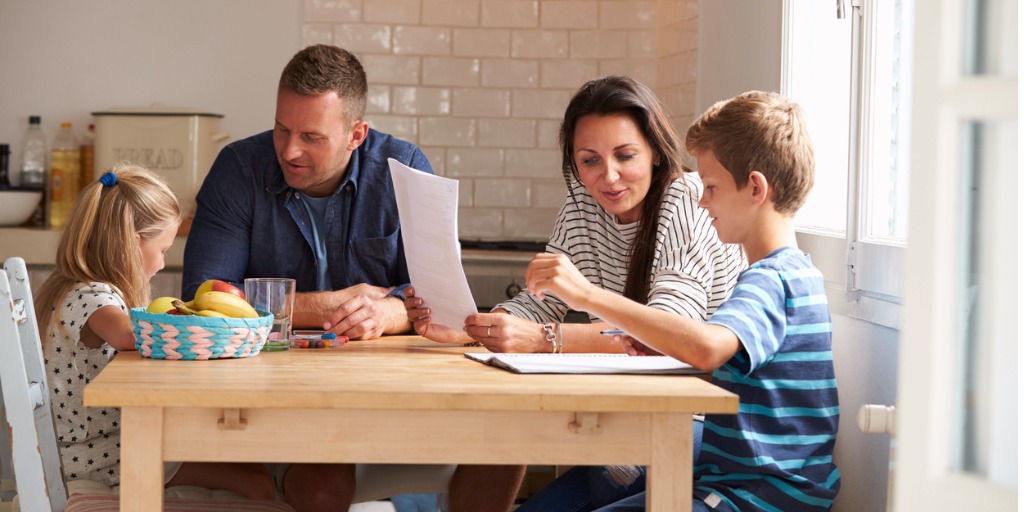 Ready to set your family up for more peace, order, and joy?
Would you like to see how you're setting your kids up for good behavior and where you can improve?
Sign up for our free 5-minute assessment: Your Home Environment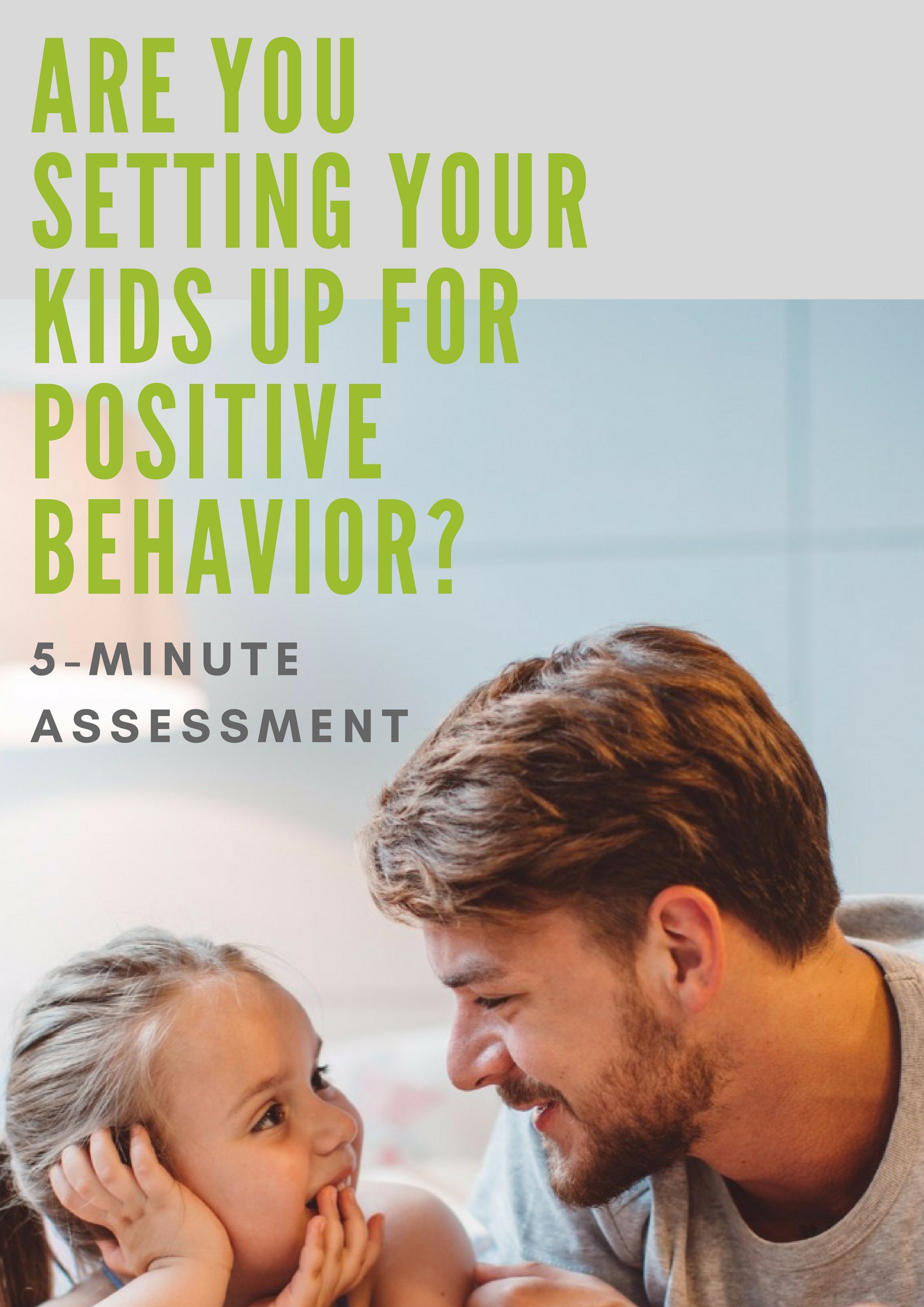 Realistic expectations. Small bite-sized jobs. Job training. This stuff can make a huge difference in the happiness and cleanliness of our homes. Check out Saren's bite-sized job list and a quick video of the certification process that works with her kids.