Great families don't just happen. They are built.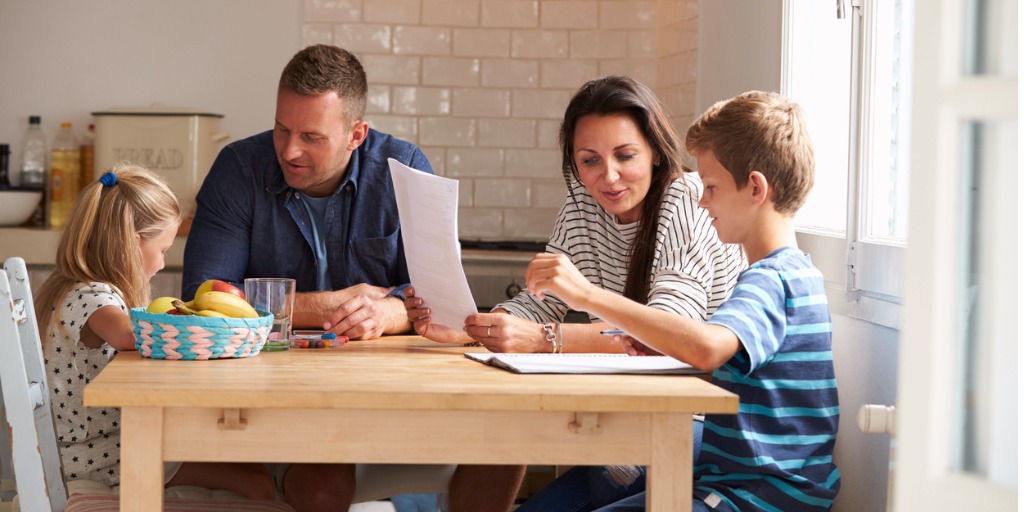 Ready to set your family up for more peace, order, and joy?
Would you like to see how you're setting your kids up for good behavior and where you can improve?
Sign up for our free 5-minute assessment: Your Home Environment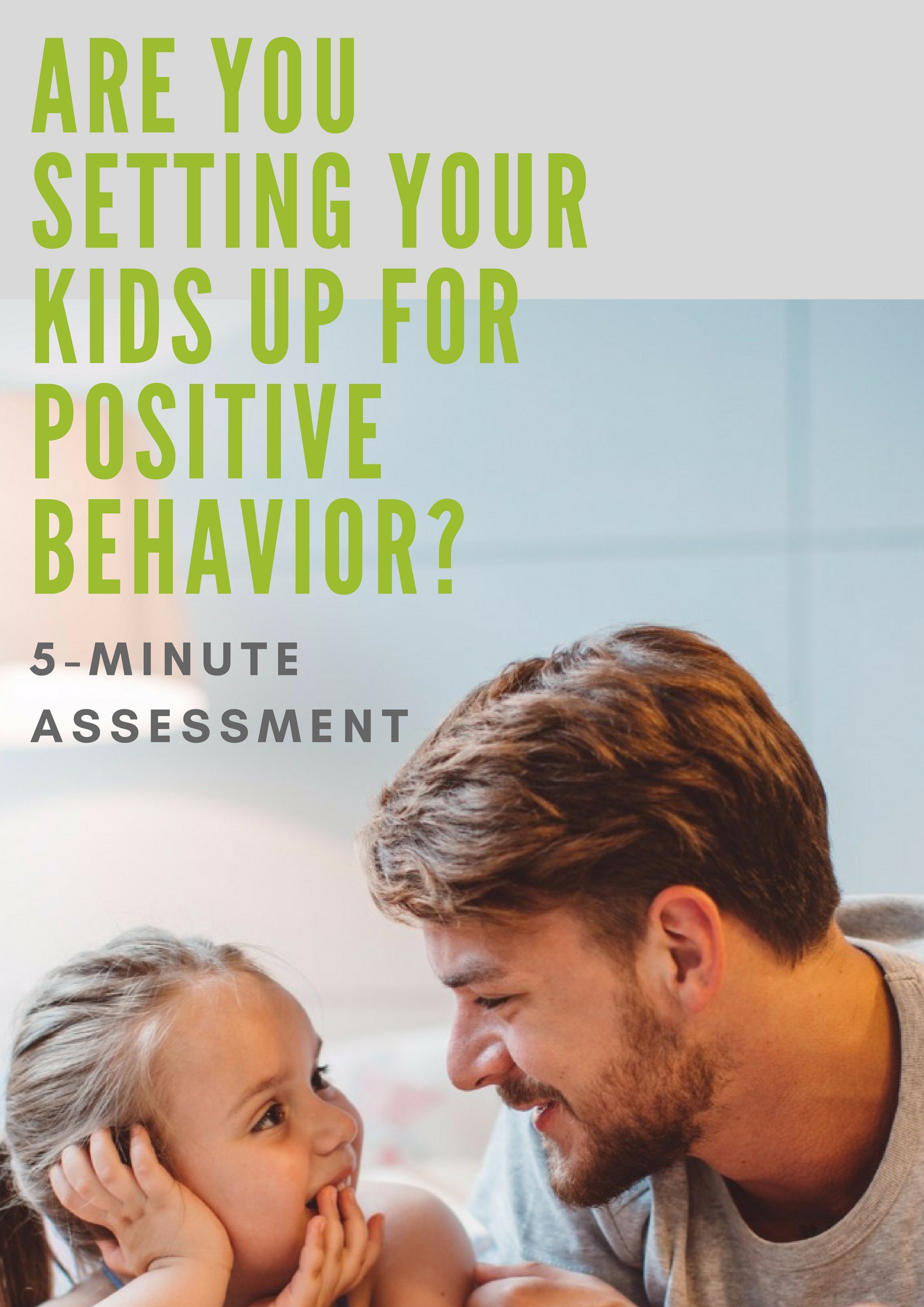 Making one-on-one time for our kids – especially our older kids – feels more crucial than ever in this fast-paced world. Why is it so important? What are the benefits? How do you actually make it happen? I'll give you three of my ideas for each of these questions, and then I'd love to hear your thoughts in the comments section below.