Great families don't just happen. They are built.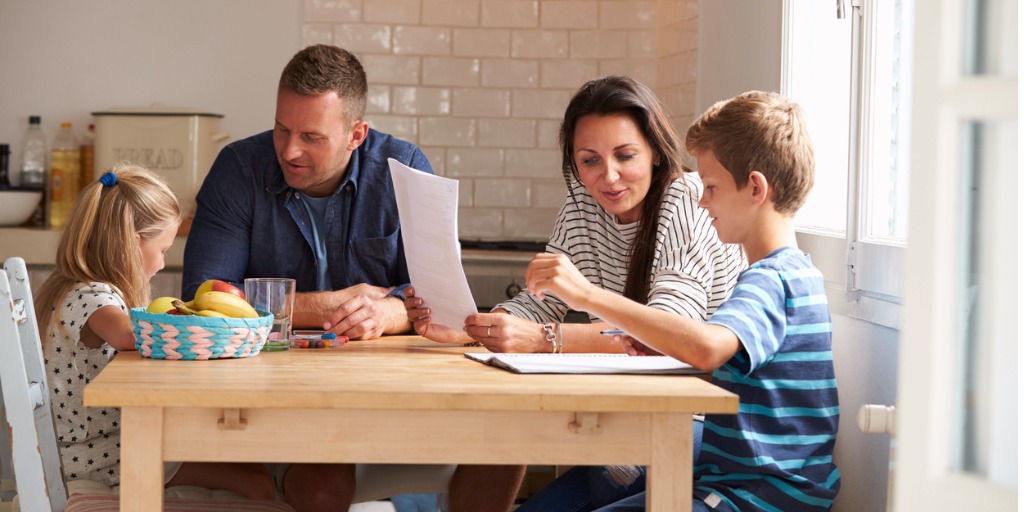 Ready to set your family up for more peace, order, and joy?
Would you like to see how you're setting your kids up for good behavior and where you can improve?
Sign up for our free 5-minute assessment: Your Home Environment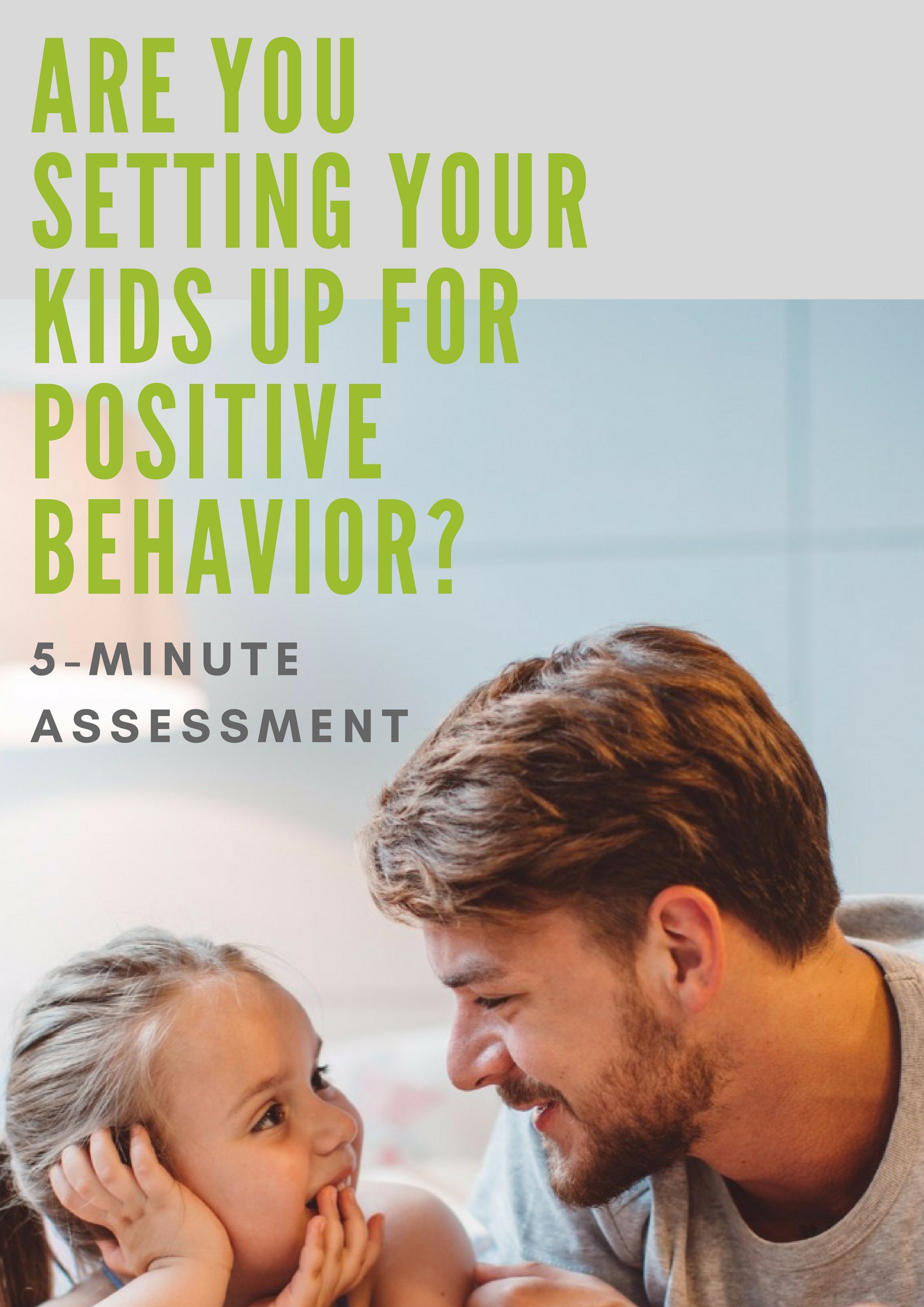 I used to have more mom-related demands in some areas (diaper changing, mess-clean-up, bathing and feeding kids) and a lot less in others (driving to activities, helping with homework, dealing with moods, emotions, and friend drama). As my mom always says, life doesn't get easier – it just gets different.