Great families don't just happen. They are built.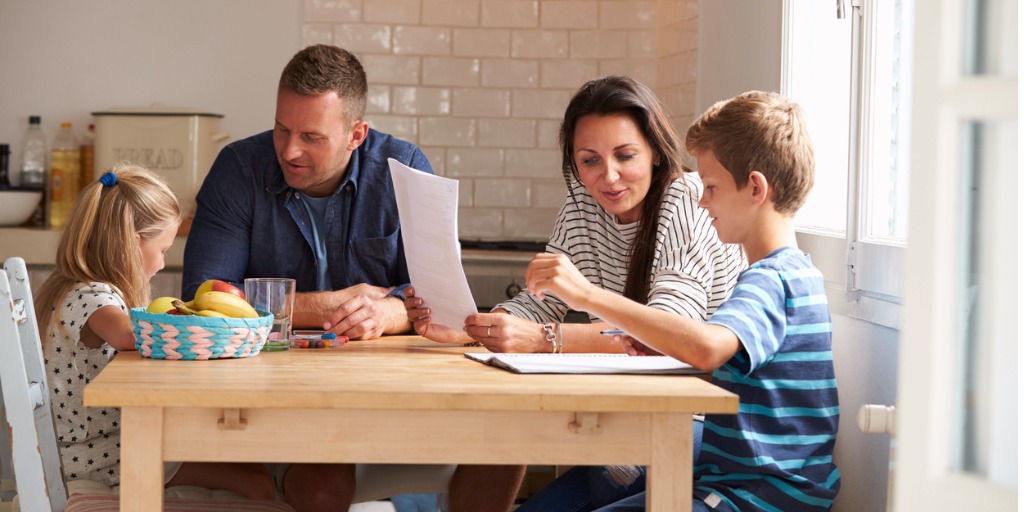 Ready to set your family up for more peace, order, and joy?
Would you like to see how you're setting your kids up for good behavior and where you can improve?
Sign up for our free 5-minute assessment: Your Home Environment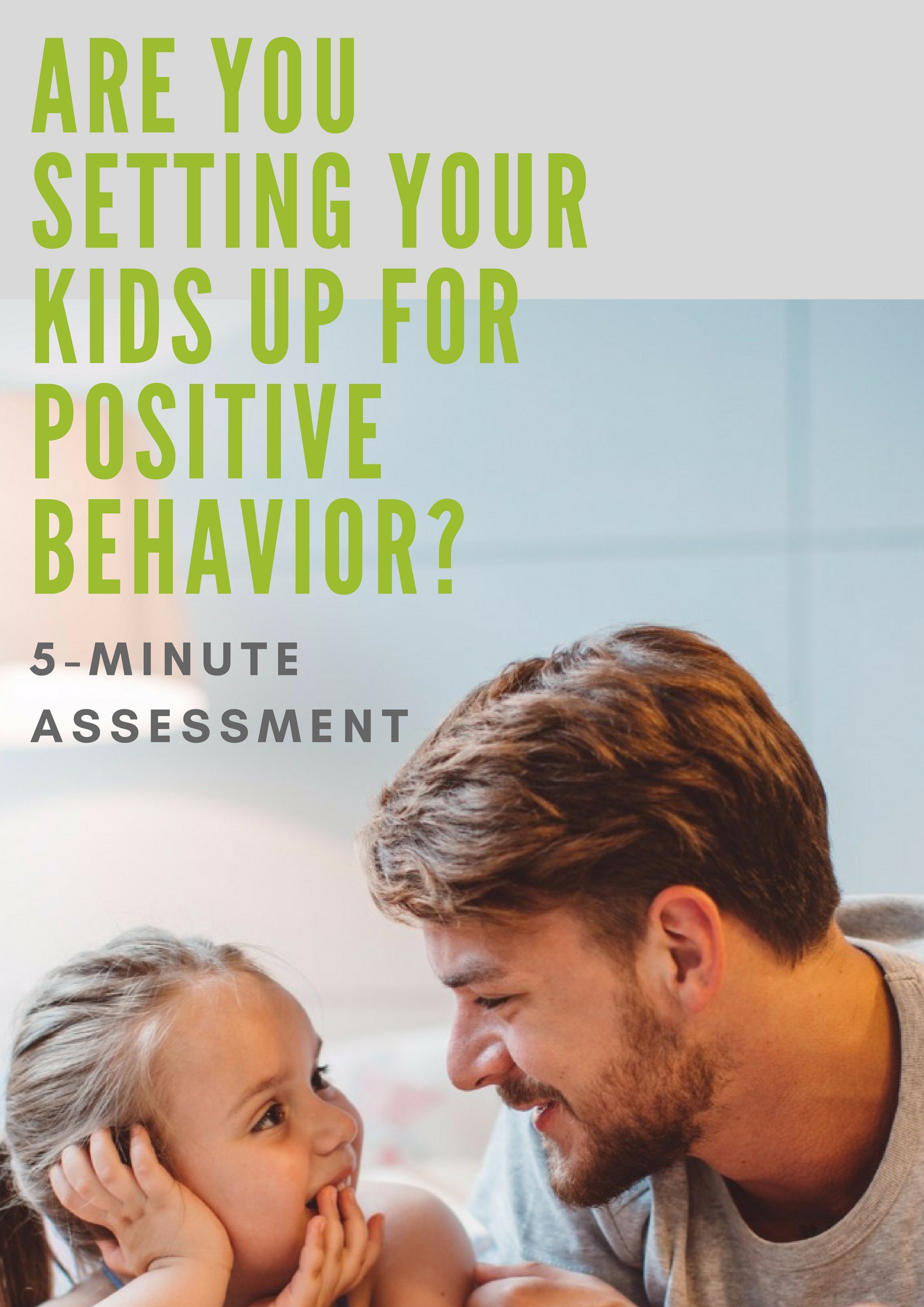 I want to live in a community where women can showcase their strengths and pursue their talents– at home and in the workforce–without the fear of being or looking "too good." When women excel, at anything, it is good for all of us.