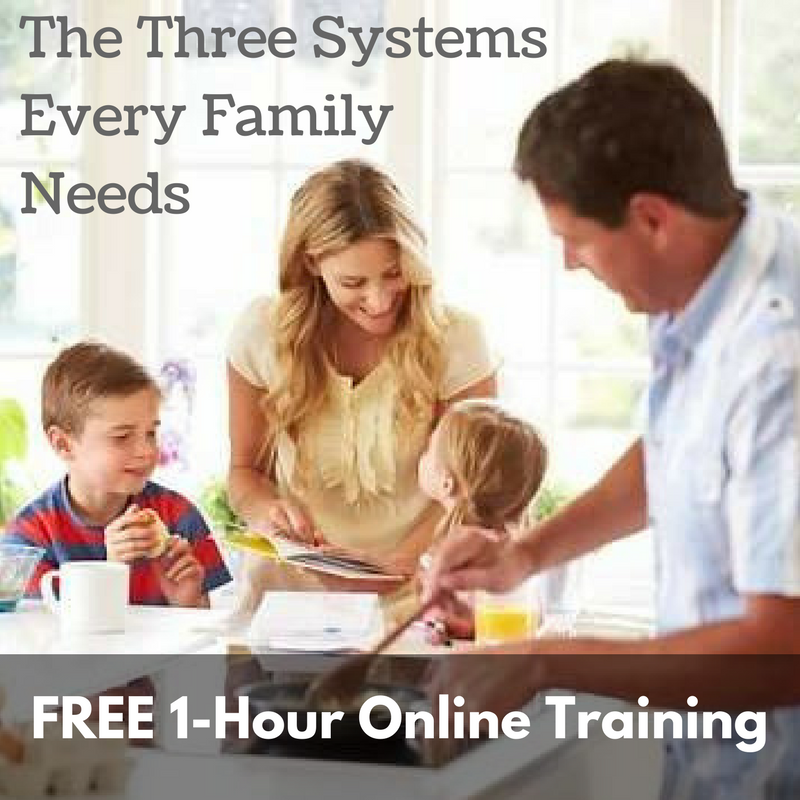 To start you off, we'd love to set you up for free access to a 1-hour training that will help you establish rules and consequences that really work, teach your children about work and money, and create a fun family culture.
Then check out our latest posts and podcast episodes addressing setting up solid routines and traditions in your home.
In this week's episode, Saren and April (from Power of Moms) share detailed, tried-and-true ideas for summer learning and fun. We hope it fills your mind with fun do-able ideas that will work for you and your family!